Description
Here we go, new drop! First one I've done for the Eleven10 Mods Factory bikes! (You can get the OEM version HERE)
The bike appears to be modelled after the new 2024 KX450, but E10 uses the model for the 250F and 450F. Kawasaki has released the brand new KX450 for 2024, and later next year they will release the 2025 KX250 to resemble its bigger counterpart. Think of this as a lil preview for the 2025 KX250. 🙂 Hope you guys dig this!
If you'd like me to add your name, number, etc. to anything I make, or anything done completely from scratch, HMU on Discord: actuallybuzz#3552
Mod dependencies
This mod by giopanda is needed: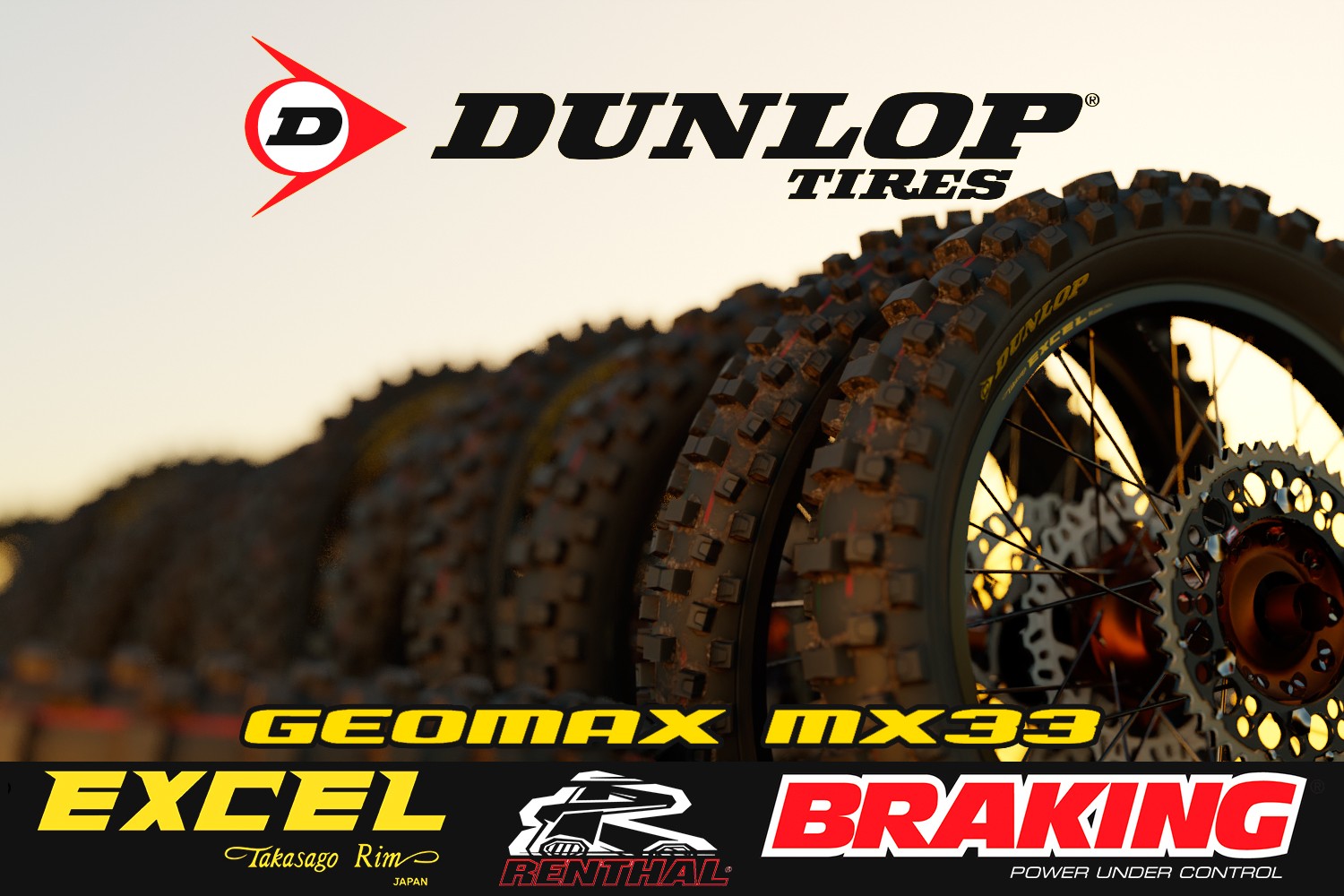 [release v1.0] Dunlop Geomax MX33 + Excel Signature rims
Mod Instructions
Double-click the downloaded ZIP file to open it.

Now drag the folder titled 'mods' into C:/Users/.../Documents/PiBoSo/MX Bikes.
Total downloads: 1209
2023 Monster Energy Pro Circuit E10 KX250F Public
https://dl.dropbox.com/scl/fi/ttyuc2000rb7eofjg4ml4/2023-Monster-Energy-Pro-Circuit-E10-KX250F.zip?rlkey=b31c64e0hq5itew1obgi0ylax&dl=0