Description
Hey guys this is my first skin.
It's a public version and I left it unlocked so you can put your number on it if you want.
I've always loved these pro circuit chevy denso graphics growing up and I've never seen them on here so it was a no brainer.
Let me know what you think or if there's anything I could do better next time I'm all ears. Thanks in advance!
thanks to..
insane for 3d viewer
green lenux for his how to skin youtube videos
Mod dependencies
This mod by giopanda is needed: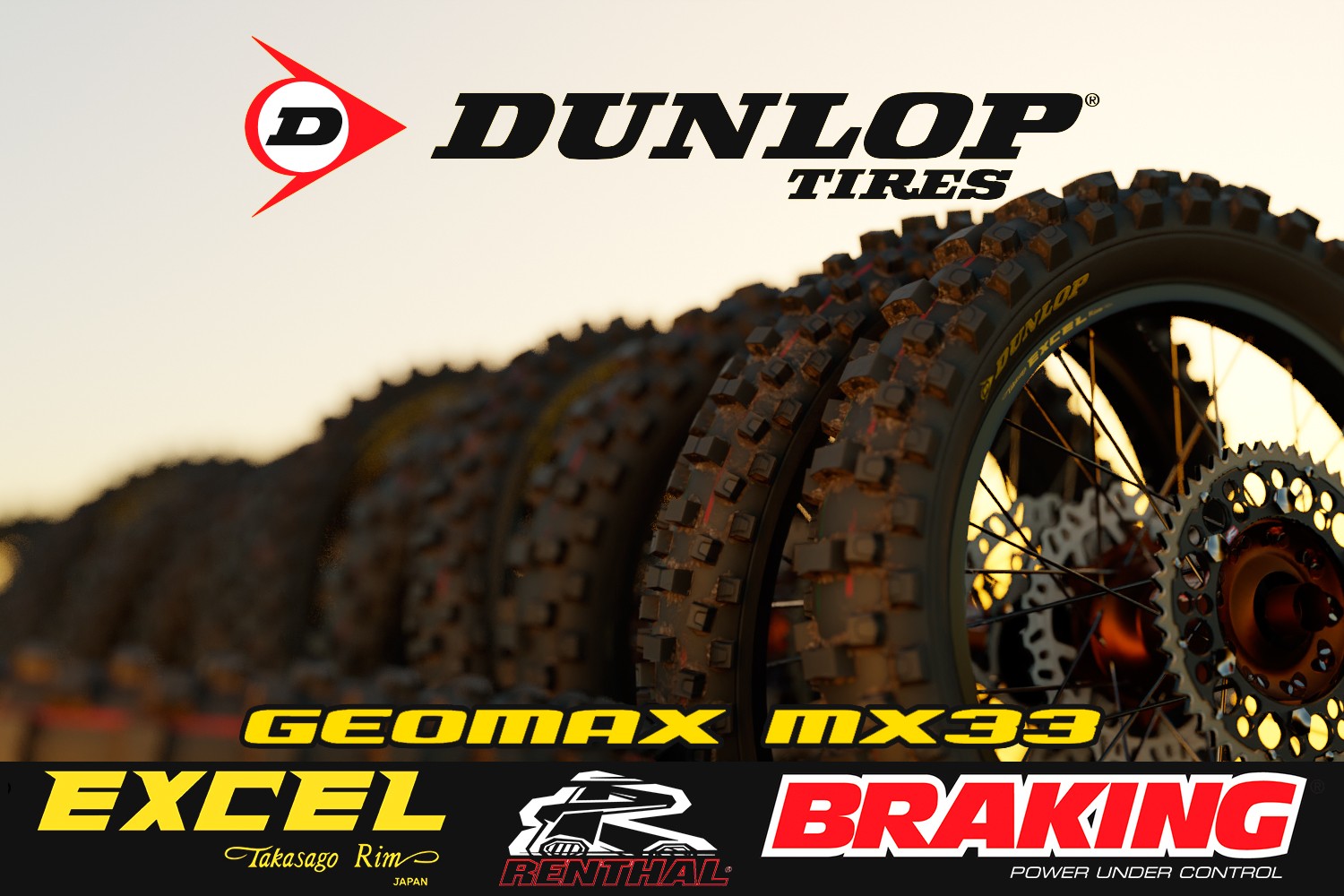 [release v1.0] Dunlop Geomax MX33 + Excel Signature rims