Description
Hello Riders,
I decided to make a Pink,Grey,Black Honda Skin and share it to the community.
If you would like name and number on than let me know on discord.
I hope all of you enjoy the skin


If you have any questions hit me up on
-Discord: zomyyy
Have a great weekend
Zomyyy.
Mod dependencies
This mod by Logn341 is needed: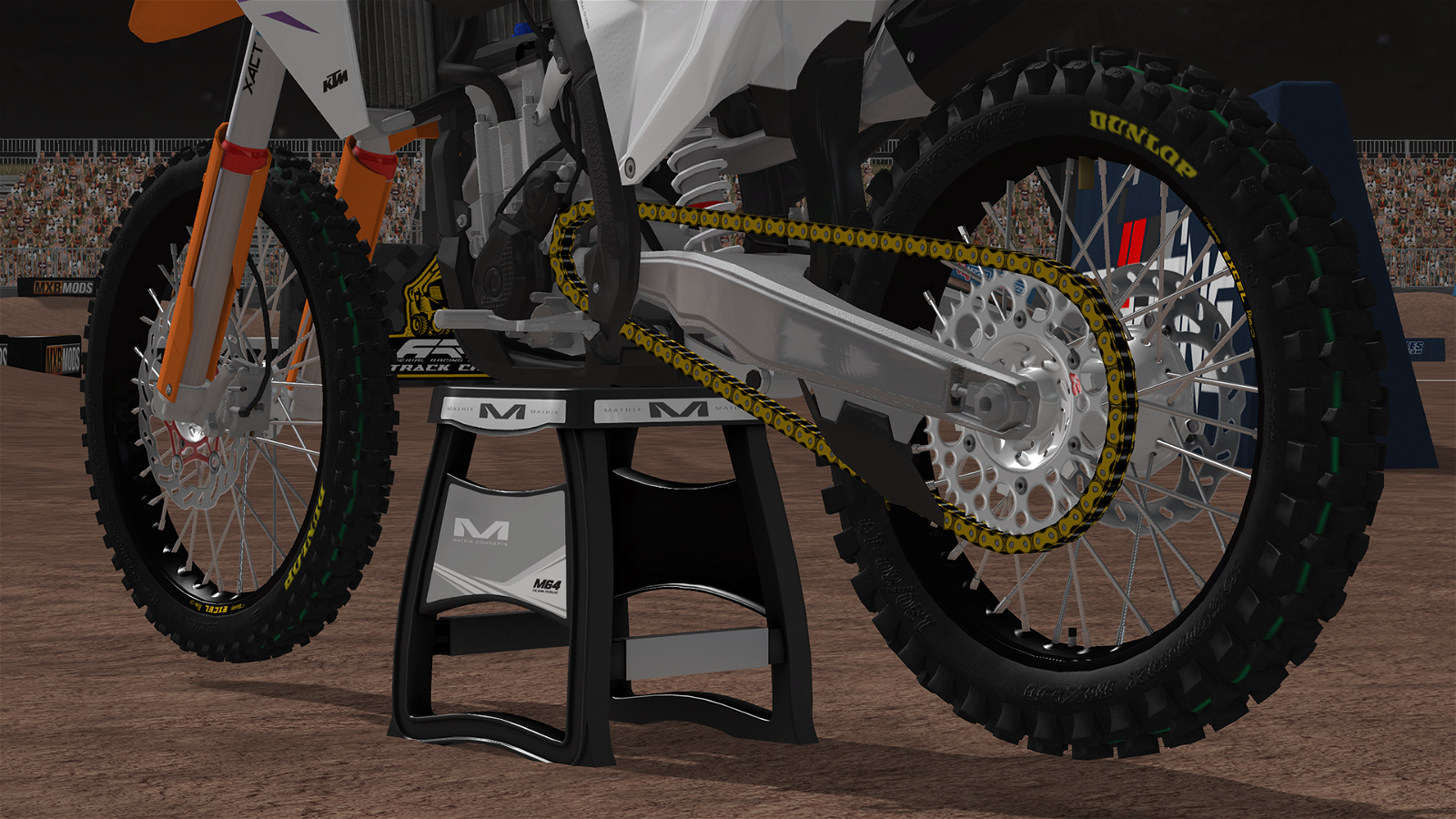 P2sta Wheel import