Description
Hey guys, here's a gear from 12 years ago !
Quick story:
My back got messed up a month ago and i was searching for something to do and then i don't know why or how, i stumbled across a VitalMx thread about NoFear gear sets and i found this guy with this gear i never saw, in a bag, all fresh and never worn.
Started doing the shirt without really thinking about it and just to keep myself busy.
I then really got into it and found out it was doing good stuff to my mind, so i went further and messaged the guy without really knowing if the pant and the full set was about to happen !
Next thing you know the guy just gives me his social contacts and sends me all the references pics i could hope for !!
So yeah, big shoutout TorkiT, you helped me a bunch you don't even know.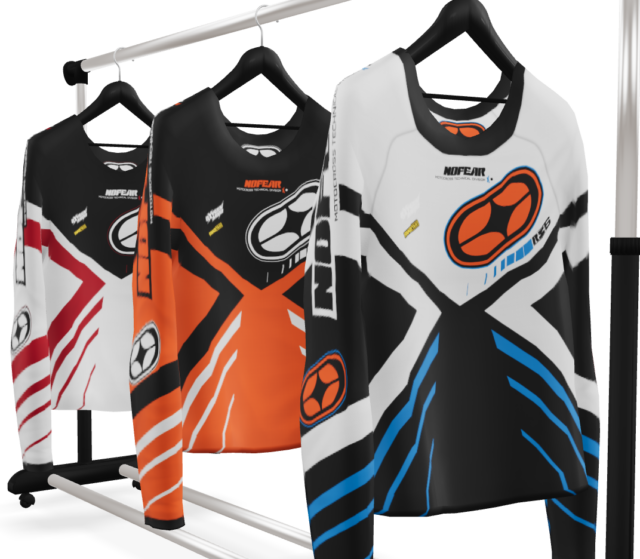 What you get clicking the download button:
-3 sets, White/Black/Red – Orange – White/Blue/Orange.
-A simplified PSD with the 3 colorways.
So yeah, that's it, it's far from perfect but it's mine and i like it. I'm pretty proud of it to be honest, I spent a lot of time on it.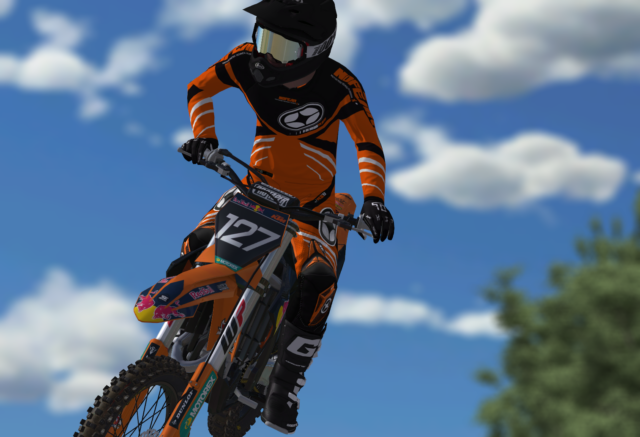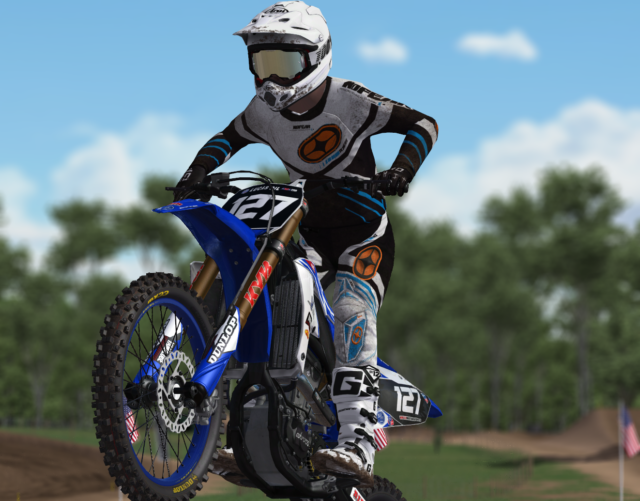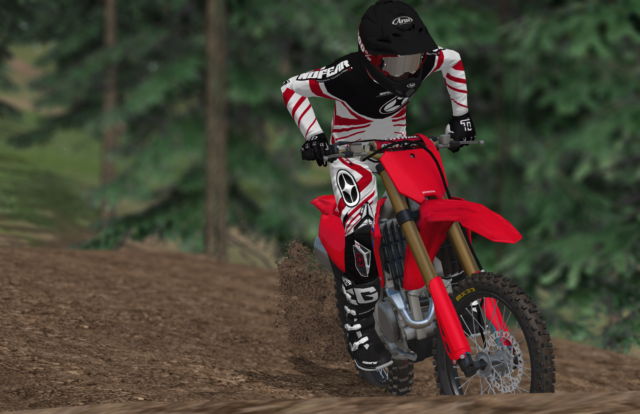 Credits:
Piboso – that crazy game
Insane – Wouldn't have done it without your 3D viewer, MVP status right there
TorkiT – Mvp as well, thank you for the pics !
Side note:
I'm a bmx rider ready to take the next step this year going to world cups and pro comp all over europe.
I am not looking for any help particularly but if you'd like to help me on that journey or if you just like my work, there will be a link to my paypal under here.
-> https://www.paypal.com/donate/?hosted_button_id=UE6A24E32ZXJW  <-
2011 NoFear Rogue Gear Sets PNT
https://www.mediafire.com/file/xer6egv2zj9m7bk/2011_NoFear_Rogue.rar/file
2011 NoFear Rogue simplified template
https://www.mediafire.com/file/bzkjzhs53tu2nbt/Simple_NoFear_Template.rar/file