Description
UPDATE JANUARY 24, 2023:
Hey everyone, hope you have been enjoying so far. I updated the main mx track centerline and I also figured out my soil issue. I fixed some jumps and made it all around more enjoyable. I'll have more updates as I continue to fix small things. SX track will get an overhaul as well
HUGE thank you to Jesse Mulock, this update wouldn't have happened so quick if it weren't for him
~~~~~~~~~~~~~~~~~~~~~~~~~~~~~~~~~~~~~~~~~~~~~~~~~~~~~~~~~~~~~~~~~~~~~~~~~~~~~~~~~~~~~~~~~~~~~~~~~~~~~~~~~~~~~
What's up everyone! Excited to present you with the 2020 version of The Ferry Compound. This is the home of retired pro motocross and supercross racer Tim Ferry, along with his son, Evan.
This will be my second release, but the first track I released is a WIP. I put a lot of time into this, and tried to get it as close to exact as possible. Some slight differences but nothing too drastic.
On this compound you will find a motocross track, supercross track, and a sand track. I'm not that great at building SX tracks so go easy on me. I was having problems with my centerlines unfortunately, but will have those fixed shortly.
I really hope you all enjoy this compound. None of this would even be possible without the help from the following:
TFC- track tutorials, Track Assets, Skies, and water truck
Ryan Cardno- Garage Pack
Phantomz- Skid Steer
And everyone in the discord for helping me with my thousands of questions, I appreciate you all <3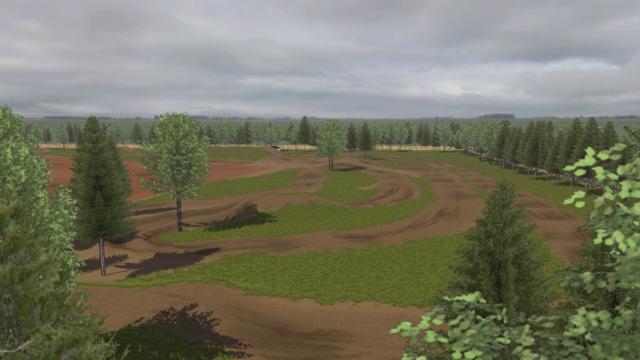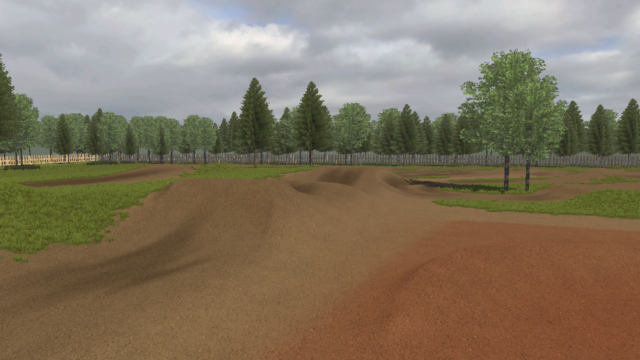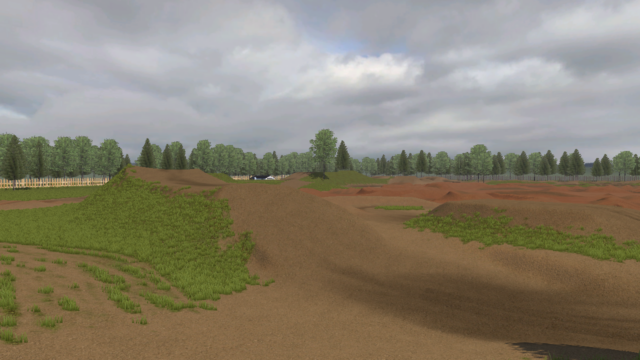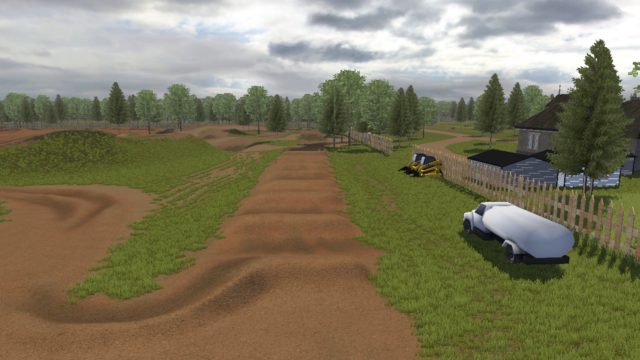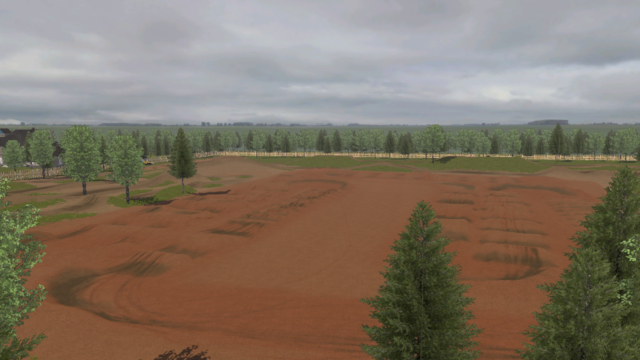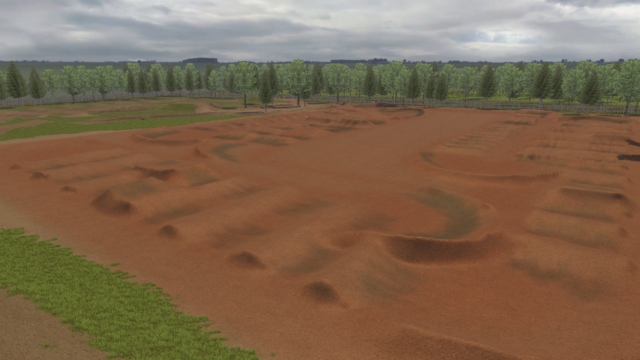 Made for Beta 18. Compatible with other Betas.