Description
UPDATE OCTOBER 27, 2023:
What's up boys!
I've decided to break open a previous track I made and completely remaster it with all new textures, objects, and more. This was the 2nd compound I have ever made, and was really just getting my feet wet
The supercross track has been completely rebuilt, has 24 pits but only 10 gates
The sand track has been updated with centerlines but there is no start gate, so its more of a practice/turn track. Also has 24 pits
The main motocross track has a few minor heightmap tweaks, just to make it flow a little better. 40 pits, and 40 gates
Soft Soil used across entire map
I upscaled everything, the original was 1:1 scale but found it super tight and just not really enjoyable. The timing gates around the 3 tracks aren't super strict, but if you try and scumbag some lines you're lap will most likely not count. Skydome image is a little wonky, so just try to ignore that. I may update with corrected skydome texture in the future
Thank you to everyone that has helped me along my journey
And special thanks to;
EarthWurx – for guiding me and answering any questions I have
Resolute Kraken – Track builder and tutorials
Red Rider- EarthWurx bales and banner, Water & Dump trucks, EarthWurx machines
Jesse Mulock – Help & truck object
Ryan Cardno – Warehouse & garages
Dylan Frish – Fence object
ParaMoto – Camper
Kellz – helped me figure out my tree issues
MoukLabs – Skydome object, and tutorials
Bishop & Typical Canadian – for roasting my textures and inspiring me to redo them and make them look even better than what i had
Fluke – help 🙂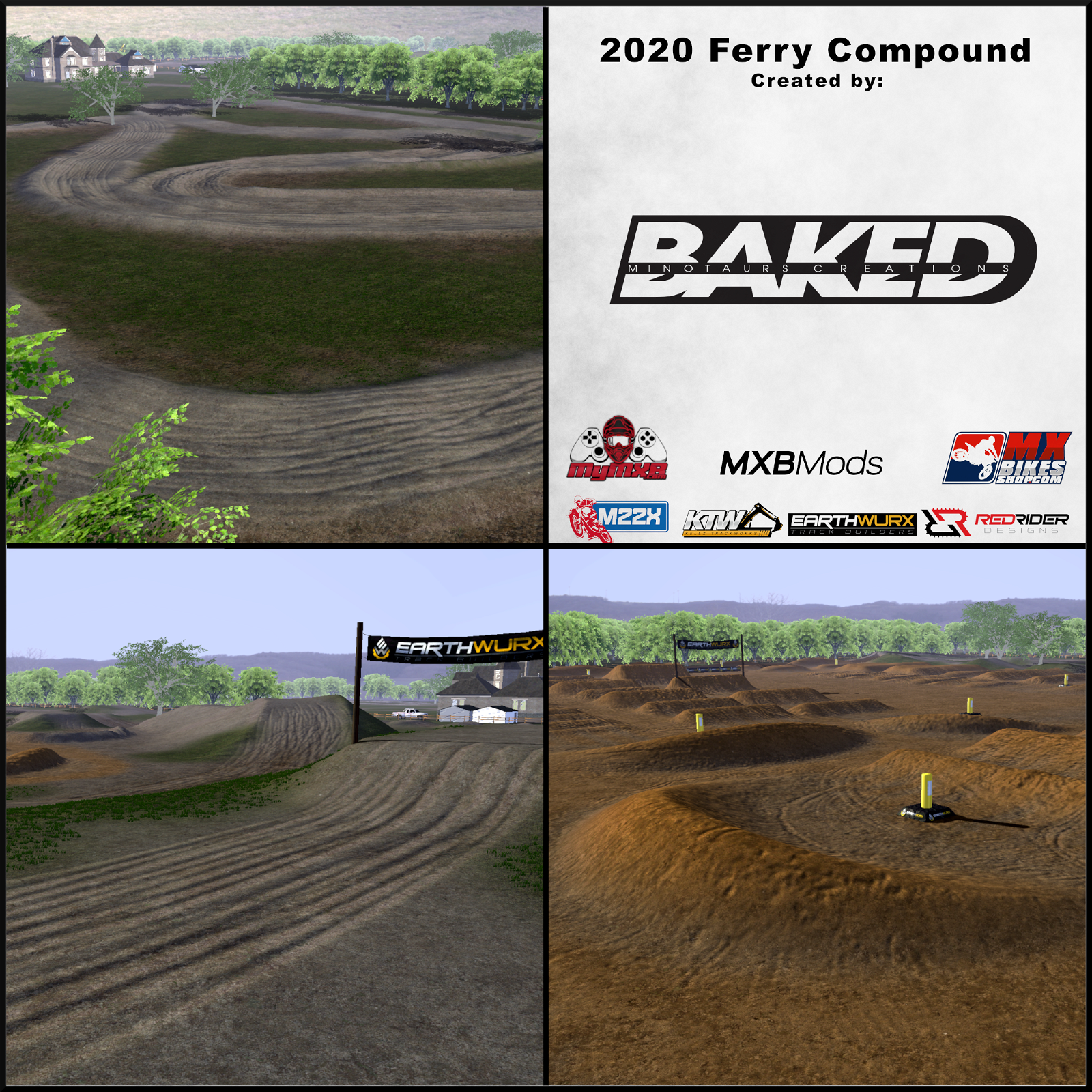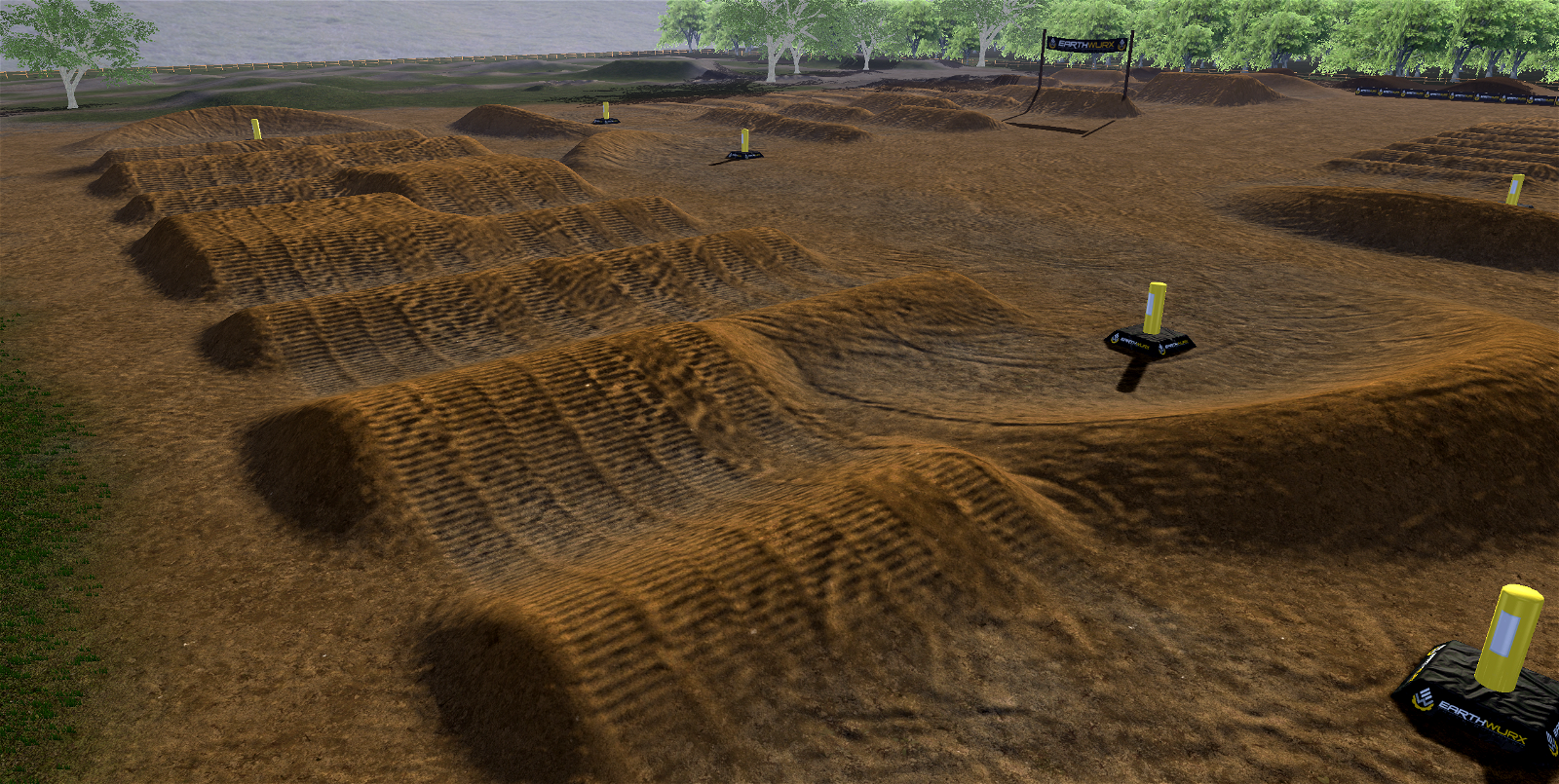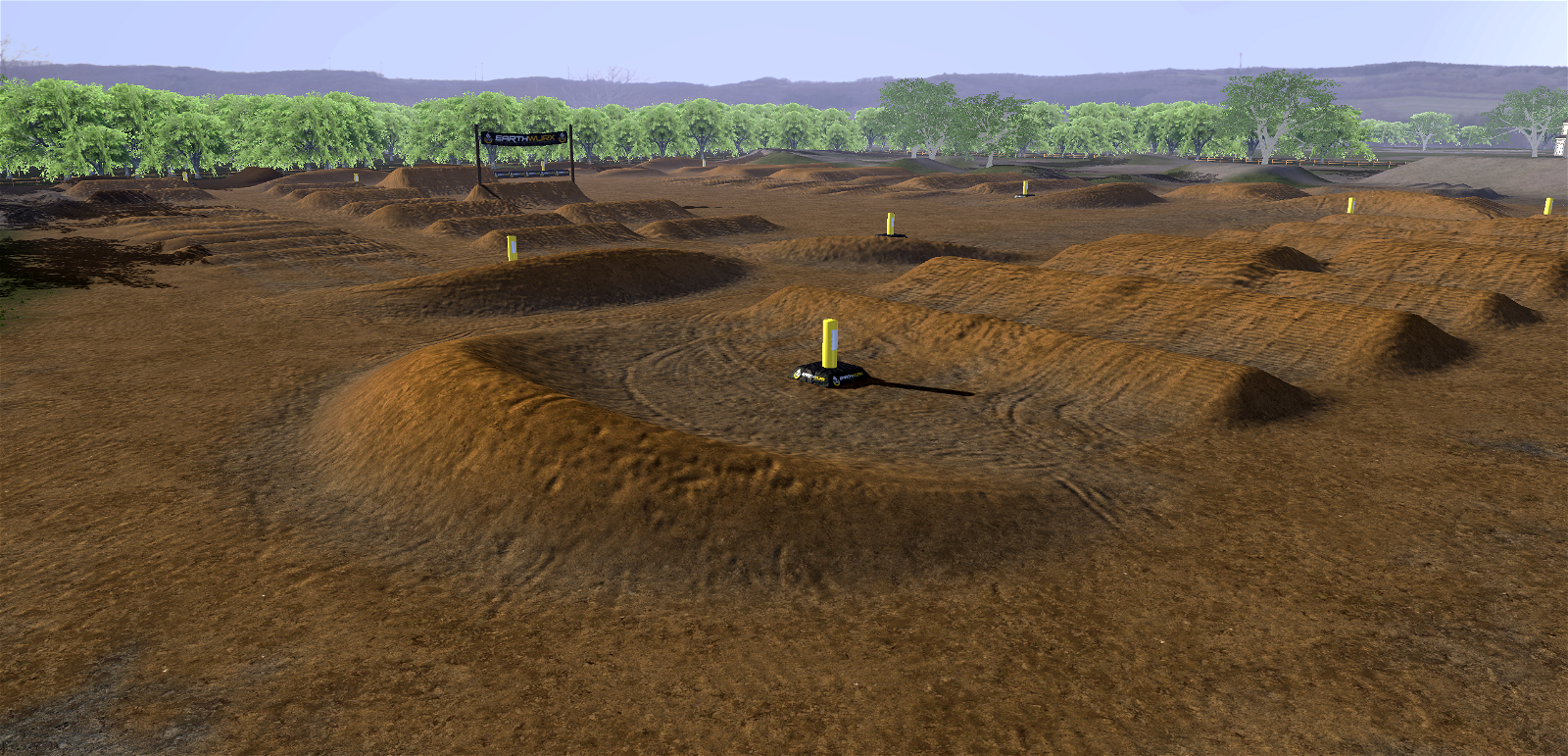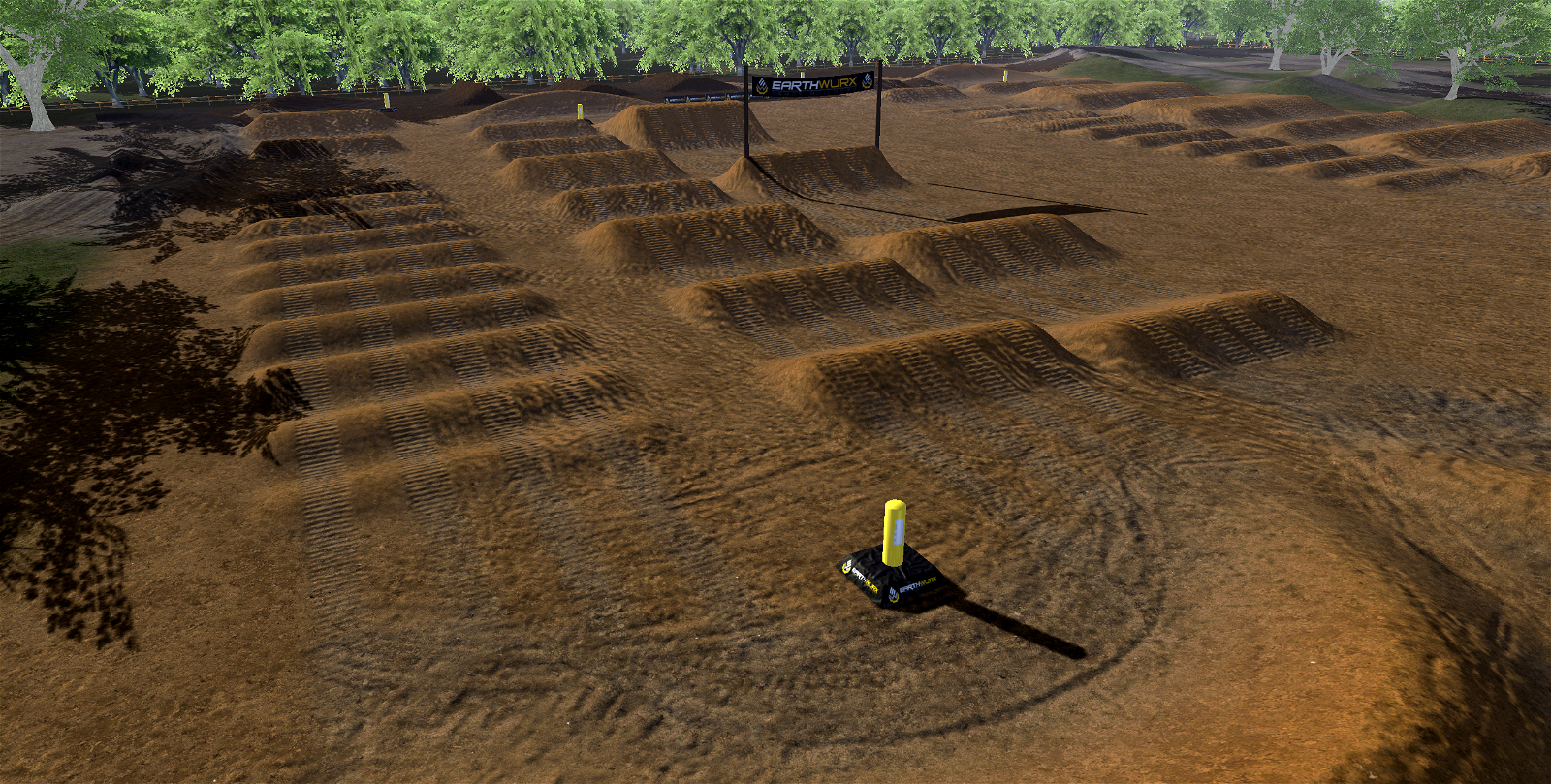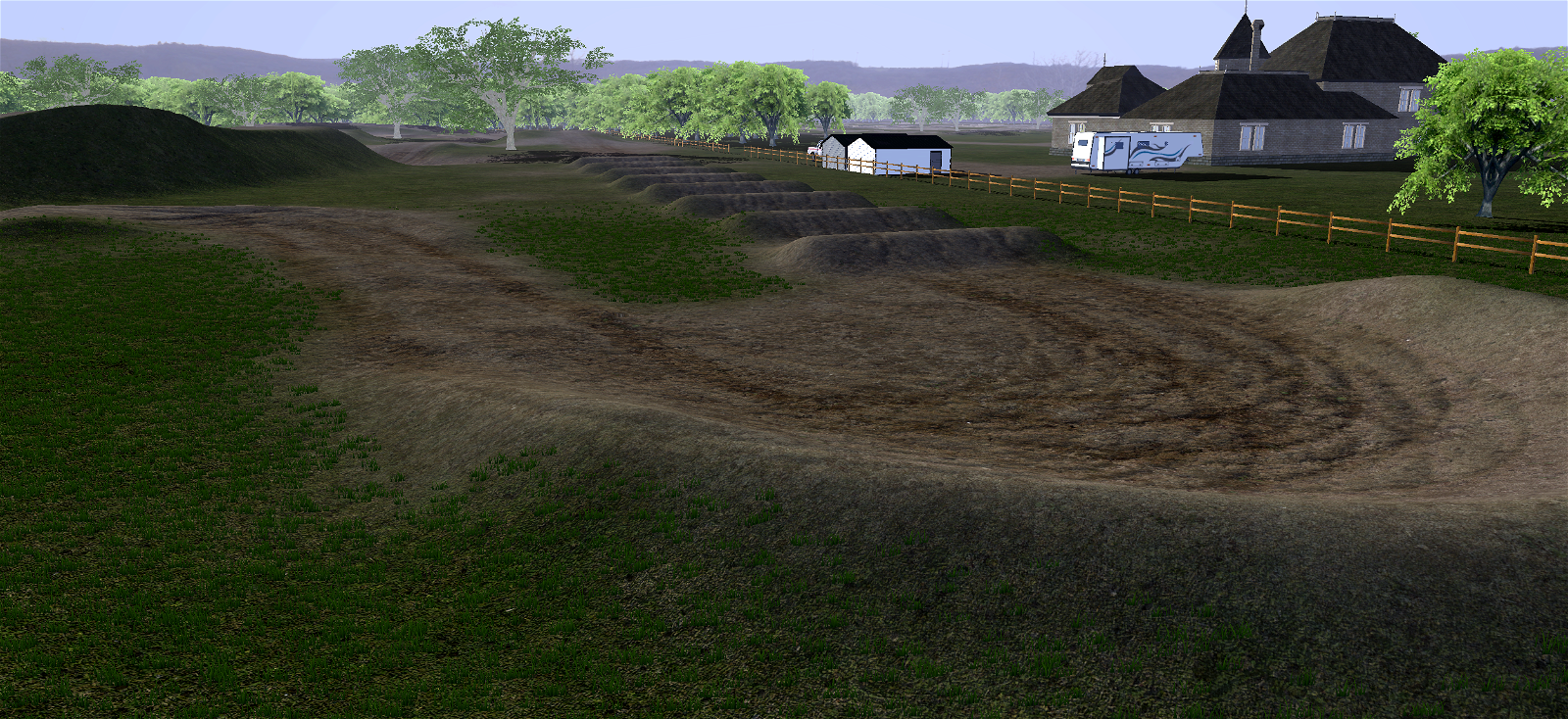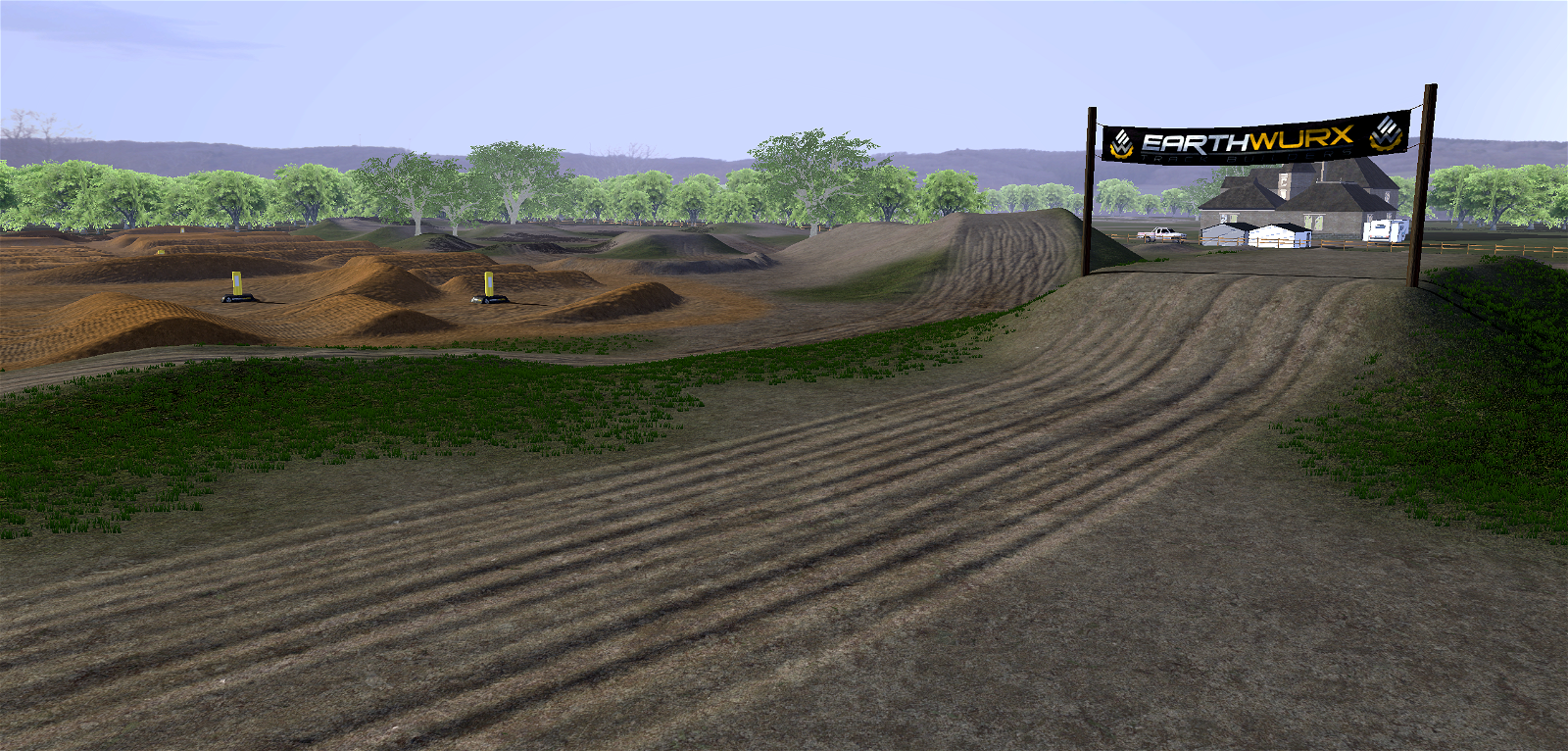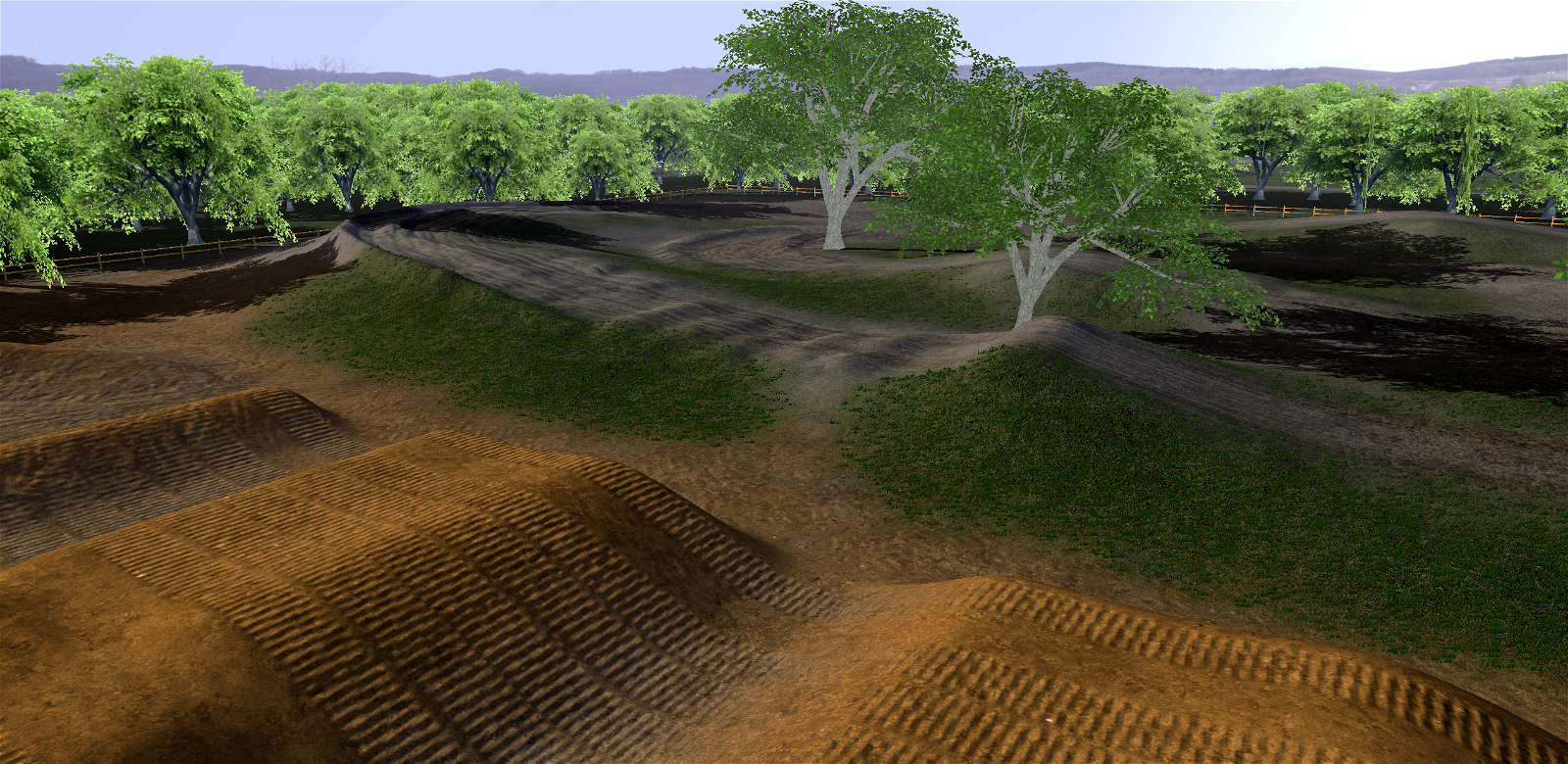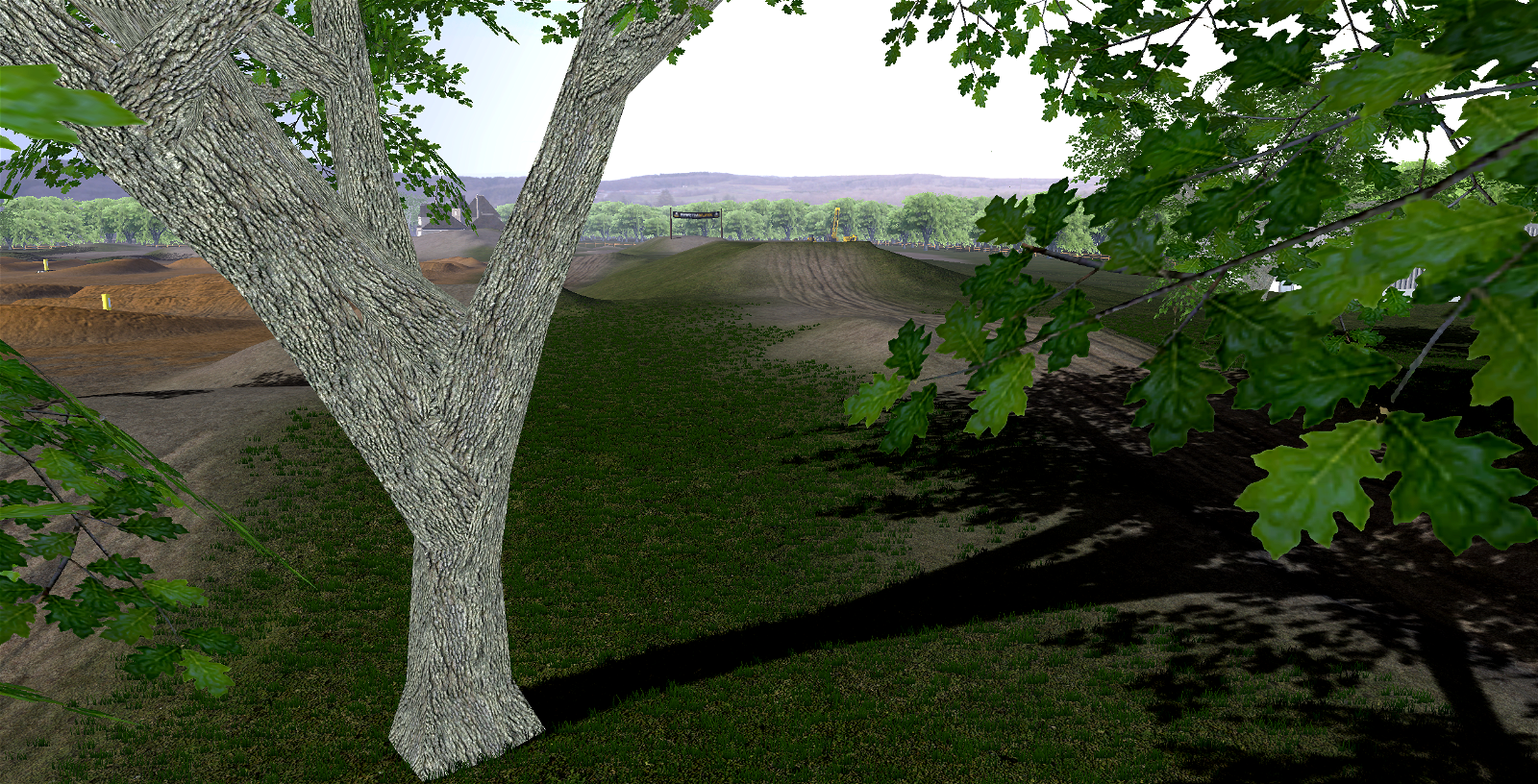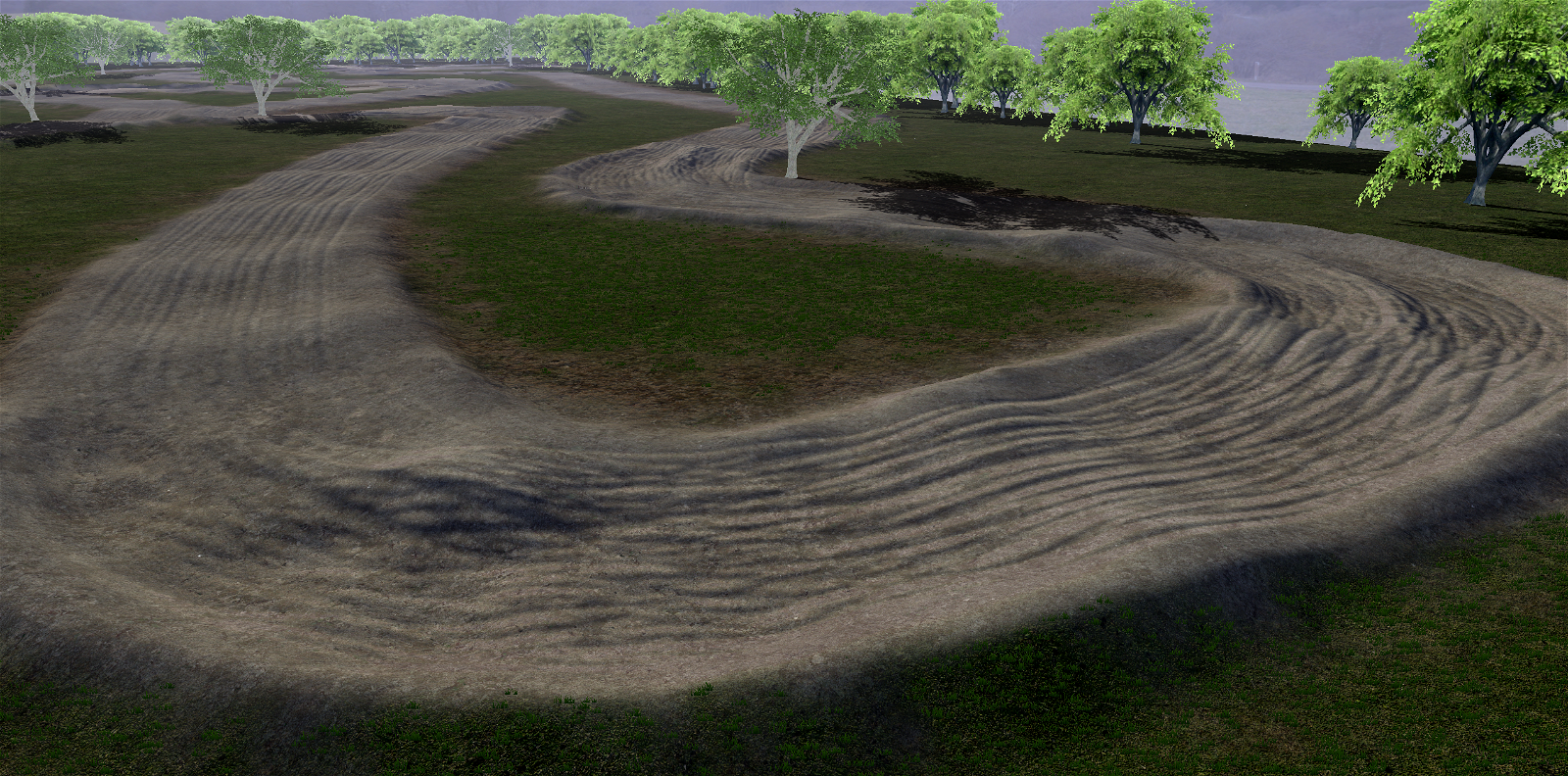 ~~~~~~~~~~~~~~~~~~~~~~~~~~~~~~~~~~~~~~~~~~~~~~~~~~~~~~~~~~~~~~~~~~~~~~~~~~~~~~~~~~~~~~~
UPDATE JANUARY 24, 2023:
Hey everyone, hope you have been enjoying so far. I updated the main mx track centerline and I also figured out my soil issue. I fixed some jumps and made it all around more enjoyable. I'll have more updates as I continue to fix small things. SX track will get an overhaul as well
HUGE thank you to Jesse Mulock, this update wouldn't have happened so quick if it weren't for him
~~~~~~~~~~~~~~~~~~~~~~~~~~~~~~~~~~~~~~~~~~~~~~~~~~~~~~~~~~~~~~~~~~~~~~~~~~~~~~~~~~~~~~~~~~~~~~~~~~~~~~~~~~~~~
What's up everyone! Excited to present you with the 2020 version of The Ferry Compound. This is the home of retired pro motocross and supercross racer Tim Ferry, along with his son, Evan.
This will be my second release, but the first track I released is a WIP. I put a lot of time into this, and tried to get it as close to exact as possible. Some slight differences but nothing too drastic.
On this compound you will find a motocross track, supercross track, and a sand track. I'm not that great at building SX tracks so go easy on me. I was having problems with my centerlines unfortunately, but will have those fixed shortly.
I really hope you all enjoy this compound. None of this would even be possible without the help from the following:
TFC- track tutorials, Track Assets, Skies, and water truck
Ryan Cardno- Garage Pack
Phantomz- Skid Steer
And everyone in the discord for helping me with my thousands of questions, I appreciate you all <3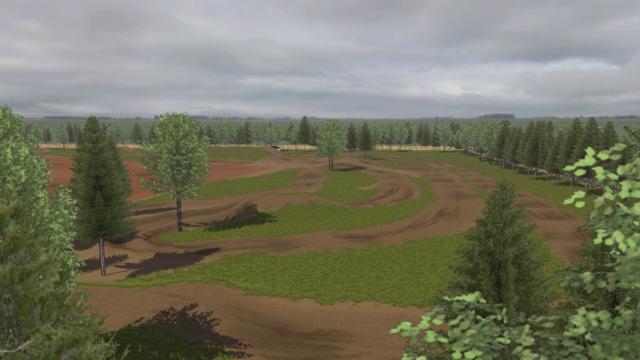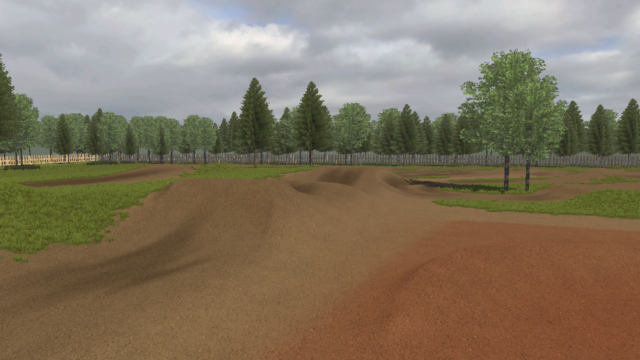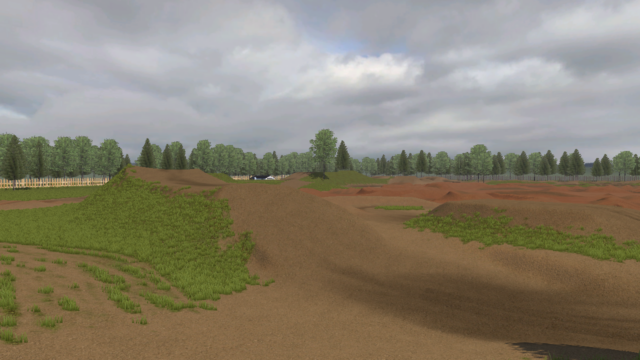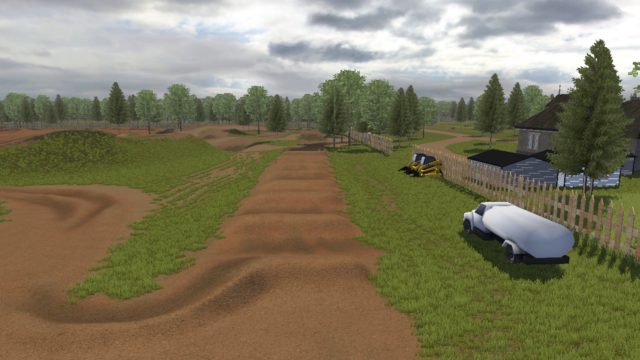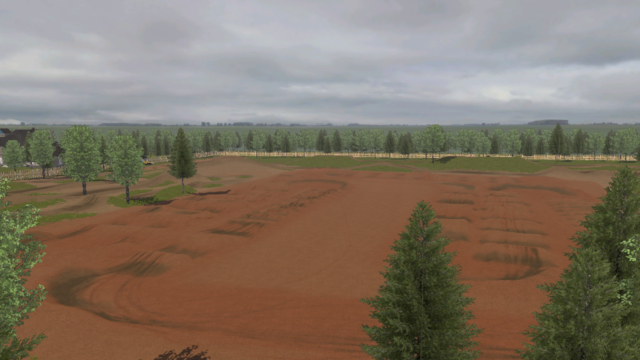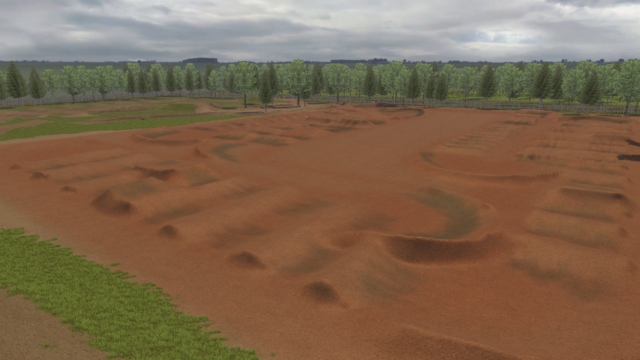 Mod Instructions
Download 1st mega.nz & unzip the 2020FerryComp.rar, open the folder and drag the 2020FerryCompound.pkz, FerryCompoundSX.pkz, & FerryCompoundSand.pkz into your mods/track folder

mediafire is Server Version
Total downloads: 3930
Made for Beta 18. Compatible with other Betas.
mega.nz (2020 FERRY COMPOUND)
https://mega.nz/file/QfVBWBiZ#W2K6lSfY4lVAXHEdUWHuoOGkb_FhvC67OmagKKspVw4