Description
Post Update 06/08/22: Added Template
I am finally releasing this helmet mod!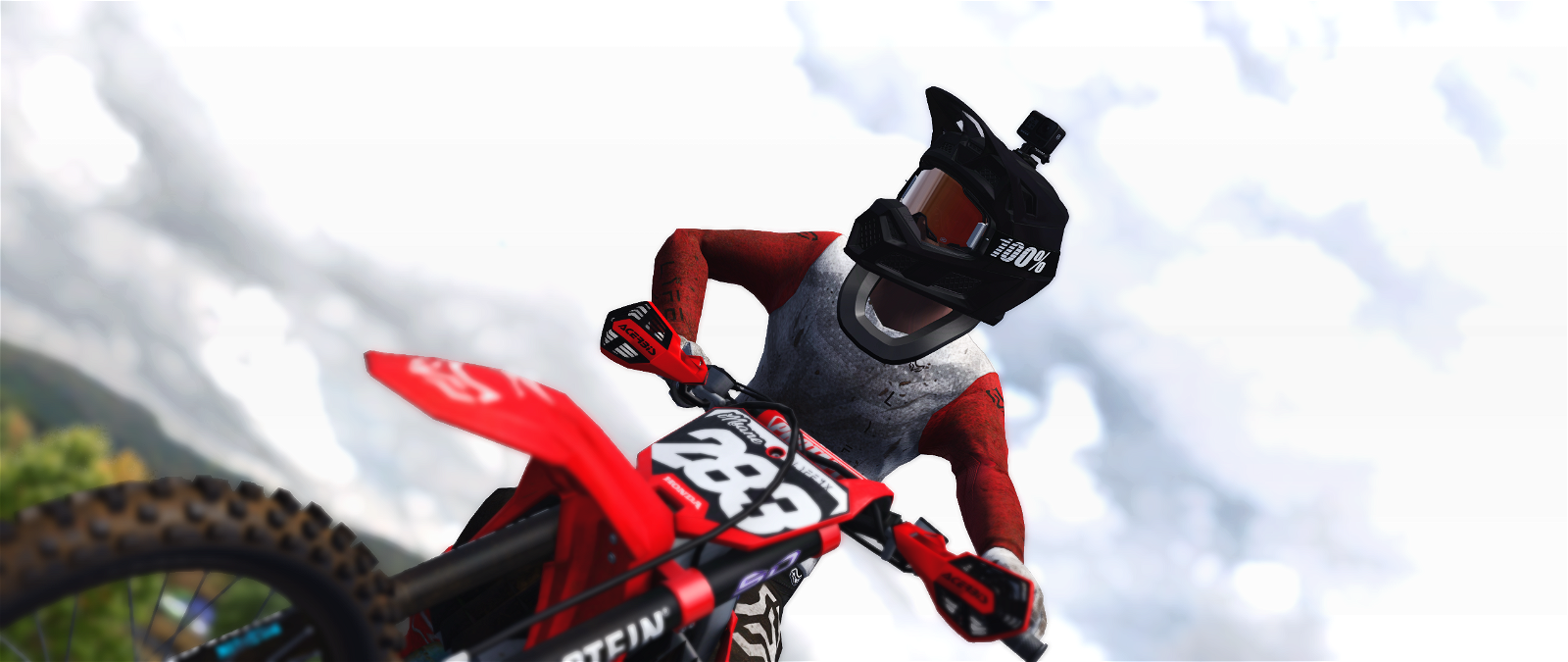 Big thanks to A.TEE for sharing it with us, it's been a pleasure working with it!
Also huge thanks go to BamBeintz and L21 for all their work and effort they've put into creating all of the 13 helmet and 20 goggle paints. Your help means a lot to me!
The helmet model is based on the 2020 FOX V3 (non RS) but Bam did a lot of the +2021 RS paints so we get some variation into play.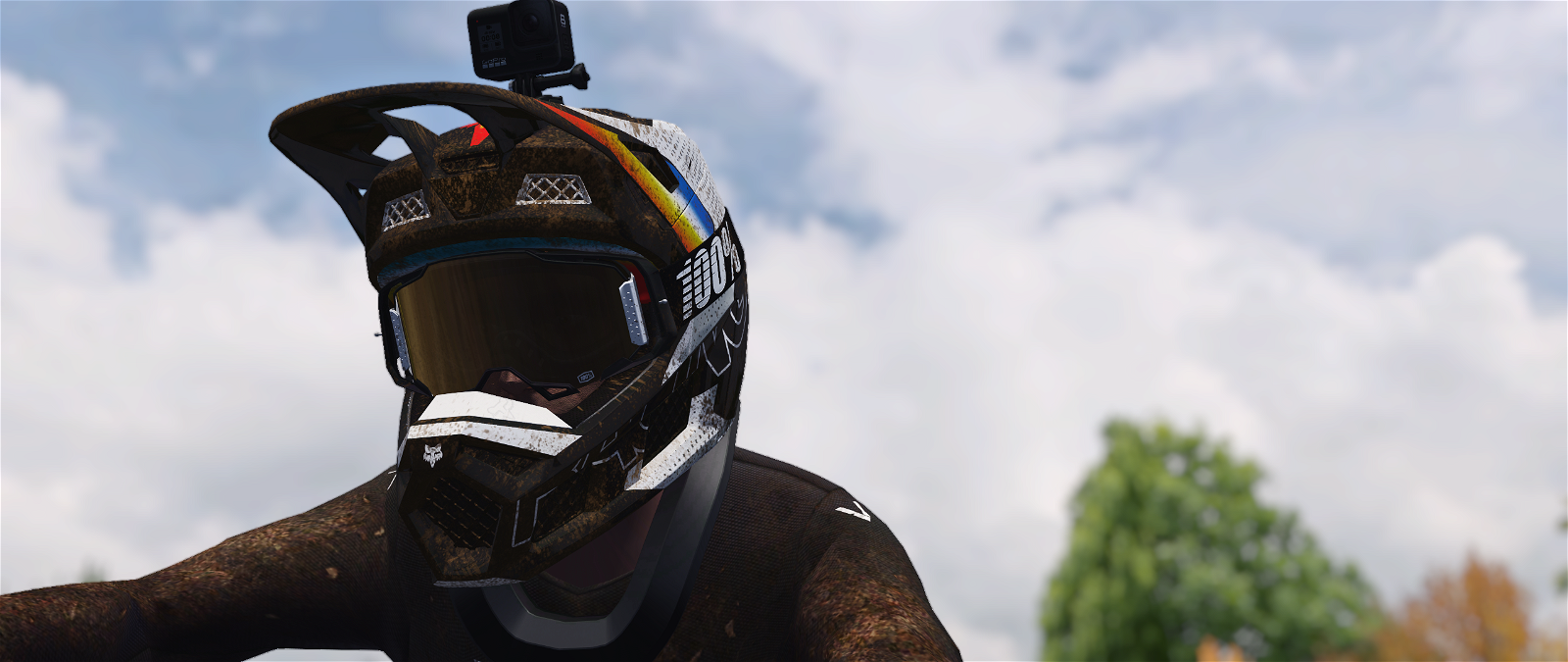 I think this is my best import as of date, it is possible to create very nice reflections and chrome-ish looks on all parts, lens, strap and the shell itself.
The helmet comes with 10 custom replay cameras and allows the placement of helmet cams. As you can see, it also features mud layers on EVERYTHING.
Hope you enjoy, PSDs will come shortly!