Description
Hi community,
I saw this bike from Backyard instagram, immediately thought it was amazing.
So I decided to replicate it in MXB.
I gave my maximum effort to replicate everything I could on this bike, and here is the list (made by myself, except mention) :
Full graphic replica from Backyard
Pro Circuit RV2 Works exhaust and Ti-2 shorty silencer
Backyard/Yamaha seat
Hinson clutch cover
Engine/radiator Pro Circuit stickers
Renthal fatbar
Pro Circuit levers
Coated parts (front brake master cylinder, both brake caliper)
Frame decal
KYB/Enzo suspension forks and shock
Renthal kevlar grips
VHM Cylinder head
Xtrig ROCS triple clamps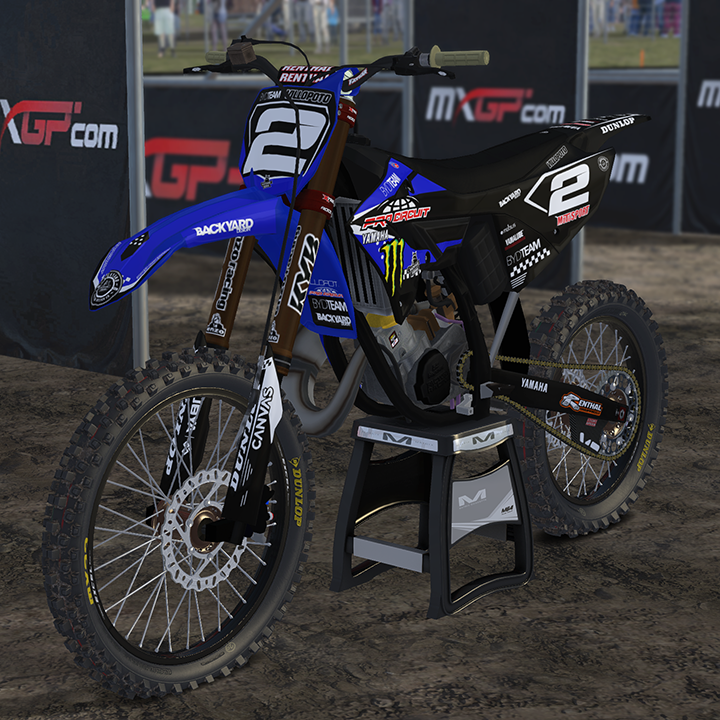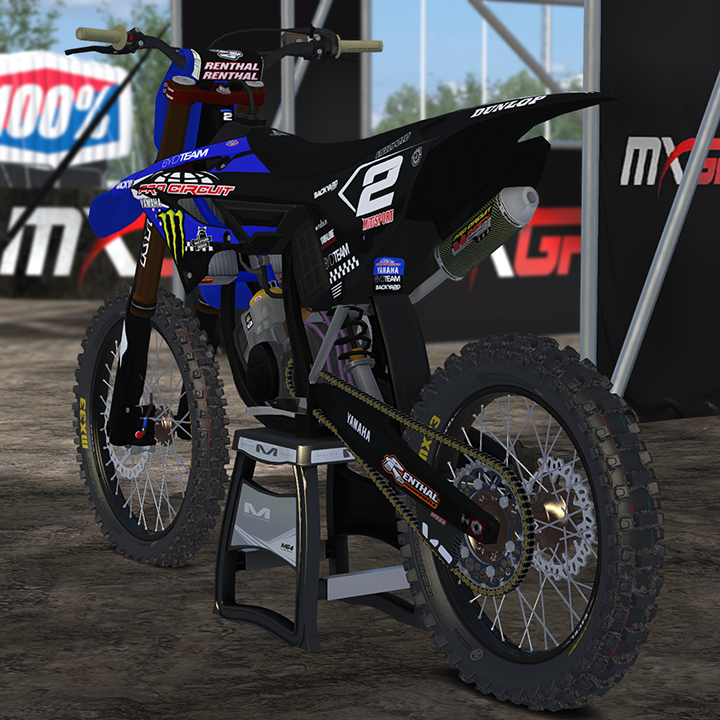 Public version included
Thanks to everyone involved in what you can see above
If you want some custom stuff hit my discord, Logn341#5349, I'll get you sorted.
Do not forget to give to creators, me or another.
Cheers!