Description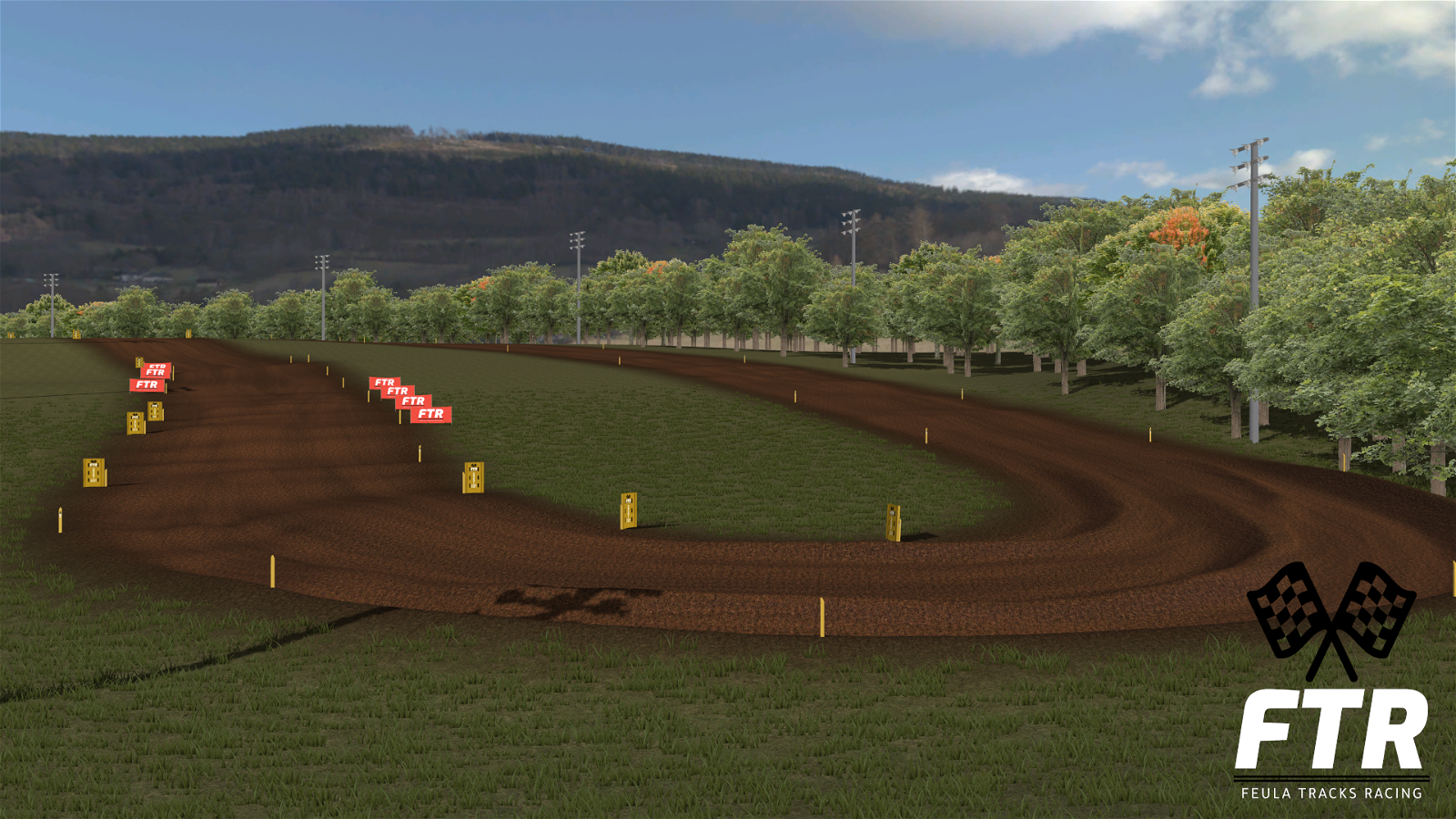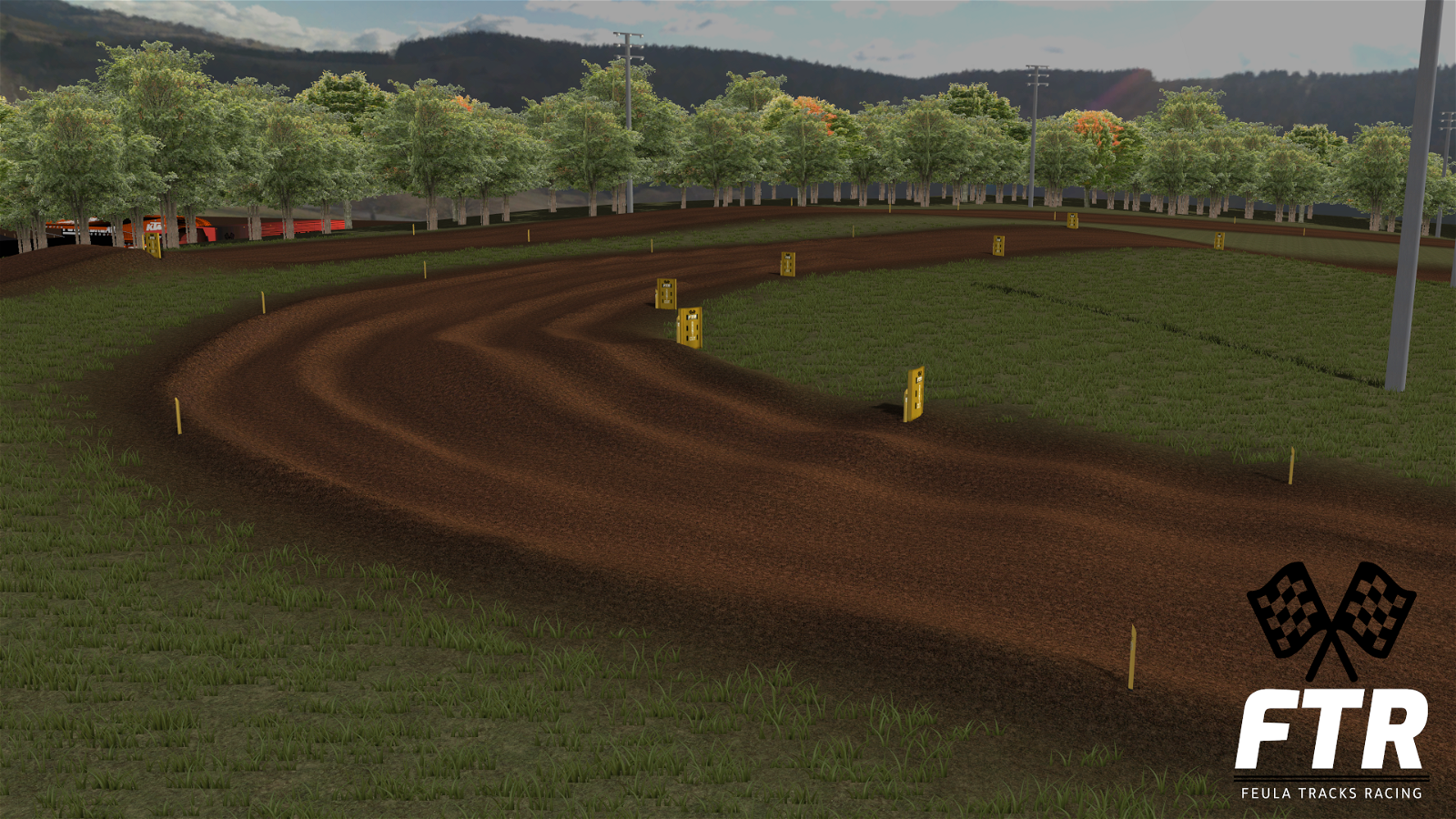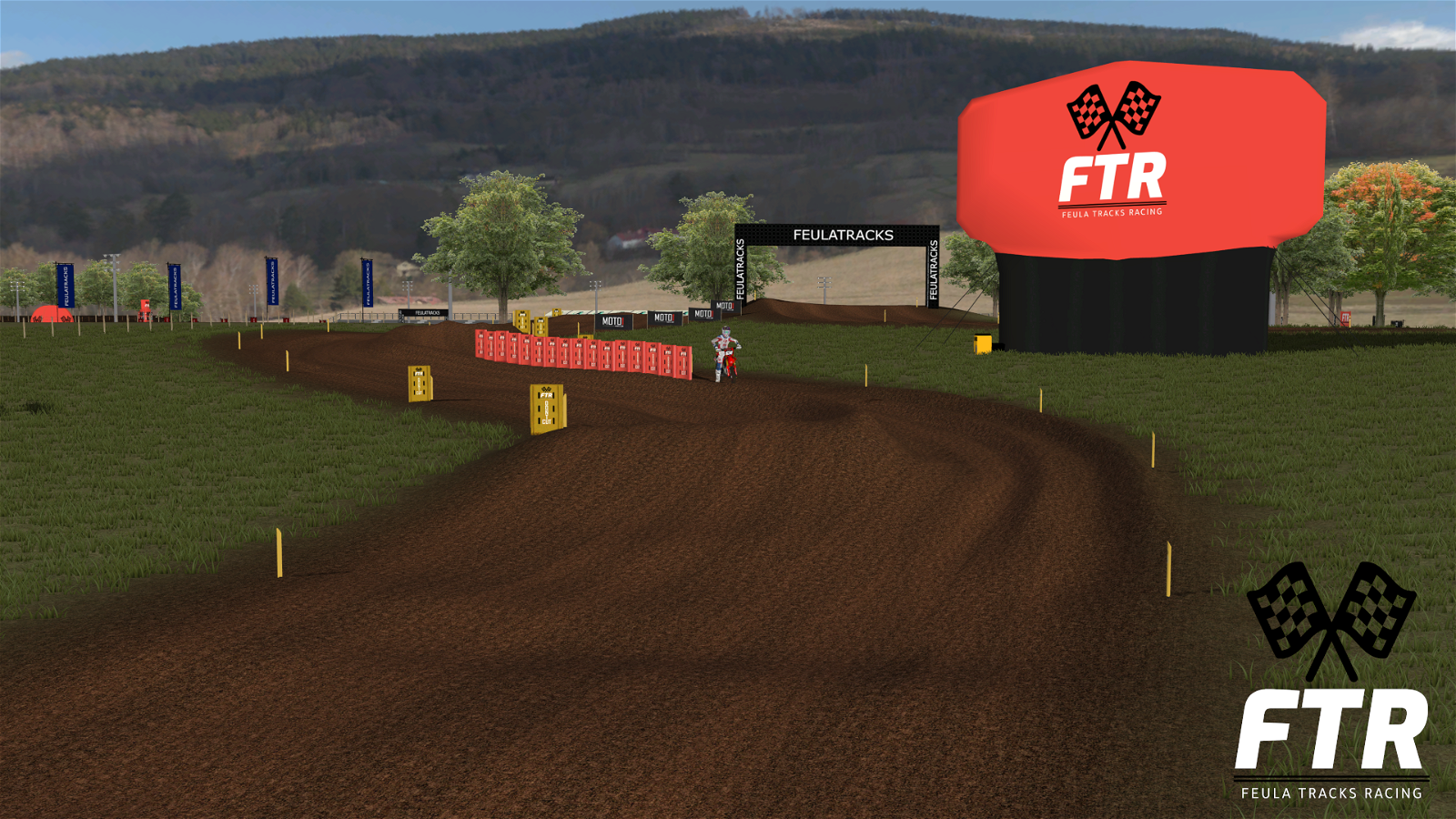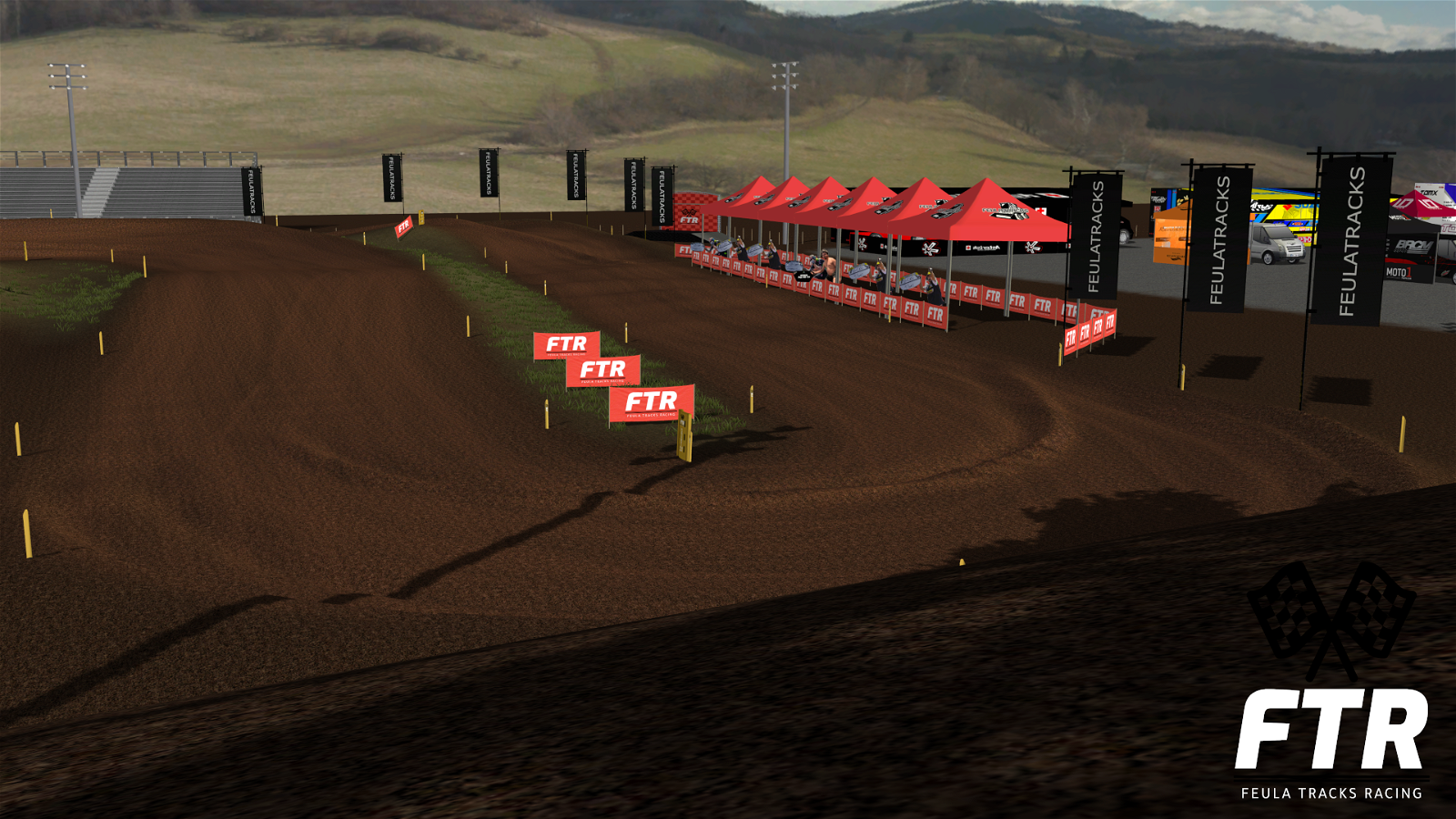 Credits:
-TFC (If it wasn't your tutorials I would've never starting on track making)
– Resolute (Resolute MXB Track Builder)
– Earthwurx (assets, answers, help, etc.)
– Higgo (tents and other assets)
– RedRider (help and assets)
– Endo (textures, trees, other assets)
– DA Mods (Dayllon leveler help, masks, other stuff)
– Fatmuppet (banners)
– Pietro (help back in the day)
– Rubs (assets)
– Giopanda (assets)
<FeulaTracks Racing Series>
-Support us with any value to keep our series running and more free tracks coming for everyone.
If you want your logo on our tracks you have to donate more than $4.99 USD. DM me on @feulatracks for more info.
Paypal: kewin_feula@hotmail.com
<FeulaTracks>
-Make your replica or fantasy track with me kewin. (for the fanstasy tracks you need an idea of layout of course).
-Each track $300 USD. DM me on @feulatracks for more info.
Sign up here:https://mymxb.com/racing/
Race info: https://discord.gg/k6qmhGHx
*Updated Checkpoints and textures 07/18/22
Total downloads: 993
Made for Beta 17.