Description
This is the boot colorway that I currently run in real life appreciate the vibrancy of this colorway, thanks for any feedback, and of course thank you TCrain for such an amazing model.
Mod dependencies
This mod by BamBeintz22 is needed: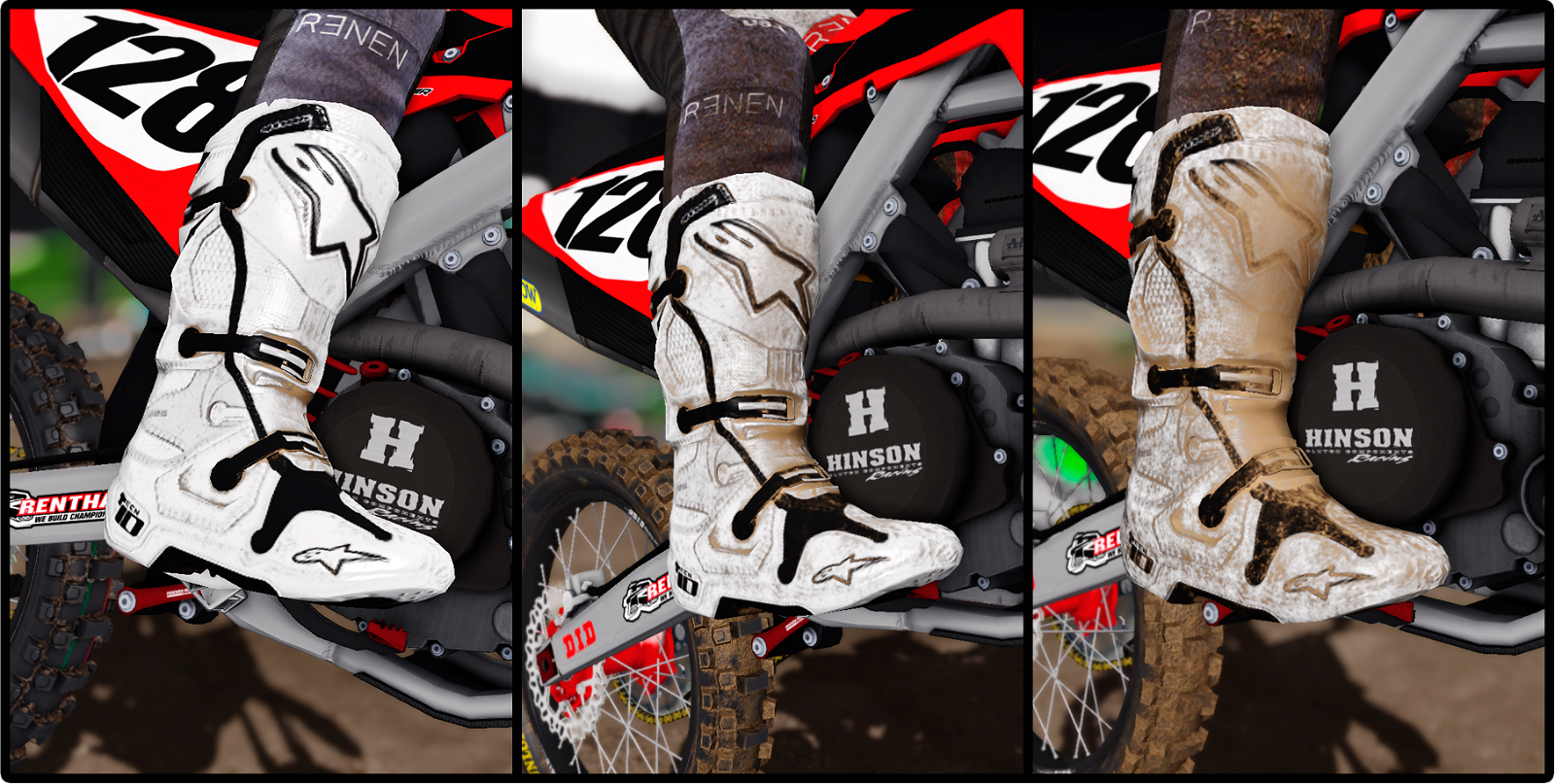 2015 Tech10 V2 + New colorways + PSD
Mod Instructions
Insert mod into the TCrain TECH10 paints folder in your boots folder after downloading the original TCrain TECH10 boots mod.
YOU MUST DOWNLOAD TCRAIN'S BOOTS FIRST!!!!!