Description
Just a simple Stark livery I threw together here and there over the last few months leading up to the release of the OEM Stark Varg!, hope you guys dig! Paints are unlocked so you can add your own numbers too.
If you'd like me to add your name, number, etc. to anything I make, or anything done completely from scratch, HMU on Discord: actuallybuzz#3552
Mod dependencies
This mod by giopanda is needed: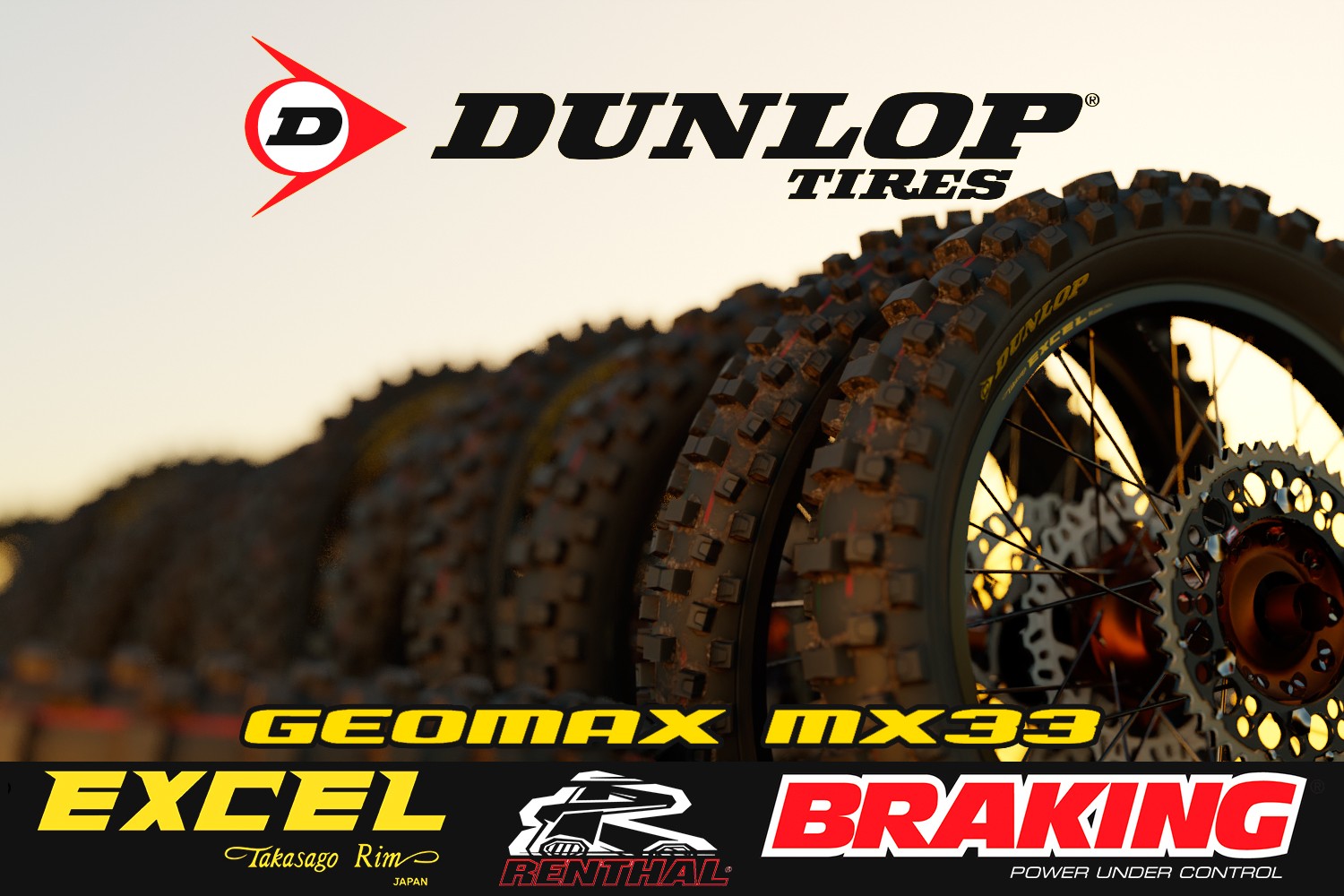 [release v1.0] Dunlop Geomax MX33 + Excel Signature rims
Mod Instructions
Double-click the downloaded ZIP file to open it.

Now drag the folder titled 'mods' into C:/Users/.../Documents/PiBoSo/MX Bikes.