Description
This is a "replica" of the 2023 Cab Screens Cresent Yamaha
well no really. the front have is more of a carbon copy of the bikes whereas the back of the bike looked a bit goofy when i tried replicating the real bike.
there is a public version and a #151 version. personally i think the #151 looks better than the public but if u want to run your own numbers you may do so.
there is no pipe or graphics on the forks because i simply didnt want  to do that..
hope you enjoy. any questions add my discord @sullivan#0585
Mod dependencies
This mod by giopanda is needed: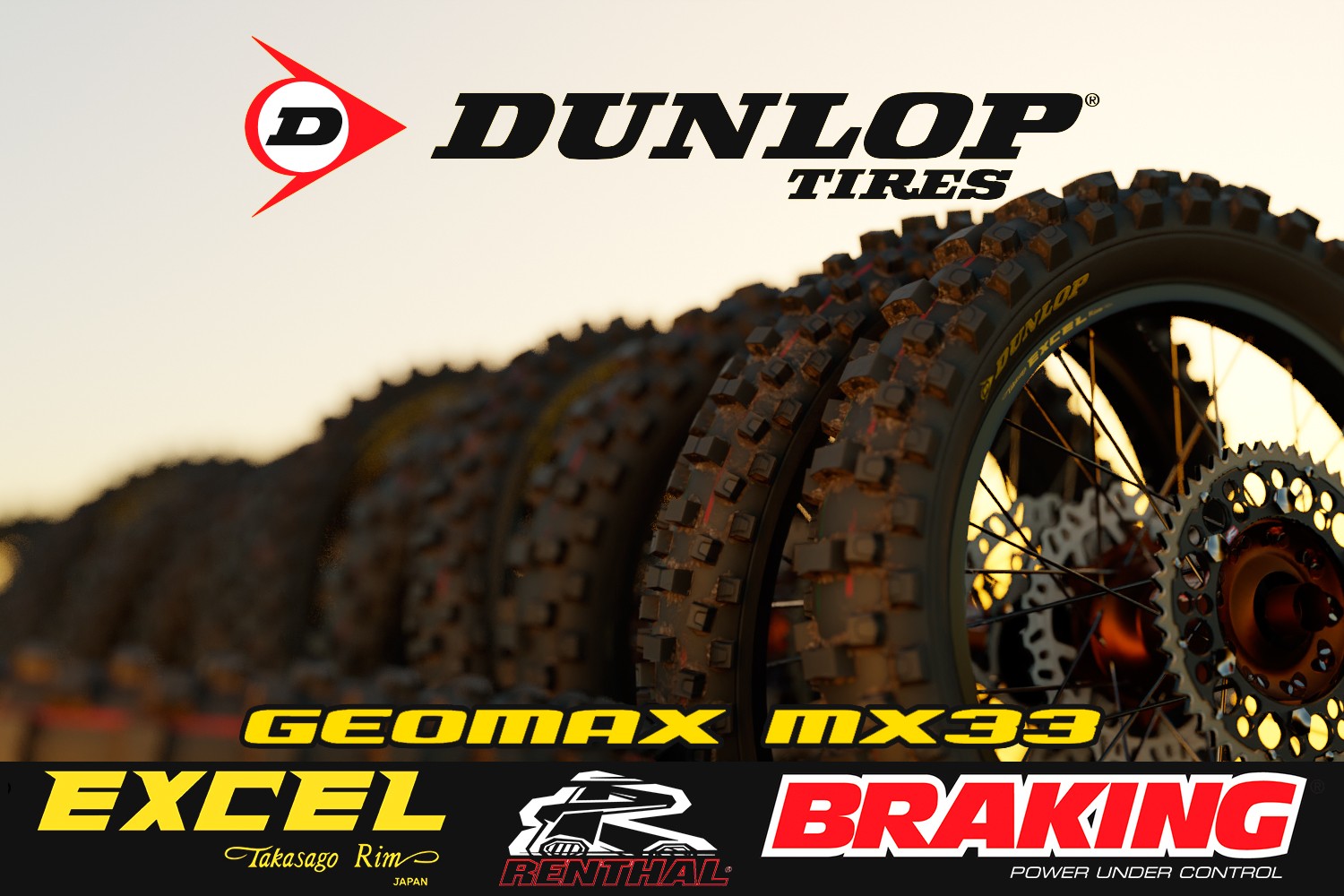 [release v1.0] Dunlop Geomax MX33 + Excel Signature rims