Description
Hello There!
Just a quick release of the 2023 Dirt Junkies Team KTM!
This is the public release!

THERE ARE 2 VERSIONS OF THIS BIKE
– BLACK SEAT
– ORANGE SEAT
These bikes fit all the 2023 KTM 4t models.

**If you would like to join the Dirt Junkies crew, this is our discord link:
https://discord.gg/hxmhR26bQ7
**If you would like to message me about the FREE PSD then dm me here:
Mickeyy#8850

Thanks and hope you enjoy riding this bike! 😉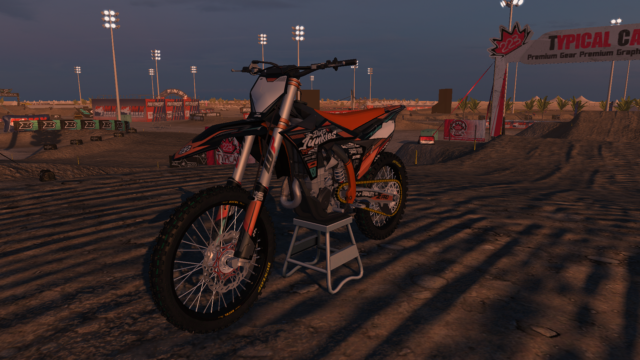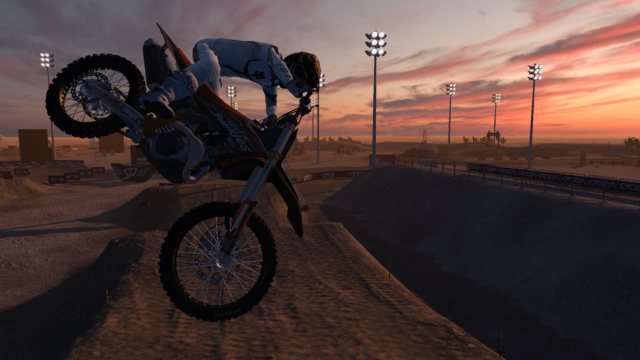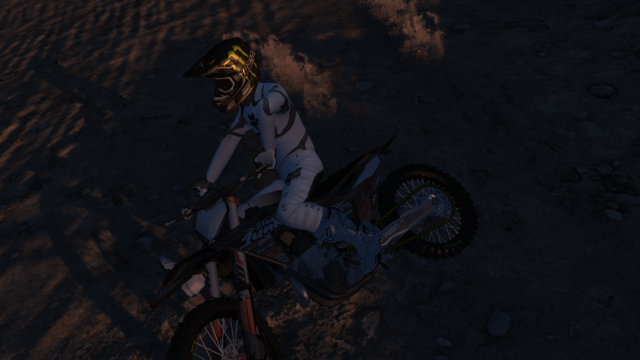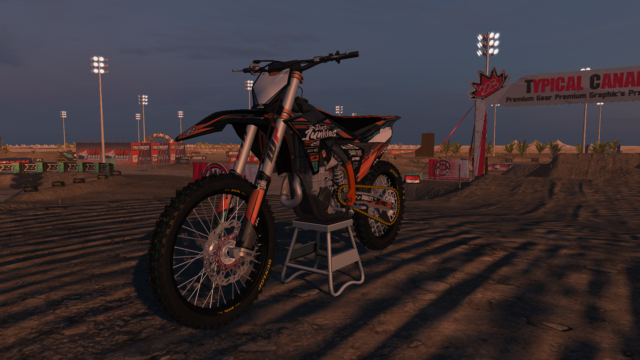 Mod Instructions
TO INSTALL MOVE THE PAINTS INTO YOUR PIBOSO/MX BIKES/MODS/BIKES/ AND THEN CHOOSE WHAT KTM 4T YOU WOULD LIKE TO RIDE WITH THESE KITS, AND DROP THE PAINTS INTO YOUR PAINTS FOLDER.