Description
Hello community,
A little release that shouldn't have been this soon, but,
To celebrate myself being a "Endorsed Creator" on this website (pure ego talking here), and the fact we now have gloves model into 3D Viewer…
I decided to release the 2023 FIVE Gloves MXF PRORIDER S collection earlier.
This is my first fabric stuff (gloves/gear), I tried to put as much details as possible and make them looks good, I "loved" making this so maybe it's the start of more glove/gear type of release.
Know that I didn't have 3DV making this, it's been all made in the game, so I guess you guys can be a little easy on me for the different shit alignements I did here and there.
To go a little further because that's something growing in me.
I made a preview video of the gloves you can watch here :
YELLOW COLOR UPDATE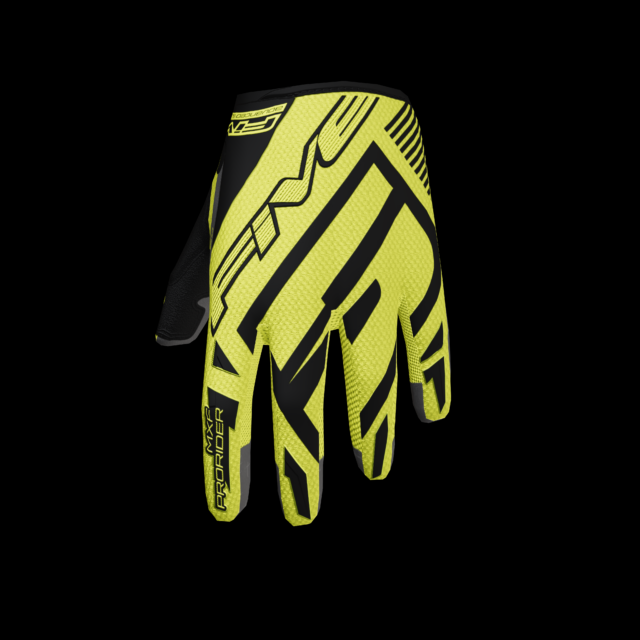 Hope you guys will enjoy a little glove love!
See you soon.
#4FRAZZ❤️
2023 FIVE MXF PRORIDER S - YELLOW
https://mxb-mods.com/wp-content/uploads/2023/04/1680626977-2023-five-mxf-prorider-s-update1.rar