Description
Been loving the stuff Fox is putting out this year! 6 gearsets, and 8 pairs of gloves. Thanks to iNsane for the 3D Viewer!
UPDATE: No longer shiny! Sorry about that!
If you'd like me to add you name, number, etc. to anything I make, HMU on Discord: actuallybuzz#3552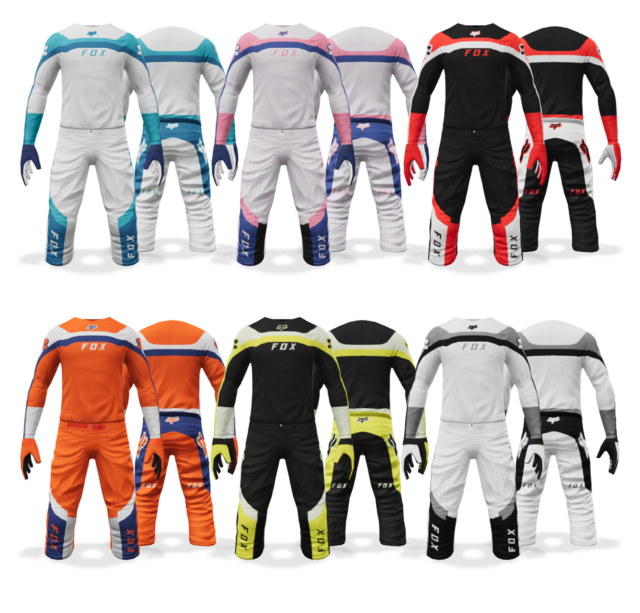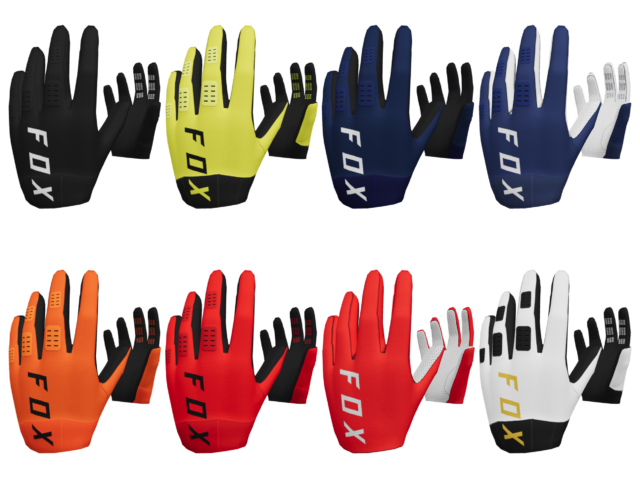 Mod Instructions
Double-click the downloaded ZIP file to open it.

Now drag the folder titled 'mods' into C:/Users/.../Documents/PiBoSo/MX Bikes.