Description
This is my second-first mod post. After watching videos and combing through helpful discussions on Discord, I am finally ready to launch this one!
I have done my best to replicate Jett Lawrence's 2023 supercross bike. All decals are present even including the small sticker on the wheel hub (need the P2sta wheel mod version to see it), DID rims, etc… It is available in both red plate and black plate version as well a public version so you can add your own number. Each livery has a version with and without the P2sta wheel mod in case you don't use it prefer another wheel model.
Shoutout to Piboso for the game, iNsane for the 3D viewer and iNlock, and LC Creations + all those involved with the beta 18 OEMs bikes. Check out JIMJAM195's at JP Designs for replica gear to truly get the full experience.
Download Options:
#18 Red Plate SW – this excludes the P2sta wheel mod incase you dont have it or prefer the regular wheels
#18 Standard SW – same as above but uses a black plate and white number
#18 Red Plate – red plate version of Jett's bike with the P2sta wheel mod included
#18 Standard Plate – same as above but uses a black plate and white number
Public – black plate version without number with the P2sta wheel mod included
Public SW – same as above without the P2sta wheel mod
Mod dependencies
This mod by Logn341 is needed: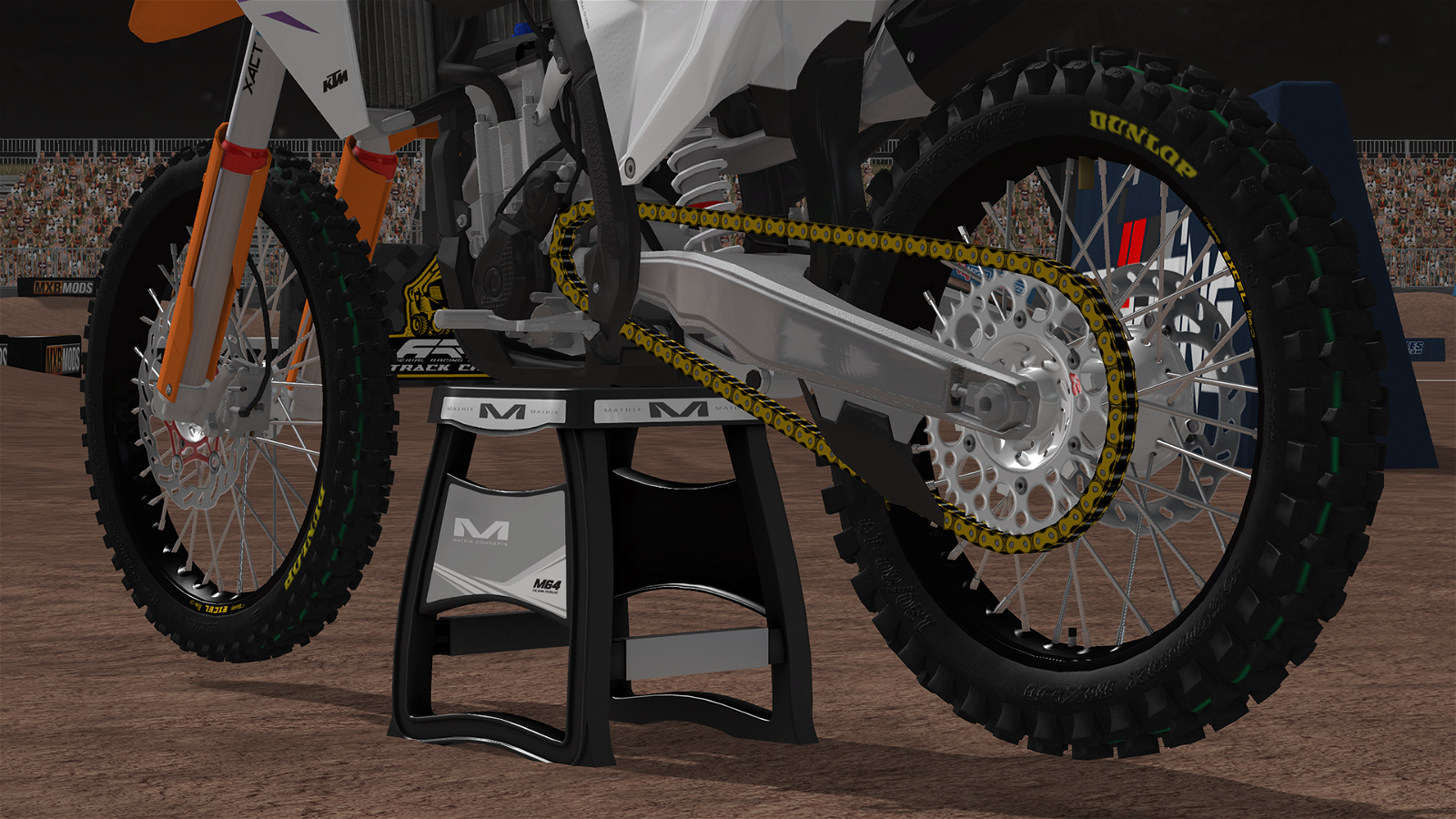 P2sta Wheel import