Description
Well, Sexton pulled it off after all! 450 Pro Motocross is gonna be crazy! Thanks to Frosty122 for the PSD to begin with, and for the Yoshi exhaust too! Thanks as always to iNsane for the 3D Viewer!
If you'd like me to add your name, number, logos to any gear or bikes I make, HMU on Discord: actuallybuzz#3552
9/26 UPDATE: Tweaked the PSD so it has the Cycra Fork Covers when applied to the E10 Factory CRFs.
Mod dependencies
This mod by giopanda is needed: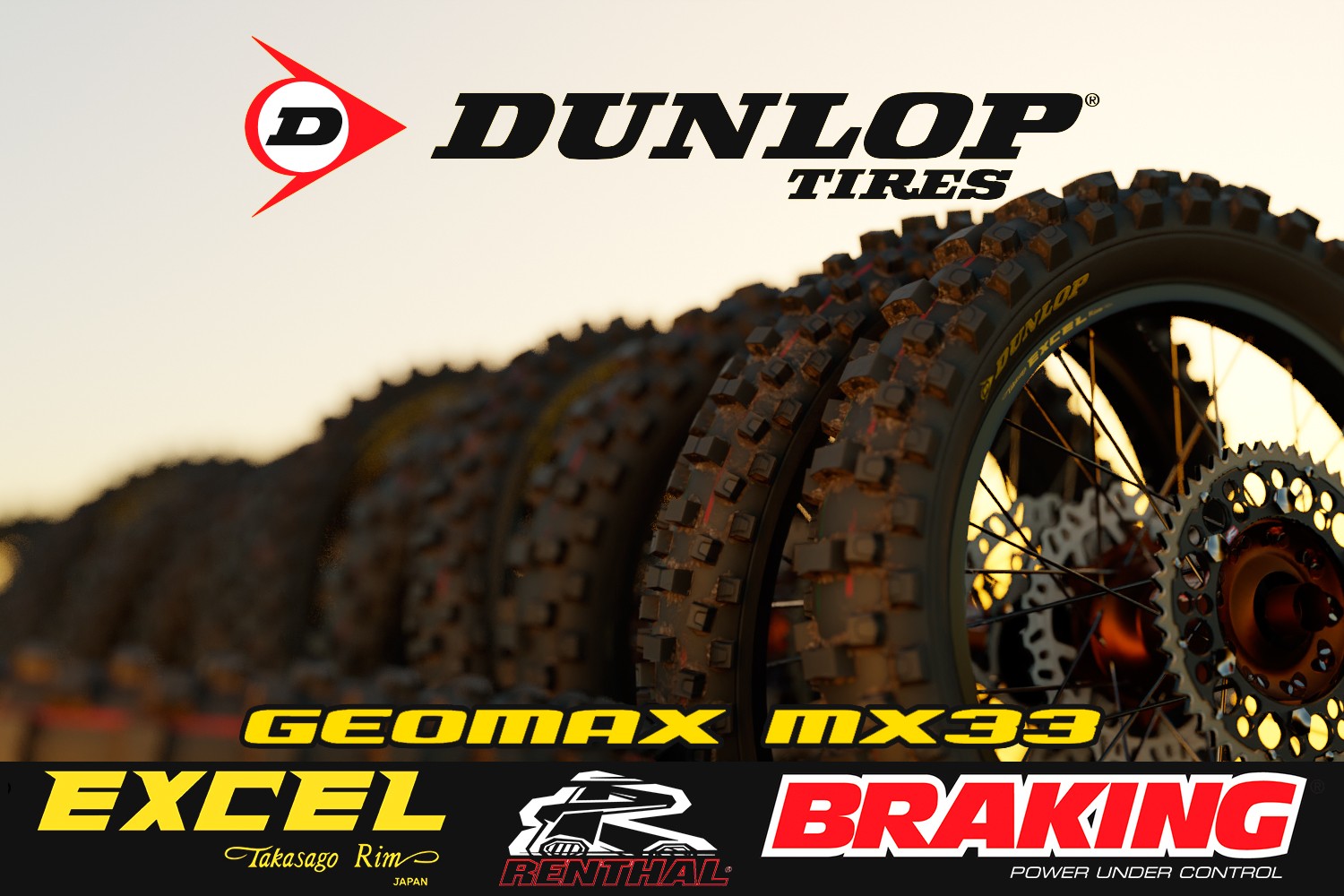 [release v1.0] Dunlop Geomax MX33 + Excel Signature rims
Mod Instructions
Double-click the downloaded ZIP file to open it.

Now drag the folder titled 'mods' into C:/Users/.../Documents/PiBoSo/MX Bikes.
Total downloads: 3129
2023 HRC Honda Racing Public (OEMs Version)
https://dl.dropbox.com/s/58jxzd406o9k14e/2023%20HRC%20Honda%20Racing%20Public.zip?dl=0
2023 HRC Honda Racing Public (Eleven10 Factory Bikes Version)
https://dl.dropbox.com/s/xqs2c0ytue93x0u/2023%20HRC%20Honda%20Racing%20Public%20%28Factory%29.zip?dl=0