Description
Hello Guys!
Another skin from RkrdM, this time for the 2023 KTM SX-F.
This skin is a replica of a Custom KTM Graphics that I found on the Internet.
Credit:
OEM Project (Model & Template)
Thank you to Insane for the great 3d-viewer.
Some Pics:
2023 KTM 250 SX-F
Video
Have fun!
▽                                                         ▽
My YouTube Channel: Omg it's RkrdM
My Instagram: RkrdM
My Discord Group: https://discord.gg/qXaqM44G2Q
Mod dependencies
This mod by giopanda is needed: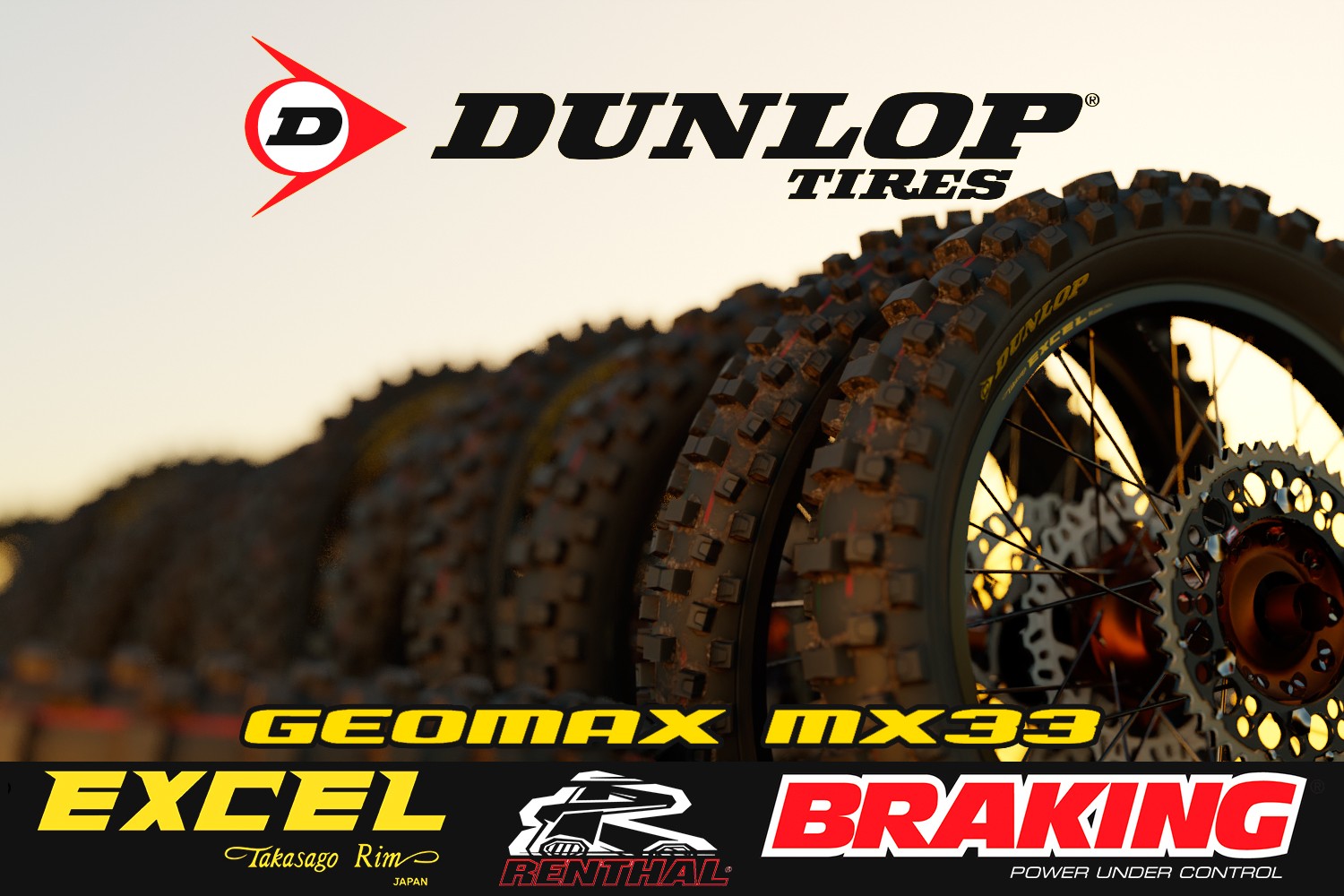 [release v1.0] Dunlop Geomax MX33 + Excel Signature rims
Total downloads: 683
2023 KTM 450 SX-F - FATALITY Graphics
https://mega.nz/file/bFwR1TRS#d4MEUhr4mEsJ0GiGwxYi_7KUjdyph6l_kPPfwtYi-hA
2023 KTM 250 SX-F - FATALITY Graphics
https://mega.nz/file/uYIVHCZK#5EhWL9pOqCG9XcC7u9dHf4qu9rZWTtCvRJmXmGiMNkI