Description
G-day mate!
Here is a 2023 Ktm Graphics kit i have been working for awhile now in my free time i'm very happy that it turned out and i hope you do too.
PRICES
Sadly there is a price for this kit.
AUD$
Pulbic Version = Free
PSD = $5
Name's, Numbers and Logo's to be done by me = $2 ( PSD NOT INCLUDED)
450cc = special order ( Just ask if wanted )
HOW TO BUY
If you choose to pick any of these option's please send a message to these Discord account's ( Bastian96#7687 or Cheney117#5102 ) and we will send you a Discord link to join a sever and than you will need to create a ticket in the Orders catagory and then Cheney or my self will happily help you with what option you would like to go with.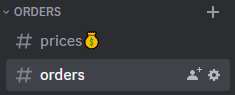 Thanks!!!
Huge thanks Cheney for the Promotion deal to let me use his discord to promote my products and sell my products
Huge thanks to Insane for 3D Viewer and the OEM Crew for the softwear and templates
PHOTOS
Mod dependencies
This mod by giopanda is needed: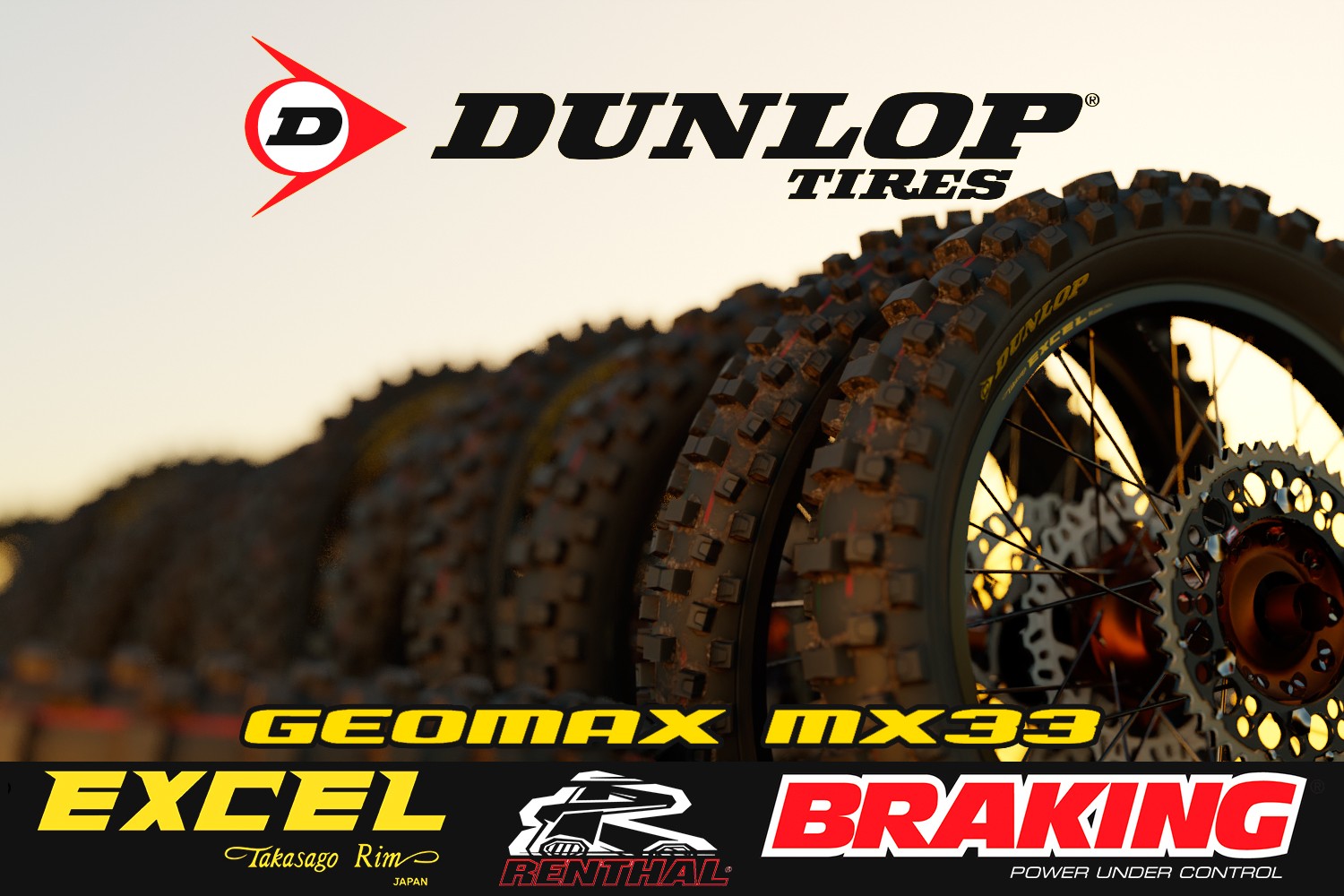 [release v1.0] Dunlop Geomax MX33 + Excel Signature rims