Description
Happy New Year! And Happy New OEMs! This is the new 2023 version of the Monster Energy Husqvarna graphics I made last Summer, and it came out sick!
INCLUDED ARE THE FOLLOWING:
Public versions

without

numbers.
The public PNTs have a black, AND a white background version.
Four-Stroke and Two-Stroke versions.
Please Note: The 2-stroke skins will not appear in-game until the 2023 OEM 2-stroke models become available February 20th. Install this mod like normal and the skins will show in Bikes at the Main Menu when you go to select either 2-stroke Husqvarna.
HMU on Discord: actuallybuzz#3552 if you want your name, number, or logos on any bike or gear I make for super cheap!
REST IN PEACE
KEN BLOCK
1967 – 2023
Mod dependencies
This mod by giopanda is needed: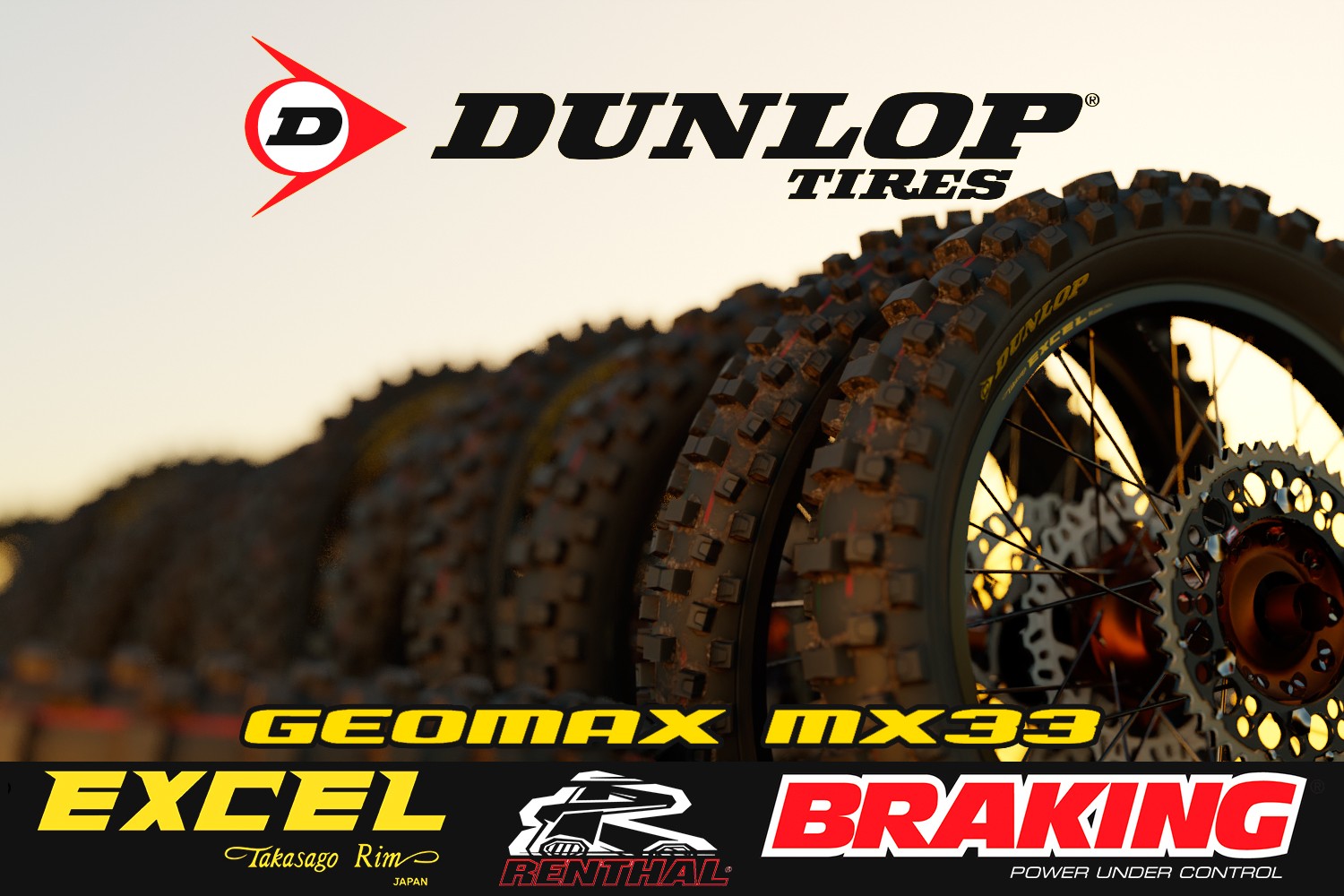 [release v1.0] Dunlop Geomax MX33 + Excel Signature rims
Mod Instructions
Double-click the downloaded ZIP file to open it.

Now drag the folder titled 'mods' into C:/Users/.../Documents/PiBoSo/MX Bikes.