Description
Not sure why this hadn't been done yet so I jumped on it! Thanks to L21, GreenLenux, and Cody James for the stock PSD to start with, it made made doing this a breeze! As always thank you to iNsane for the 3D Viewer. I appreciate so much all the kind words sent to me when I upload new mods. Ya'll keep me going and wanting to do more to help the community out! 🙂
Maybe check out my band Inkwell, if you dig metalcore HERE?
If you'd like me to add your name, number, or logos to any of the gear or bikes I make, HMU on Discord: actuallybuzz#3552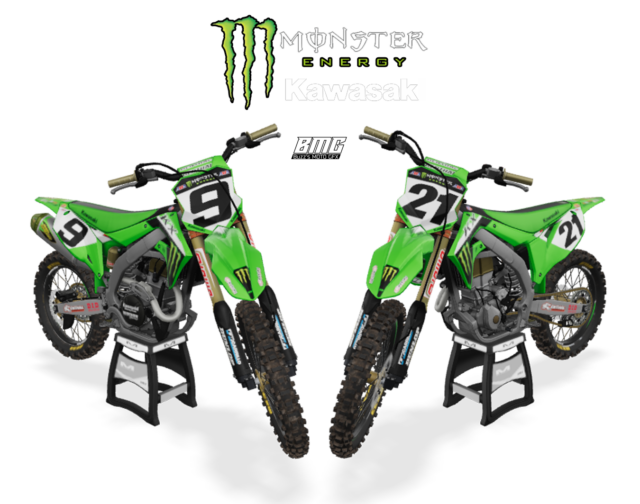 P.S. Why don't moto photographers ever take pics of the left side of bikes? I swear I spent so long looking on Google to find pics of the left side of the 23 Monster Kawi…
Mod dependencies
This mod by giopanda is needed: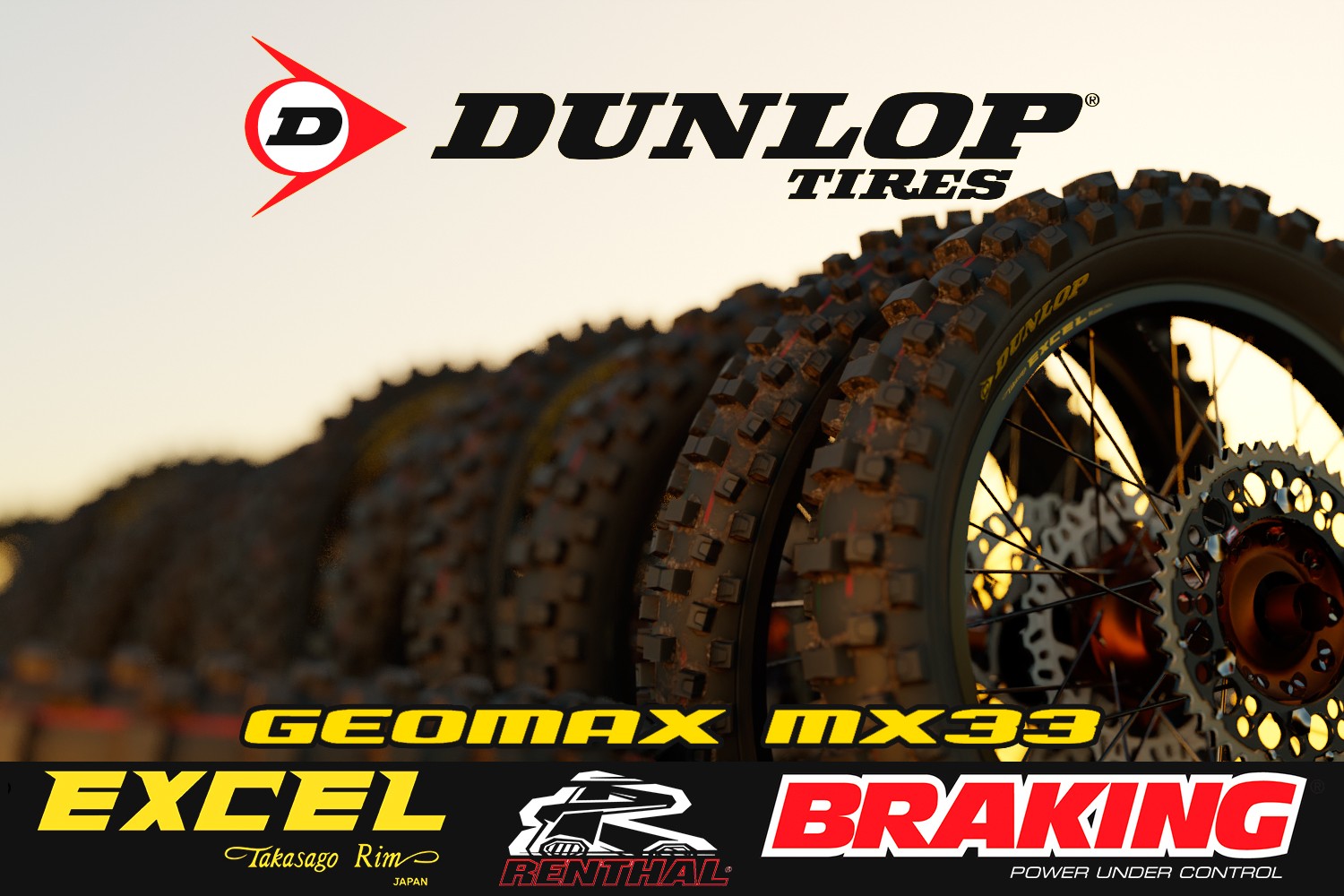 [release v1.0] Dunlop Geomax MX33 + Excel Signature rims
Mod Instructions
Double-click the downloaded ZIP file to open it.

Now drag the folder titled 'mods' into C:/Users/.../Documents/PiBoSo/MX Bikes.