Description
And now, the Progressive ECSTAR Suzuki 250/450 bikes. This one was a real pain. Hangtown went exactly how I thought it would. Onto the next!
Thanks to Frosty122 for the PSD to begin with. I would like to see revamped shading/AO's for the RM-Z's in the future. Thanks to HP5 for the gorgeous Pro Circuit Ti-6 Exhaust and also to iNsane for the 3D Viewer!
I started a YouTube channel recently where I plan to upload more tutorials and other kinds of videos pertaining to MX Bikes and the community. My goal is that it can help grow the community and get more eyes on the game, so go and Subscribe HERE! Lot's of content in the works 🙂
If you'd like me to add your name, number, etc. to anything I make, HMU on Discord: actuallybuzz#3552
NOTE: I'm not interested in joining any teams ATM, and I also don't accept any model trades.
If you like what I do and want to donate, I have CashApp and PayPal!
Mod dependencies
This mod by giopanda is needed: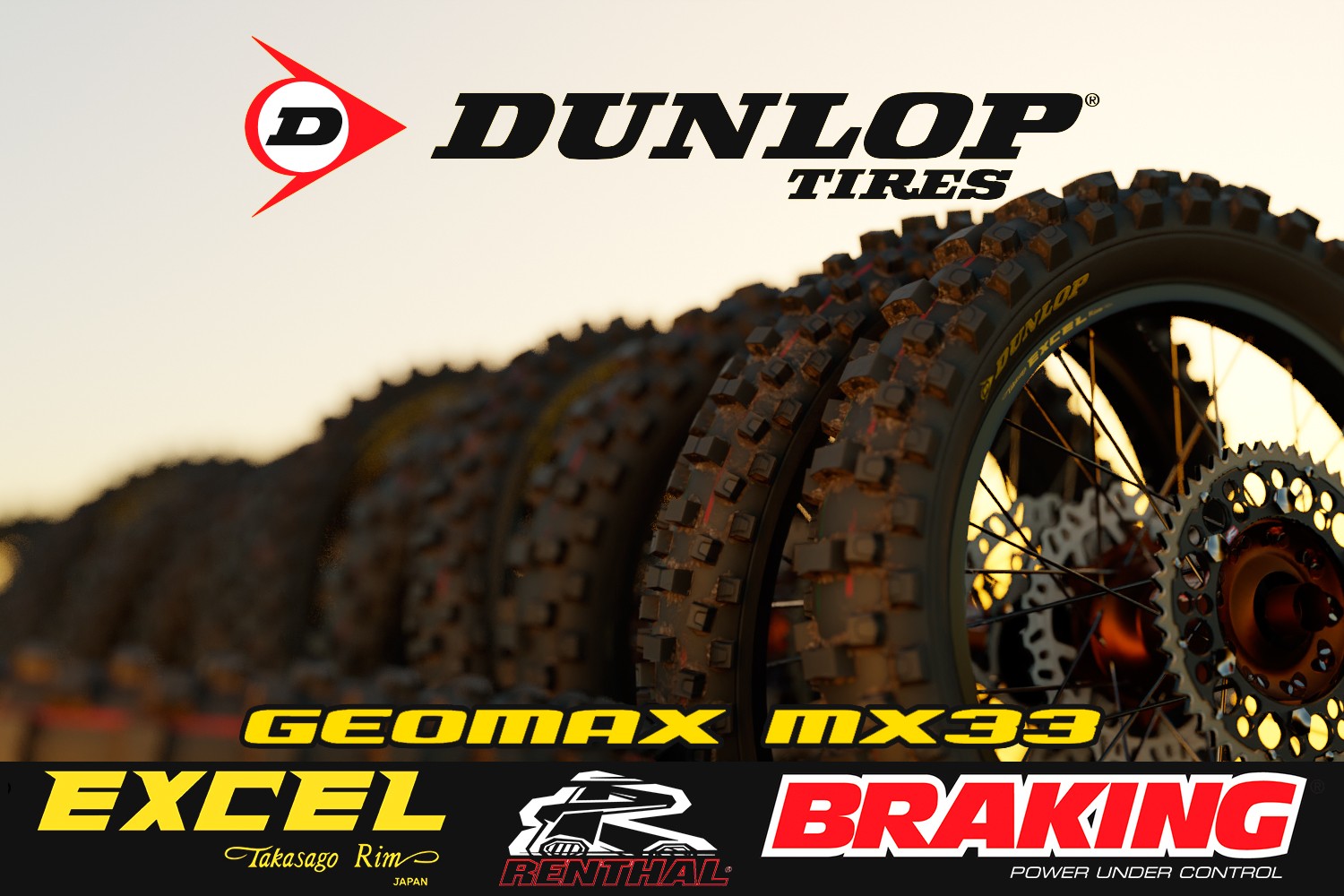 [release v1.0] Dunlop Geomax MX33 + Excel Signature rims
Mod Instructions
Double-click the downloaded ZIP file to open it.

Now drag the folder titled 'mods' into C:/Users/.../Documents/PiBoSo/MX Bikes.
Total downloads: 1047
2023 Progressive ECSTAR Suzuki 250/450 PUBLIC
https://dl.dropbox.com/s/m6k3ug9q3z6638i/2023%20Progressive%20ECSTAR%20Suzuki%20Public.zip?dl=0