Description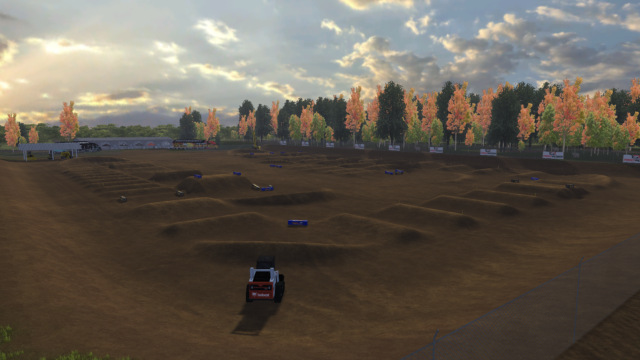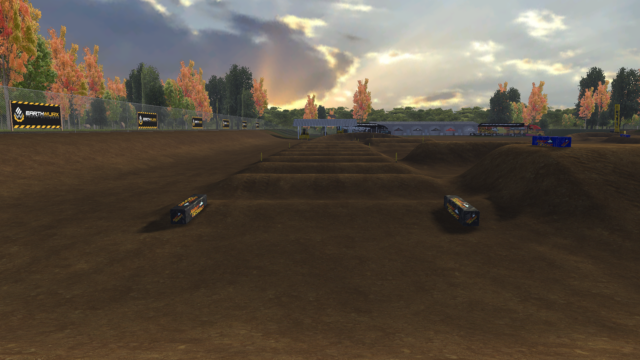 Track Release #5!!
With the ARL season just around the corner, I decided replicate one of the track maps. This was a fun build with some backyard testing type vibes. Made a few changes to my template and im super pumped how they turned out. Let me know what you think!
*BEWARE*
Whoops are gnarly
There are many people to thank for this project:
A big S/O to RedRider for some sick machinery and some sick new bales.
Also a big S/O to Mulock for some last minute RaceData help.
TFC: Tutorials
Agigato: Tutorials
Resolute Kraken: Tutorials & Track Builder
Niko: Tutorials
Ruubs: Tutorials
Maplar: Objects & general help
Earthwurx: Objects and general info
Kewin Fuela: General help
All of my testers
Anyone else I may have forgotten, Thank you
If you like the track that much, buy me a beer!
Made for Beta 18. Compatible with other Betas.
drive.google.com
https://drive.google.com/file/d/1D4oRxEJgLQAeZh4z4G5Ujyb9O9coHoih/view?usp=share_link
drive.google.com
https://drive.google.com/file/d/1hWCdwoJAmYrx_uwQYiKc6IluNo18CuE7/view?usp=share_link