Description
I'm releasing a bike a made for a irl friend who got into Mx bikes!
This is a public verison and possibly will release the template on the shop as I am now a vender on the shop!
I will release public versions here & the PSDs on the shop
If you're wanting a custom helmet or bike, DM me on Discord: Crossweeze
Helmets & Bikes are my focus and I'm stoked to be a part of the crew!
Enough of the intro, lets see some more of the bike!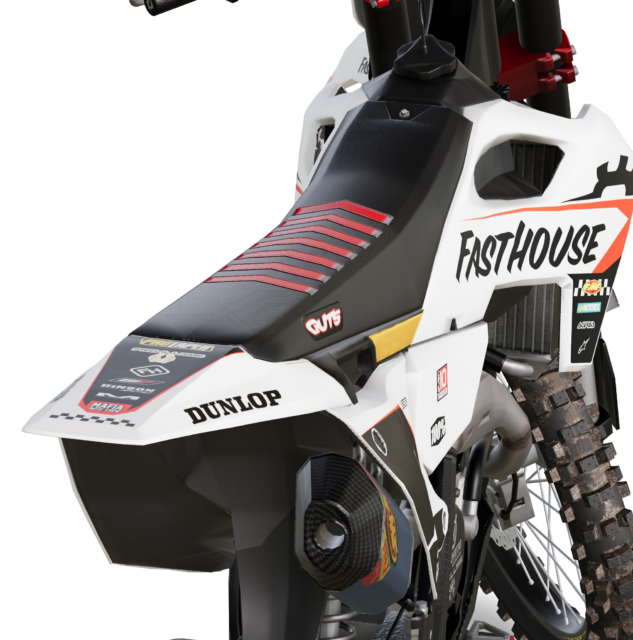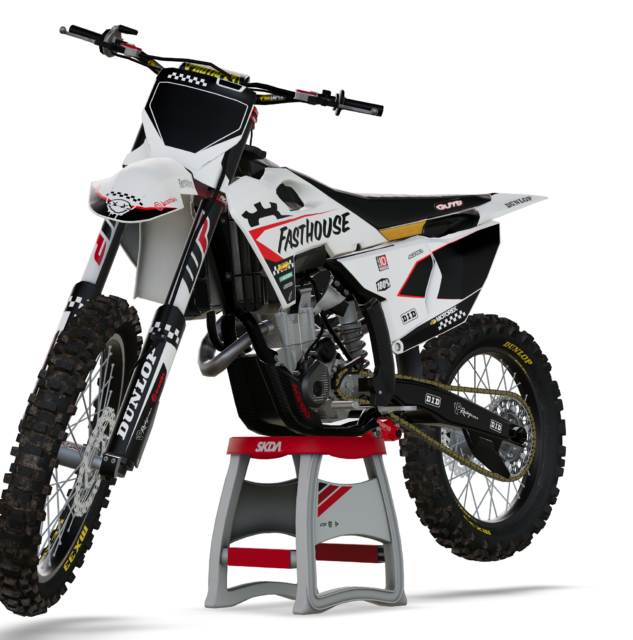 THANKS TO:
GFX – Backyard Designs
Stand GFX – SKDA
Bike Template – Frankie/Phantomz
Mod dependencies
This mod by giopanda is needed: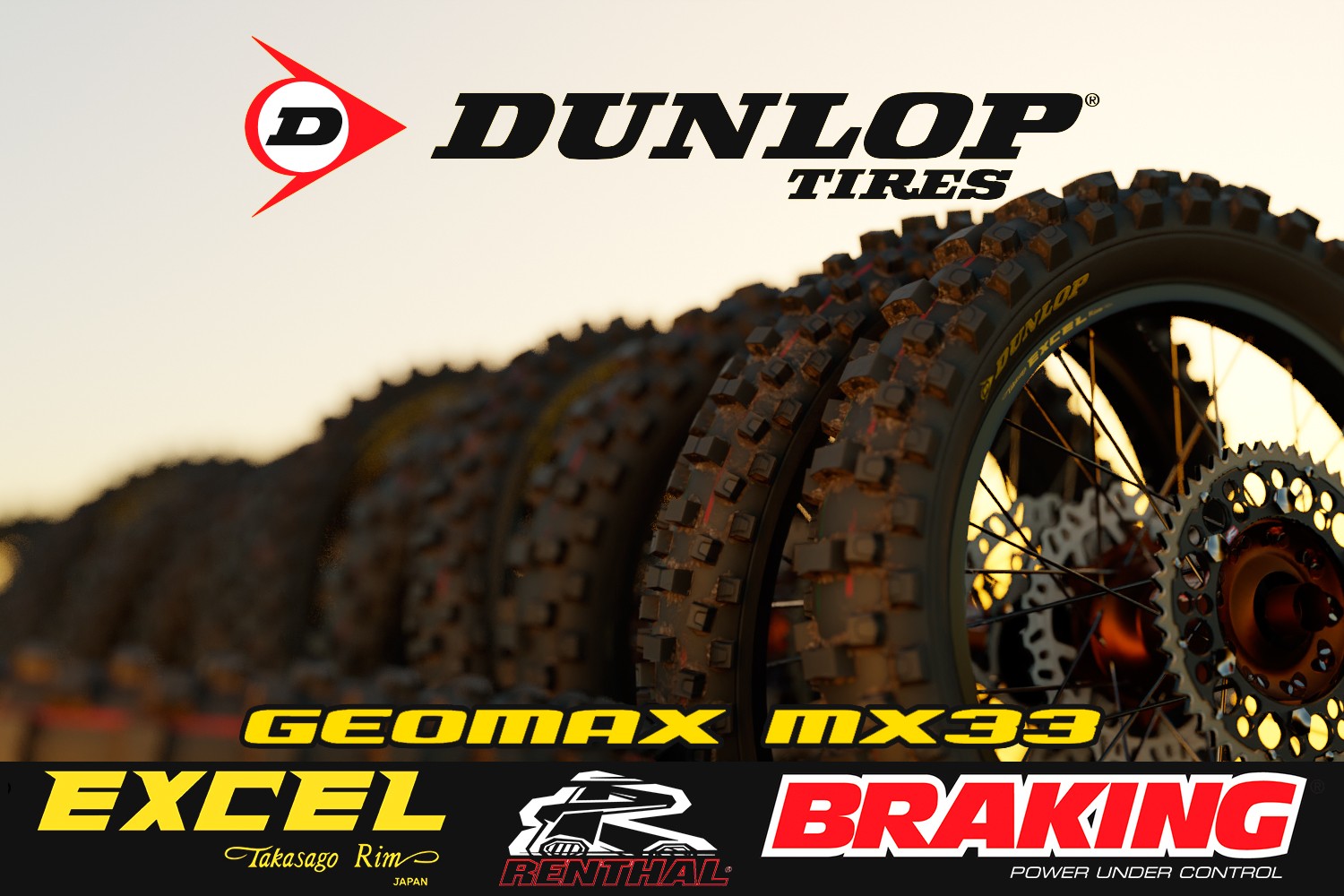 [release v1.0] Dunlop Geomax MX33 + Excel Signature rims
Total downloads: 493
www.mediafire.com
https://www.mediafire.com/file/mn10sastq9cy4x0/2023_Sp%2521irit_Husky_Public_Release.rar/file