Description
It's been feeling like Christmas around here lately, huh? This is the 2023 Star Yamaha YZ250F graphics for the new 2024 YZ250F model. As I've done earlier this year, I'll be making the actual 2024 AMA SMX liveries come January. And yes, there will be PSDs. 🙂 Think of this kit as a placeholder to tide you over until the new kits are unveiled by the teams. I like to wait until after A1 to start on them because in the past their new kit they show 10.5-12.31 may not fully reflect what we see when they show up to Angels Stadium.
What a 2023 season its been… I just know it in my bones that 2024 is gonna be bananas. Everyone will be healthy and jonesin' to beat Jett. We're in for something special next year, no doubt about it.
If you'd like me to add your name, number, etc. to anything I make, or anything done completely from scratch, HMU on Discord: actuallybuzz#3552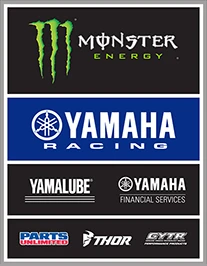 ProTaper barpad is included with the livery, just drop the Mods folder in! 🙂
Mod dependencies
This mod by giopanda is needed: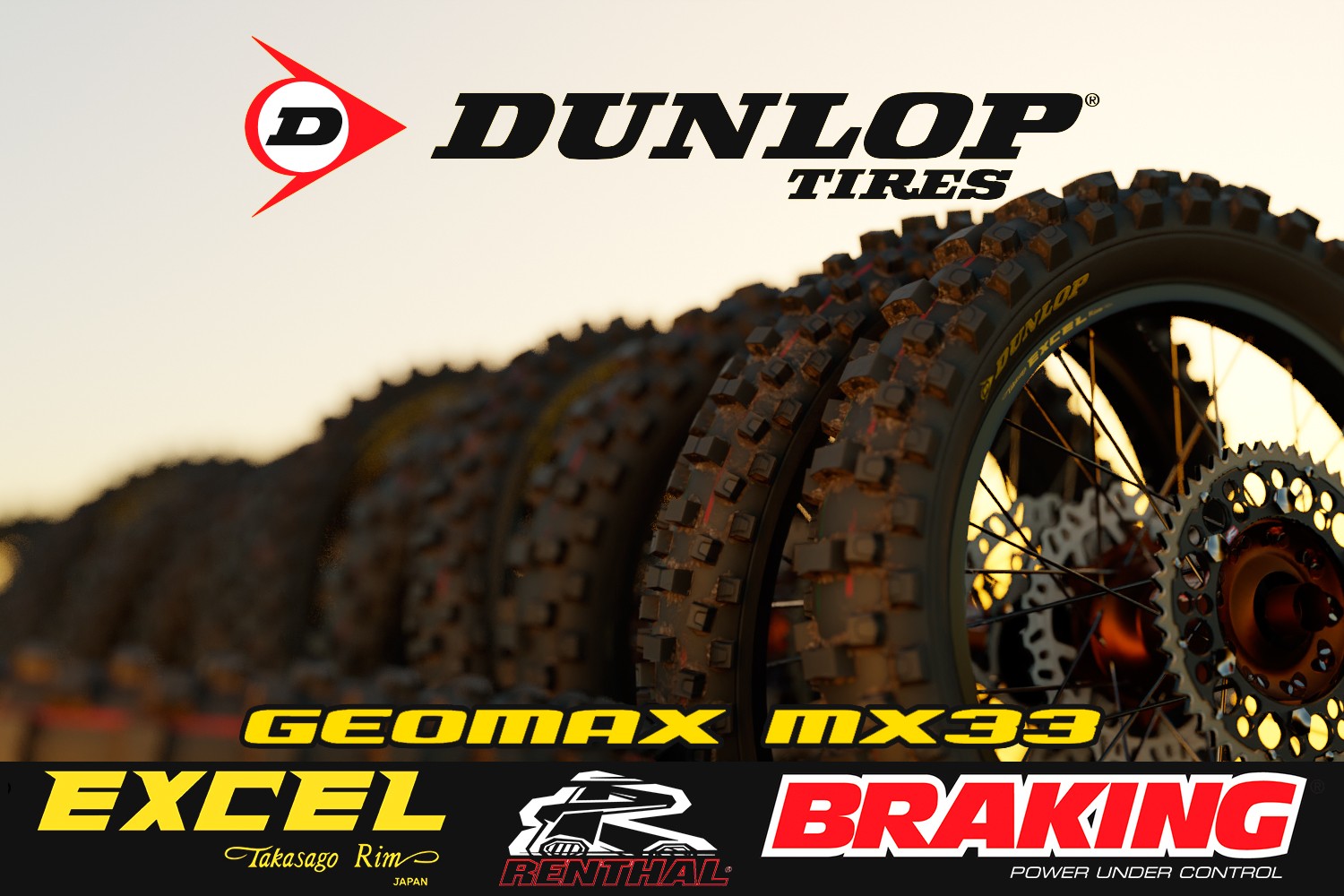 [release v1.0] Dunlop Geomax MX33 + Excel Signature rims
Mod Instructions
Double-click the downloaded ZIP file to open it.

Now drag the folder titled 'mods' into C:/Users/.../Documents/PiBoSo/MX Bikes.
Total downloads: 4860
2023 Star Racing Livery for 2024 YZ250F
https://dl.dropbox.com/scl/fi/1579mdmg0fjgnlqx2cbqn/2023-Star-Racing-Yamaha-Livery-for-2024-YZ250F.zip?rlkey=c99s8wkngz9m24ro8gklnrdpr&dl=0