Description
The grind doesn't stop. If you didn't see already, I completed and uploaded the new 2023 Star Yamaha 250's recently, (get them here) and shortly after, I started on the kit for the 450's. Now it's here! Thanks to Cody James and Frankie for the stock YZ450F template, and also iNsane for the 3D Viewer. You are all literally goats.
If you want me to add your name, number, and logos to anything I make, HMU on Discord: actuallybuzz#3552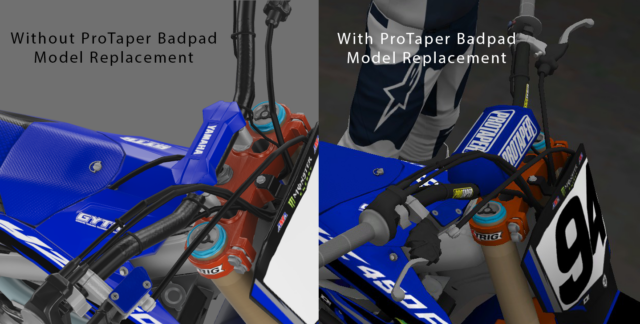 IMPORTANT: You will need the Pro Taper Barpad model swap! Get it here.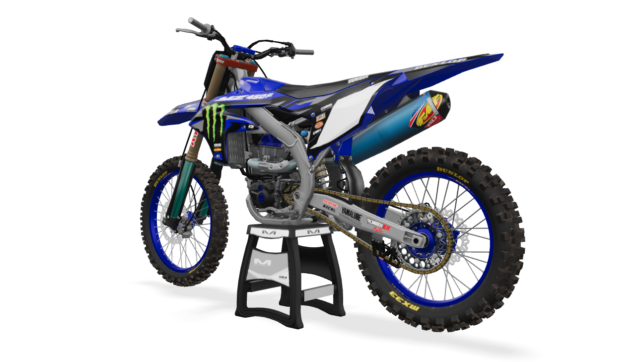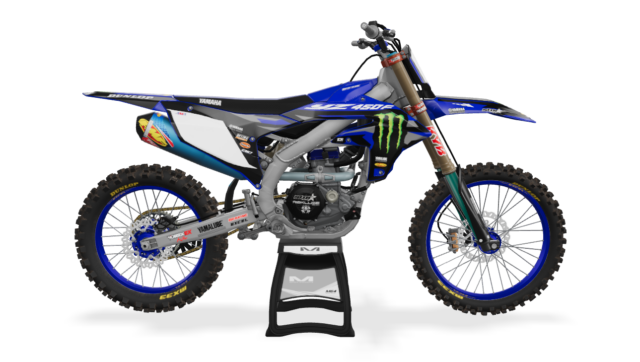 Mod dependencies
This mod by giopanda is needed: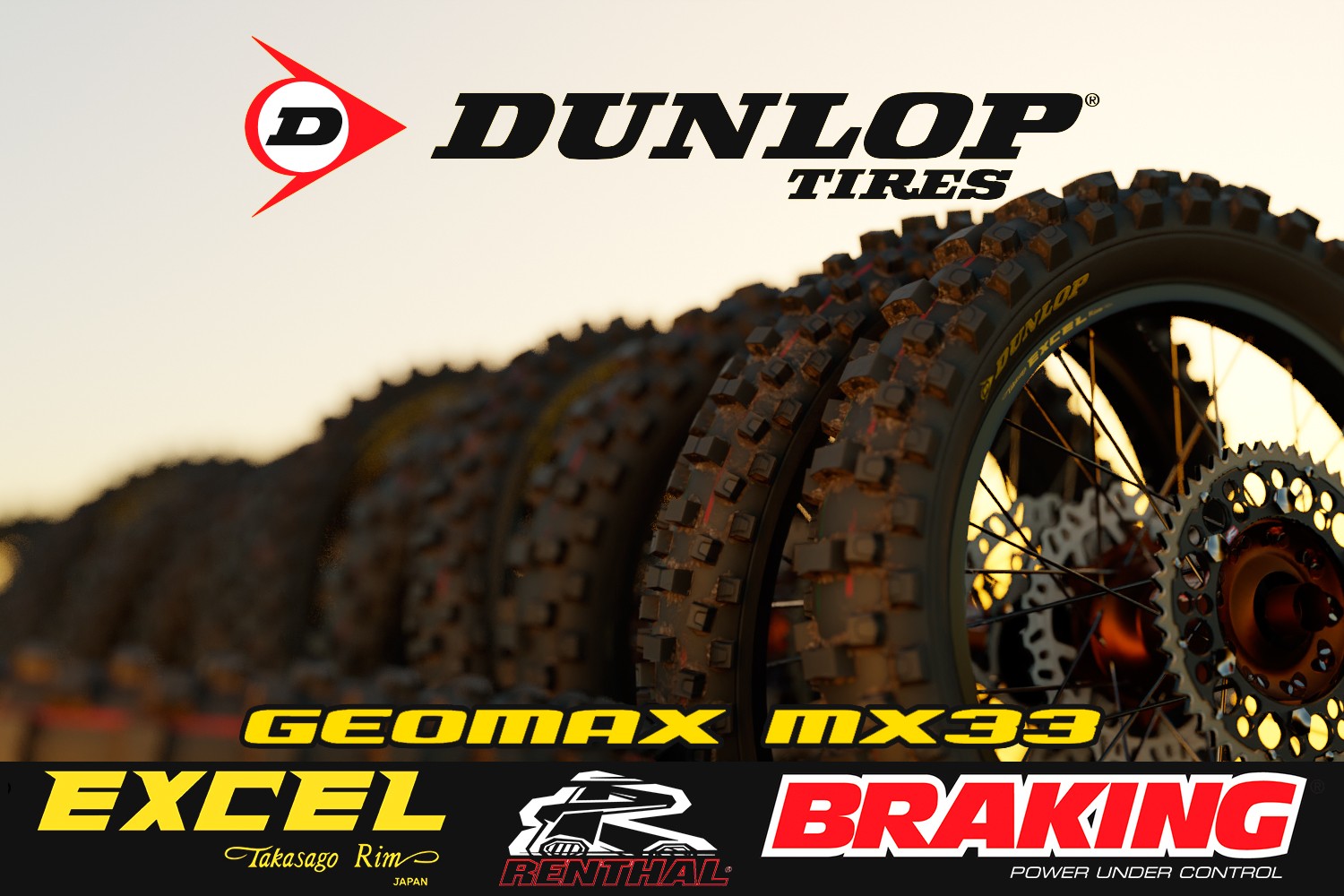 [release v1.0] Dunlop Geomax MX33 + Excel Signature rims
Mod Instructions
Double-click the downloaded ZIP file to open it.

Now drag the folder titled 'mods' into C:/Users/.../Documents/PiBoSo/MX Bikes.
Total downloads: 1271
2023 Star Racing Yamaha YZ450F (+Public)
https://dl.dropbox.com/s/9lqixohguvc18tz/2023%20Star%20Racing%20Yamaha%20YZ450F%20Public.zip?dl=0
2023 Star Racing Yamaha YZ450F PSD
https://dl.dropbox.com/s/bh9upr7fa0rywn1/2023%20Star%20Racing%20Yamaha%20YZ450F%20Template.zip?dl=0