Description
The Nirvana Themed Ktm 250 is a one-of-a-kind motorcycle that pays homage to the legendary grunge band, Nirvana. The bike's design is inspired by the band's iconic album covers and features a striking combination of black, white, and a ton of yellow to match the band's theme colors.
The bike's bodywork is sleek and streamlined, with sharp angles and clean lines that give it a modern and edgy look. The tank and fenders are adorned with Nirvana-themed graphics, including the band's signature smiley face logo and the iconic "Nevermind" album cover artwork.
Whether you're a die-hard Nirvana fan or just looking for a unique and stylish ride, the Nirvana Themed Ktm 250 is sure to turn heads and deliver an unforgettable experience.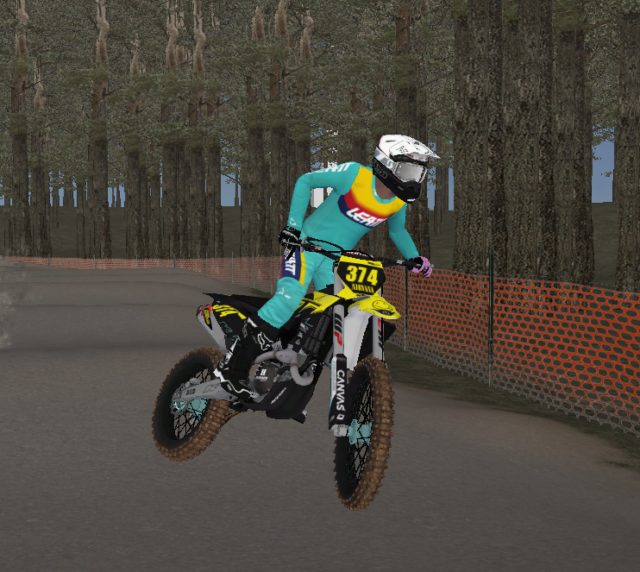 Mod dependencies
This mod by Logn341 is needed: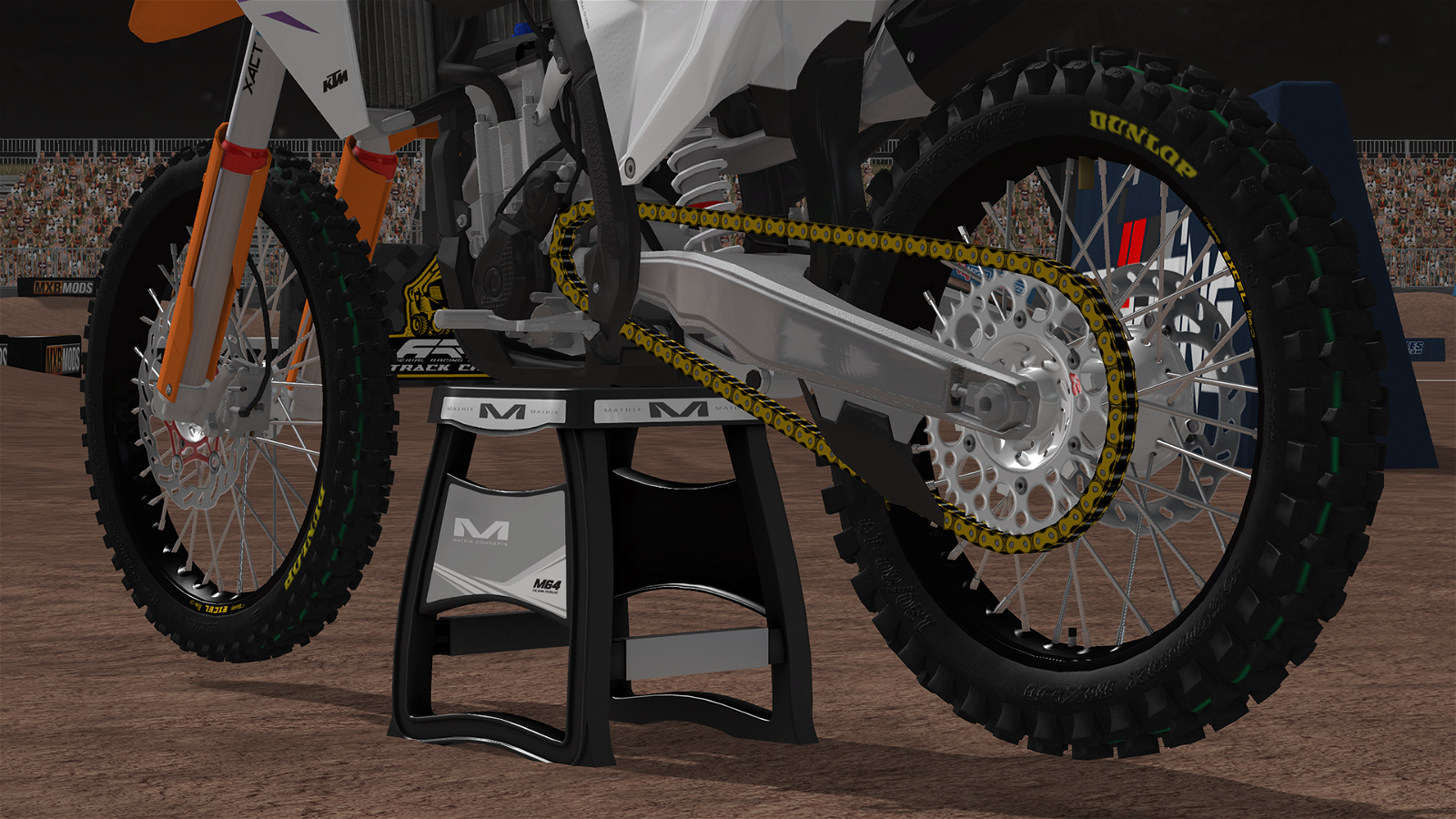 P2sta Wheel import