Description
This is the Anaheim bike replica that Jerry Robin used. Design is from SKDA and it be slapping so I thought id make it.
Thanks to OEM team for the bike/psd.
Thanks to BamBeintz for a logo I was to dumb to find
Also thank you to Green Man for the FMF pipe
The PSD is included in the download, hopefully ill do at least one more of his kits cuz some of them be fire.
If you use my PSD for a skin make sure to give me credit. And if you use my skin in a video you could be cool and link this post in the description :)))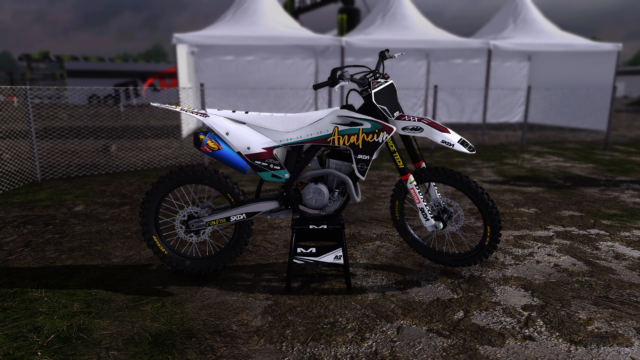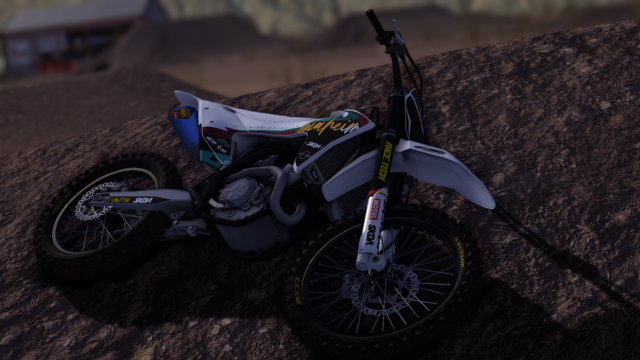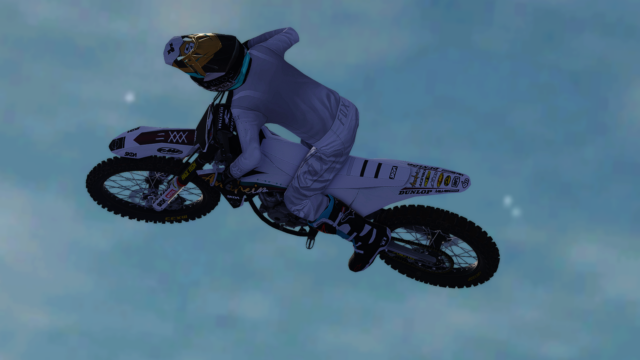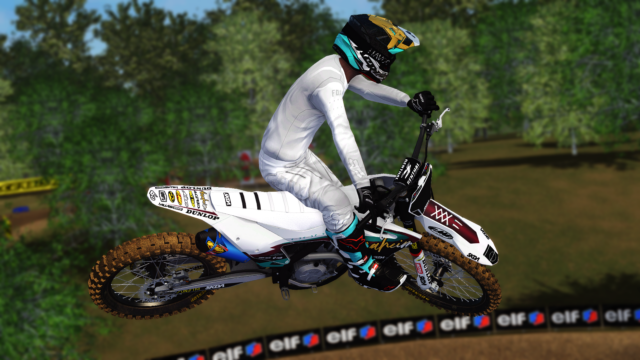 Enjoy