Description
Edited:
Hello again,
today I have updated these blue tech 10's
I updated the:
Color
Inner part of the boot
Soles of the boot
About the boot paints:
Blue (Old Version): This is the old version of the blue tech 10's, the non updated ones.
Blue (New Version): These are the all blue tech 10's. The diferrence between this version and the old version is the inner part of the boot and the color. The difference between this boot paint and the blue white paint is that this boot paint has a blue sole.
Blue White (New): This boot paint has the same color as the new version of the blue tech 10's but have a white sole. It is also the boot paint that is on the thumbnail.
Credits:
iNsane for the 3d Viewer
TCrain for the boots psd
Old Version:
New Version: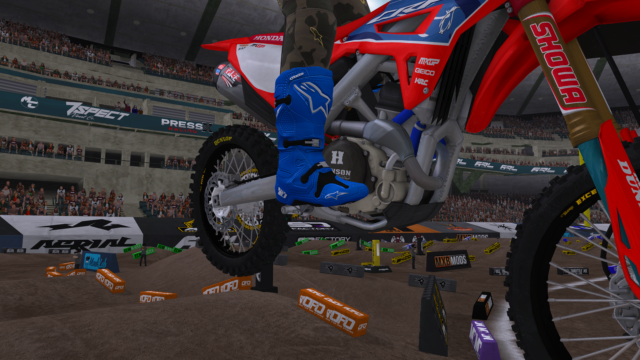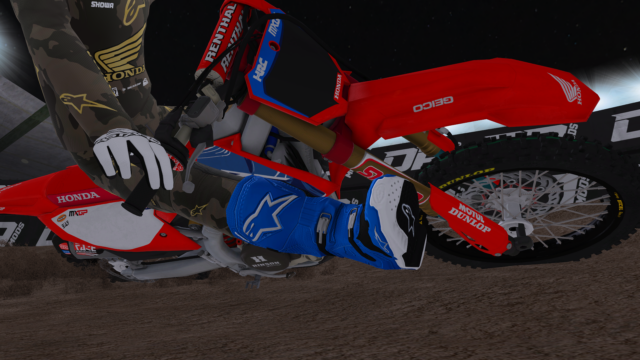 Mod dependencies
This mod by BamBeintz22 is needed: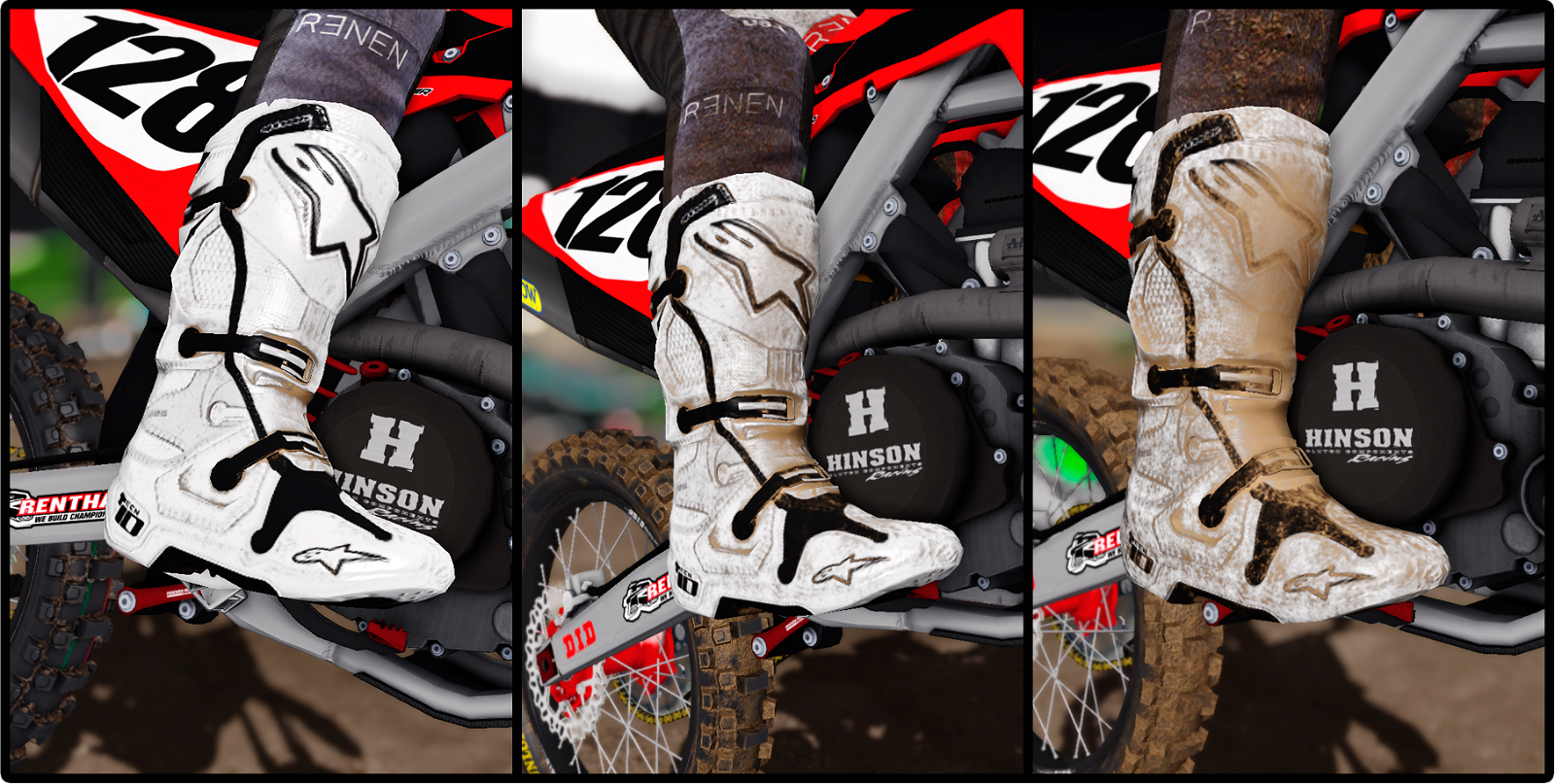 2015 Tech10 V2 + New colorways + PSD
Mod Instructions
To use this boot paint, download the dependencies mod, then go to your documents folder, PiBoSo, Mx Bikes, Mods, rider, boots, TCrainTech10, paints. Now you can use the blue tech 10's
Blue Tech 10's (New Version)
https://mxb-mods.com/wp-content/uploads/2023/04/Astarr-Blue-1.pnt