Description
Hi guys, it's Nori! Today i bring to you my first track!
Credits:
-Nori for the track
-MoukLab and Resolute Kraken for the tutorials
-Redrider197, Cody James, Kellz and agitato for the track assets
Thanks to my sponsors:
My team Bolt Racing: https://discord.gg/pCbYbDxNCd
One Way Films: https://discord.gg/U66V8mbGy5
READ: I'm also a graphic designer, if you want a custom kit at a very low price dm me on discord: Nori67#0001 or join my server: https://discord.gg/sGRhBJWW4T
The track in game is called Bolt Racing MX
The short name is Bolt MX
Enjoy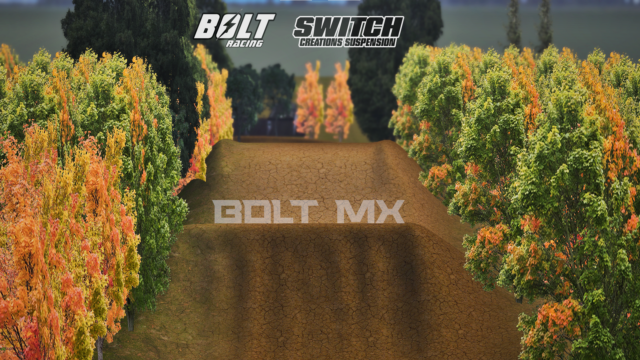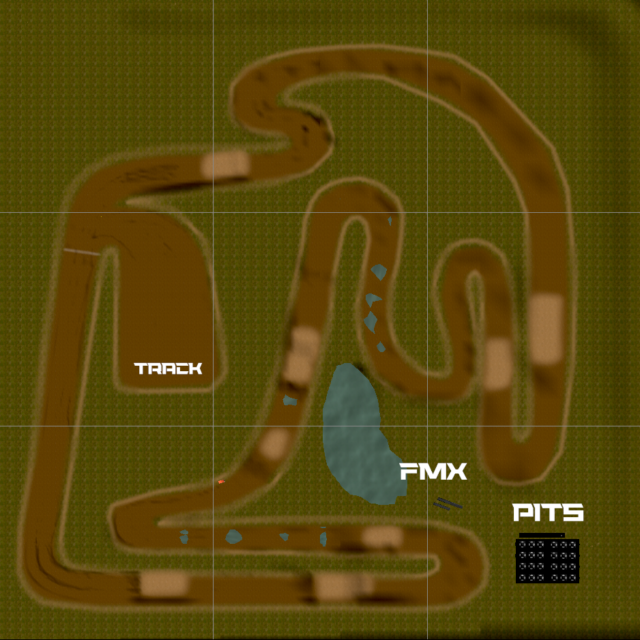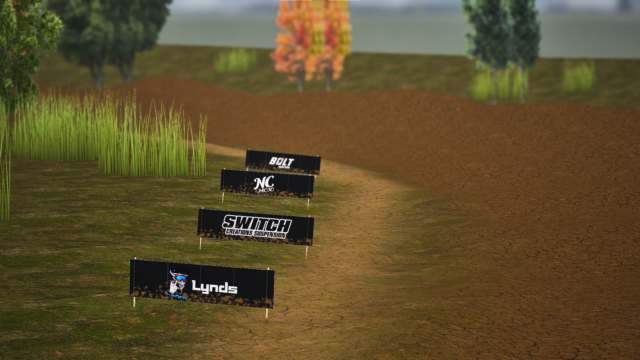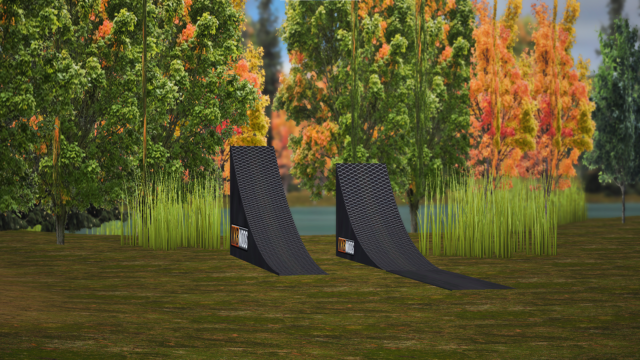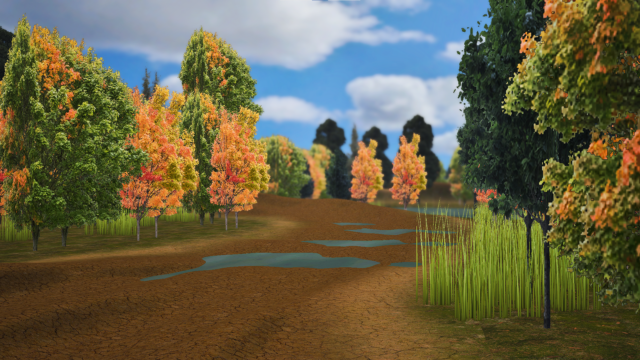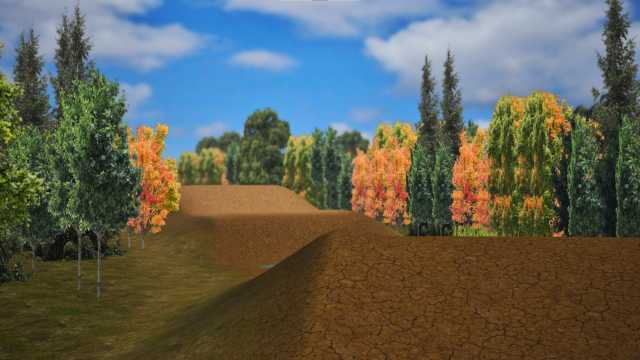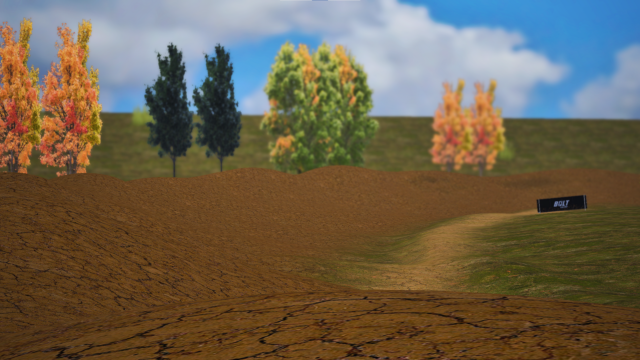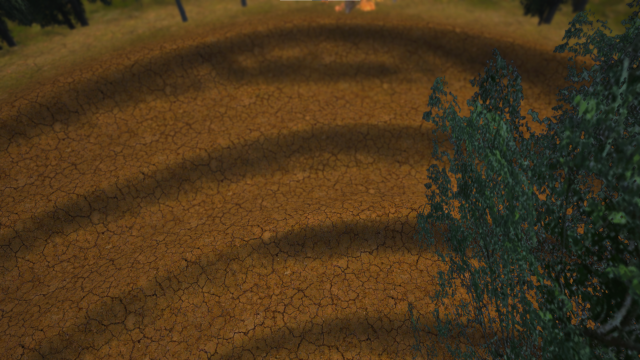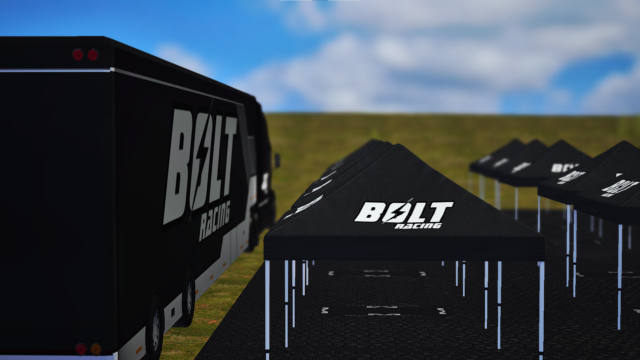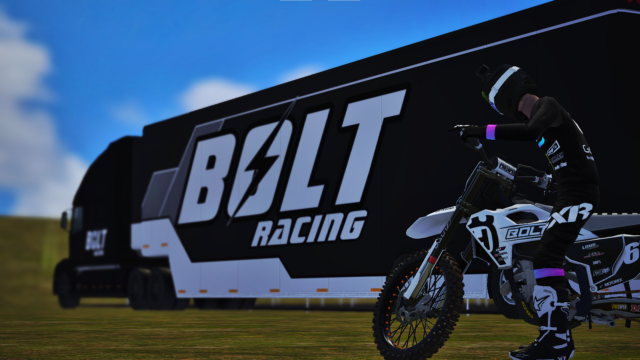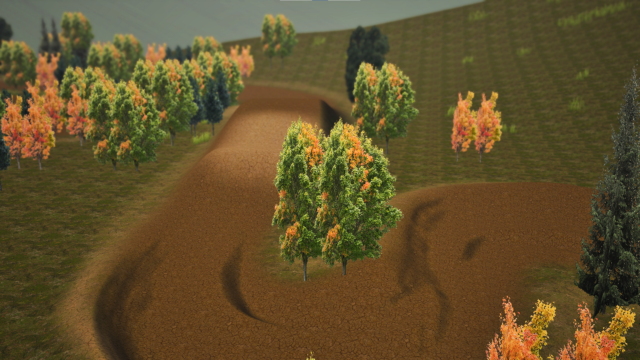 Total downloads: 2448
Made for Beta 18. Not compatible with other Betas.