Description
3rd Graphics Kit ive Made.
Based off of CAR MAKE REVIVE S13. Tried to include most of the original drift car graphics but unfortunately i couldnt find them online.
PSD is not included. If you would like the PSD contact me on discord @ hsk#7159
Thank you to Alpha for helping me out with the Norm/Spec Map issues.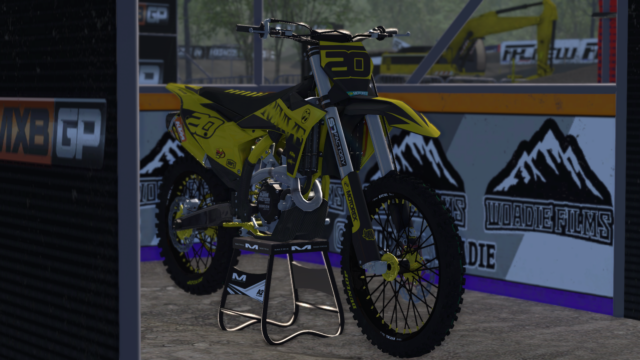 Mod dependencies
This mod by Logn341 is needed: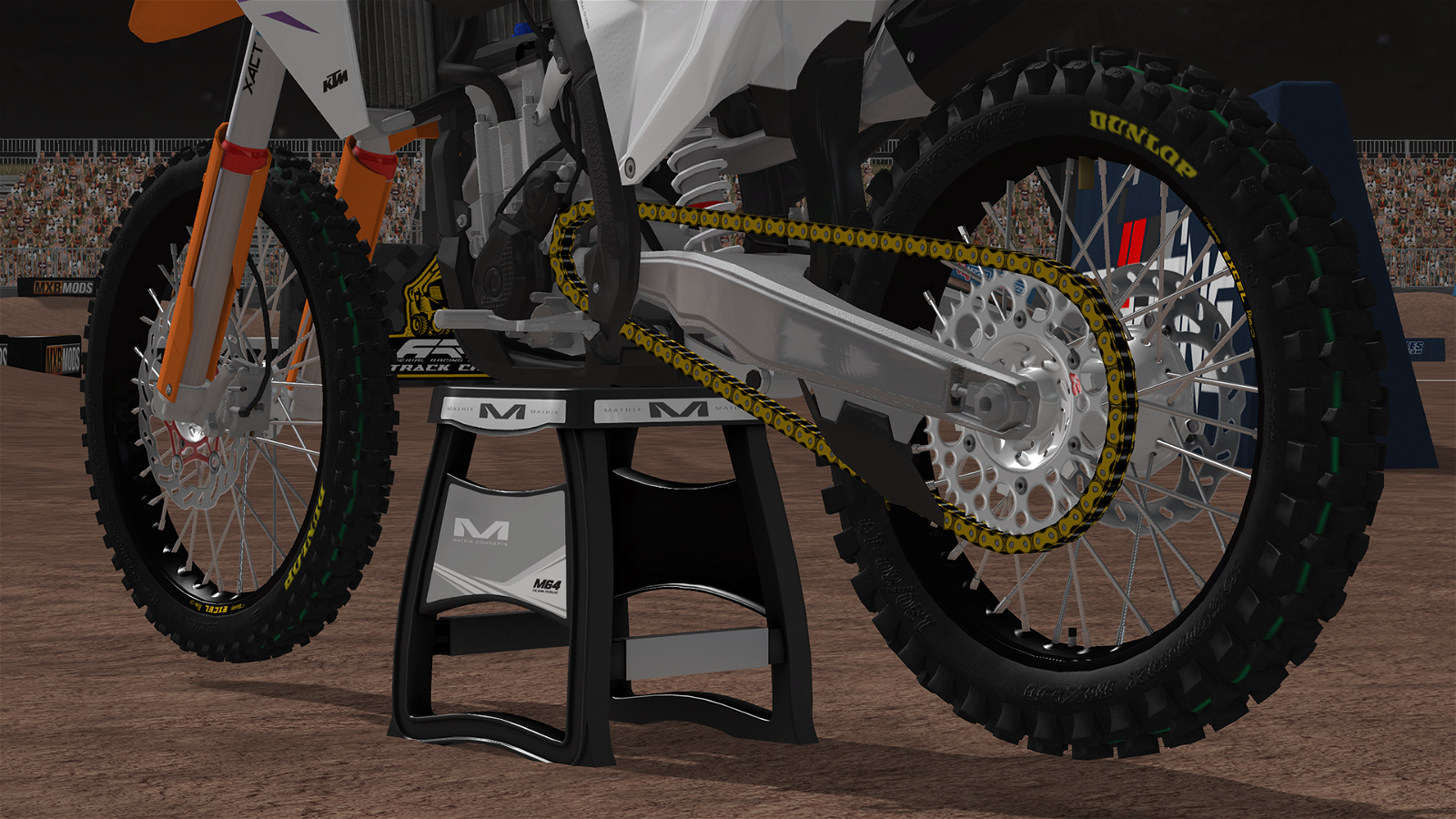 P2sta Wheel import
2023 KTM REVIVE - Heartsick #20
https://mxb-mods.com/wp-content/uploads/2023/03/2023-KTM-REVIVE-20-1.pnt