Description
HAPPY BIRTHDAY CUPCAKE!
Made this bike livery for one of the best mxb streamers! Hope you enjoy!
It was heavily inspired by a skin i saw on here. (see credits)
There are 12 different variations – black, blue or white plastics, white or red plates, with or without sprinkles.
Includes #274 and public versions.
Make sure to grab the model swap linked below. (not necessary unless you want the custom barpad, the skin also works without it)
Credits:
Thanks to the OEM Team for the models and psd files:
Model – Frankie37
OEM Work – Mulock22 / ZONTA
Import – insane
Custom Textures – Frankie37 / GreenLenux / Cody_James
2023 YZ450F PROTAPER + HOLESHOT DEVICE
Thanks to BUZZ COOKSEY for the fmf exhaust:
Thanks to CRANKCASE515 for making this beautiful skin that I took inspiration from:
Also thanks to Insane for the 3d viewer, bh5o and Ayden for the logo sheets and last but not least to Logn341 for the wheels! Please let me know in case I forgot someone.
Mod dependencies
This mod by Logn341 is needed: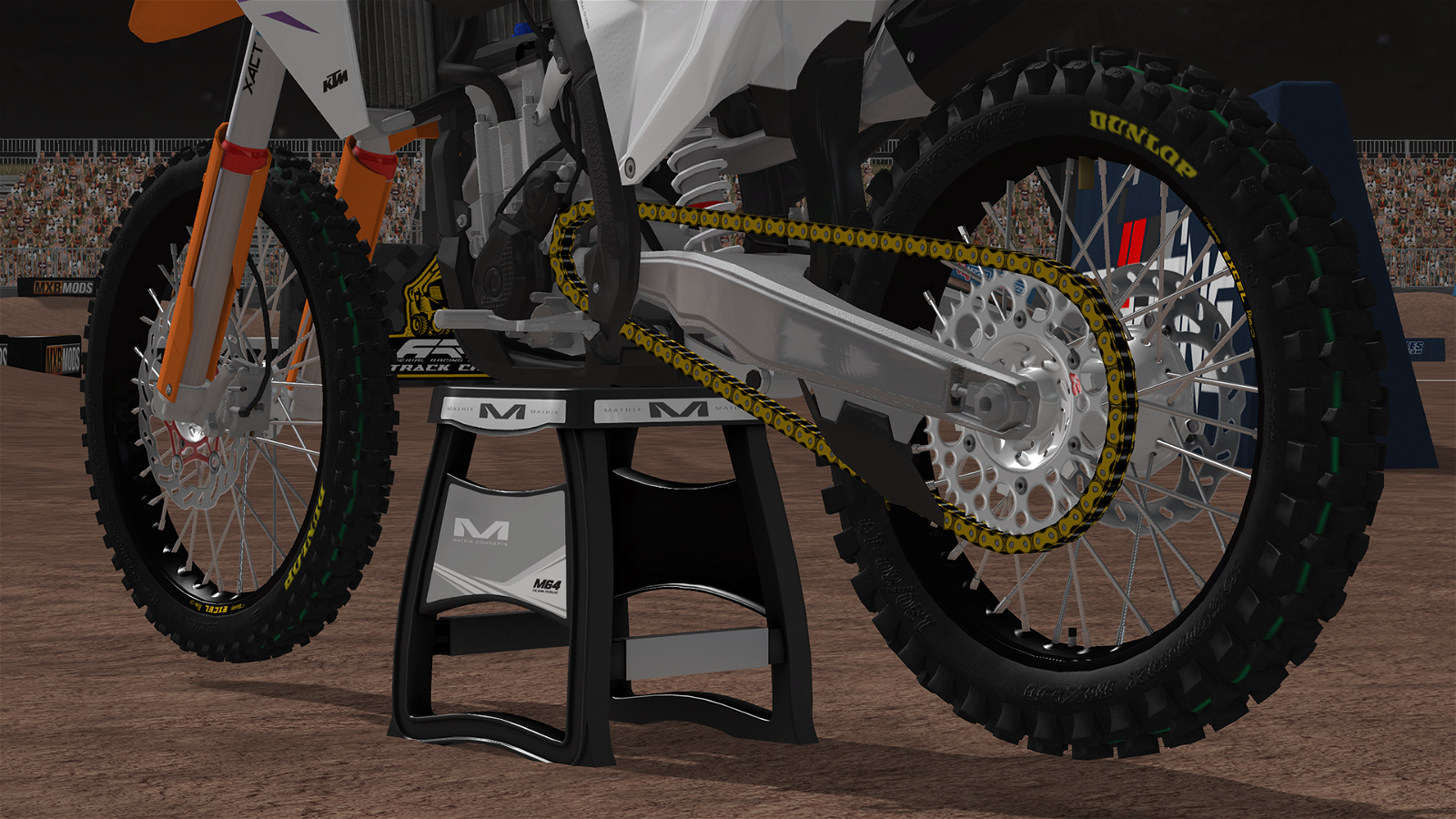 P2sta Wheel import