Description
Full disclosure, this is my first track build and I haven't added any environmental cosmetics…yet. However, I wanted to get this out so that I can get some initial community feedback on the track itself (most important imo). Therefore, please leave suggestions if they're constructive.
I grew up racing in the early 2000s and Broome Tioga was one of my local tracks, which I have logged well over 100 motos on. This replica is from my memory, with a few creative adjustments to make it more fun in-game. There are 40 rider gates/pits for the full national experience.
Special Thanks:
TFC for his tutorial series
Resolute Kraken for his track builder
Hardasty and Gaijin for initial testing to get the jumps scaled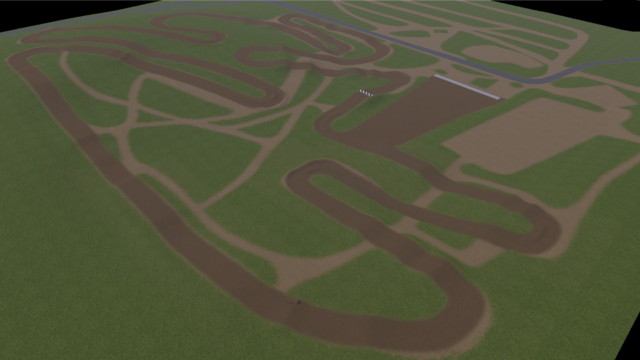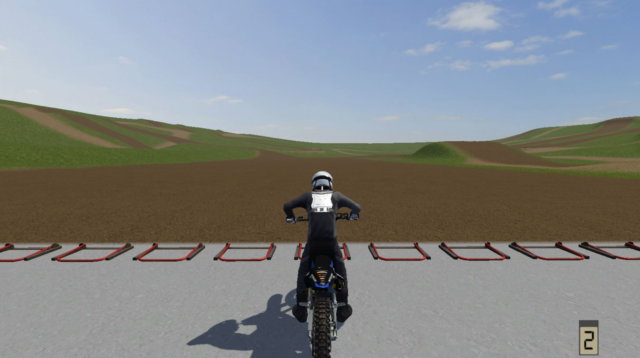 Total downloads: 2408
Made for Beta 18.