Description
Here is my first full track release for any game so it is far from perfect but however I am pleased enough with it to release it as it is (or I never will). This track was pulled from lidar data, the layout was 2020 so I had to change some sections to make it the 2022 Revo MXBG layout, so some parts may not be perfect.
I tried to make  the track as realistic as possible but creating more than 1 line choice in corners. The shading on jumps and ruts are far from perfect as L3DT will not let me draw my layer masks on (lovely error codes) so I have decided this will suffice for now.
Normal version and server version included, also my shader preset,
I hope you enjoy!.
Thanks to:
Agitato-Banners
Giopanda-Track assets
TFC-For his tuts
Resolute Kraken-Track builder and tuts
Red Rider- Awesome Semis
+ Anyone else I forgot to shout out!.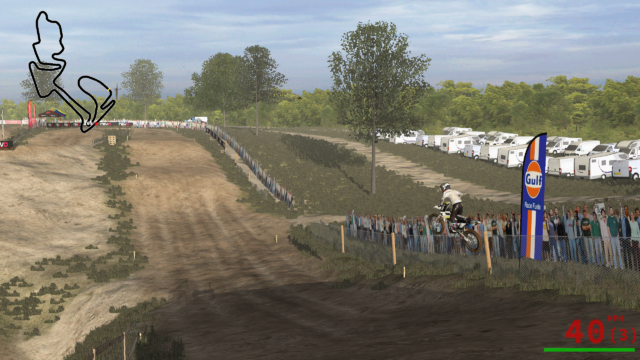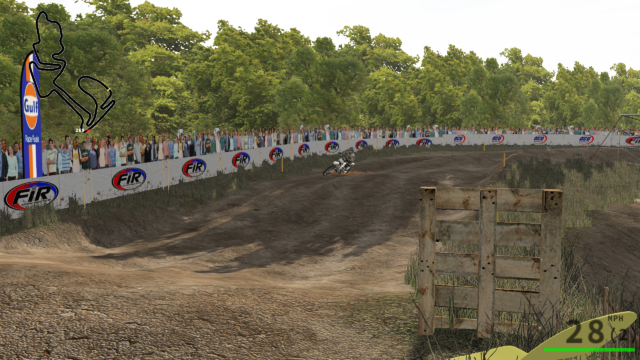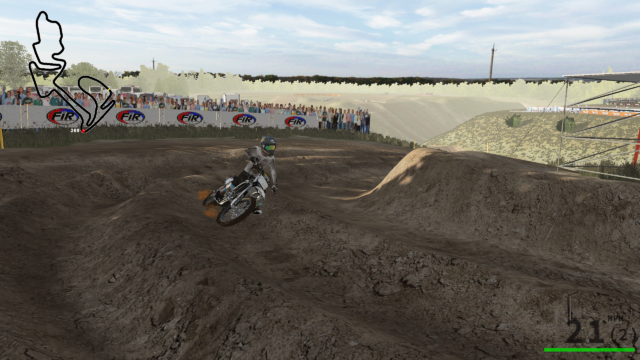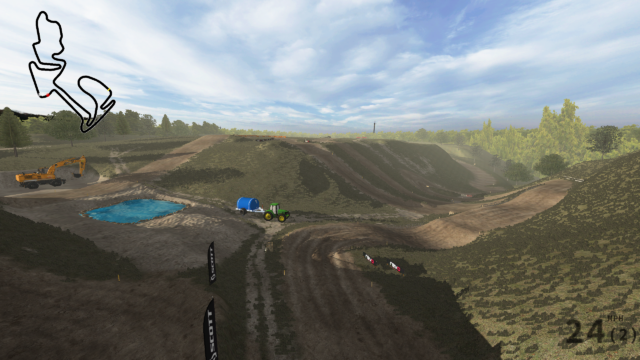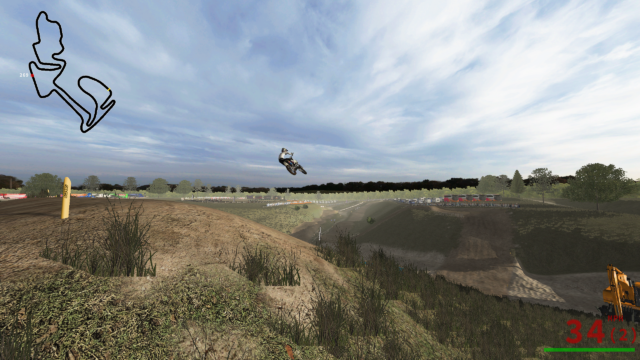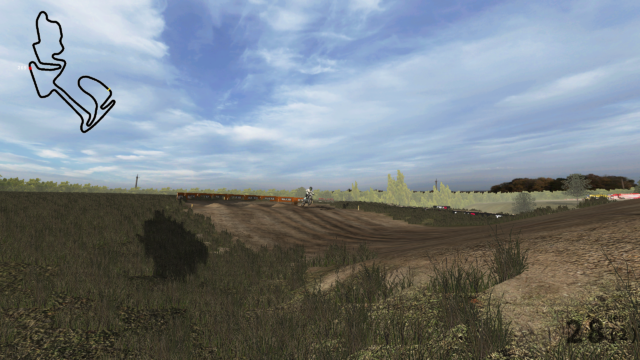 Made for Beta 18. Compatible with other Betas.
FoxHills 2022
https://drive.google.com/file/d/1Te8PsdimmcYlmirVMZtqPBQo8X-OzuXT/view?usp=share_link