Description
Complete Remaster, I hope you Enjoy. The Freestyle park pretty much takes the cake for this map.
2015 Freelin MX, Replica track from Brown City, Michigan. This is my first track, i seen this local track wasn't created yet so i gave it a go. I hope you all enjoy.
-Intermediate Track, Fun and Bumpy just like real life.
-Local replica MX track & New and VERY improved FMX playground
-Fully re-textured
Credits to: Resolute Kraken (for his Beautiful track builder program, videos & tips from his Discord), EarthWurx Crew, Mouk Lab(YT guides), Agitato Gaming(YT & Assets), FluffyGhecko(Assets), GioPanda(Assets), Pelster818 for ramps, Beta Testers, and last but definitely not least TFC (L3DT, track Import & export, Texturing)
Thank you all! 😀
🔥
🔥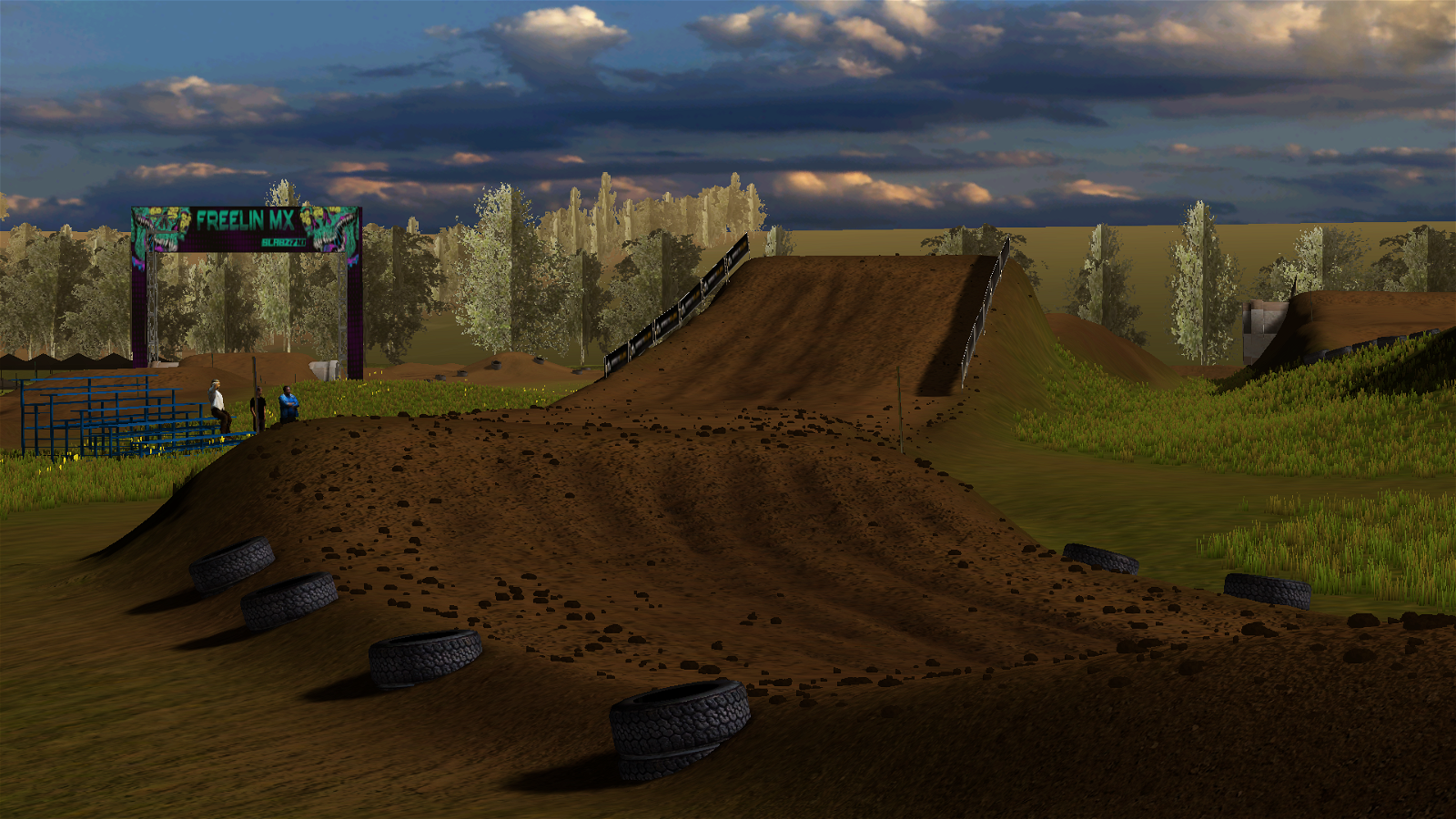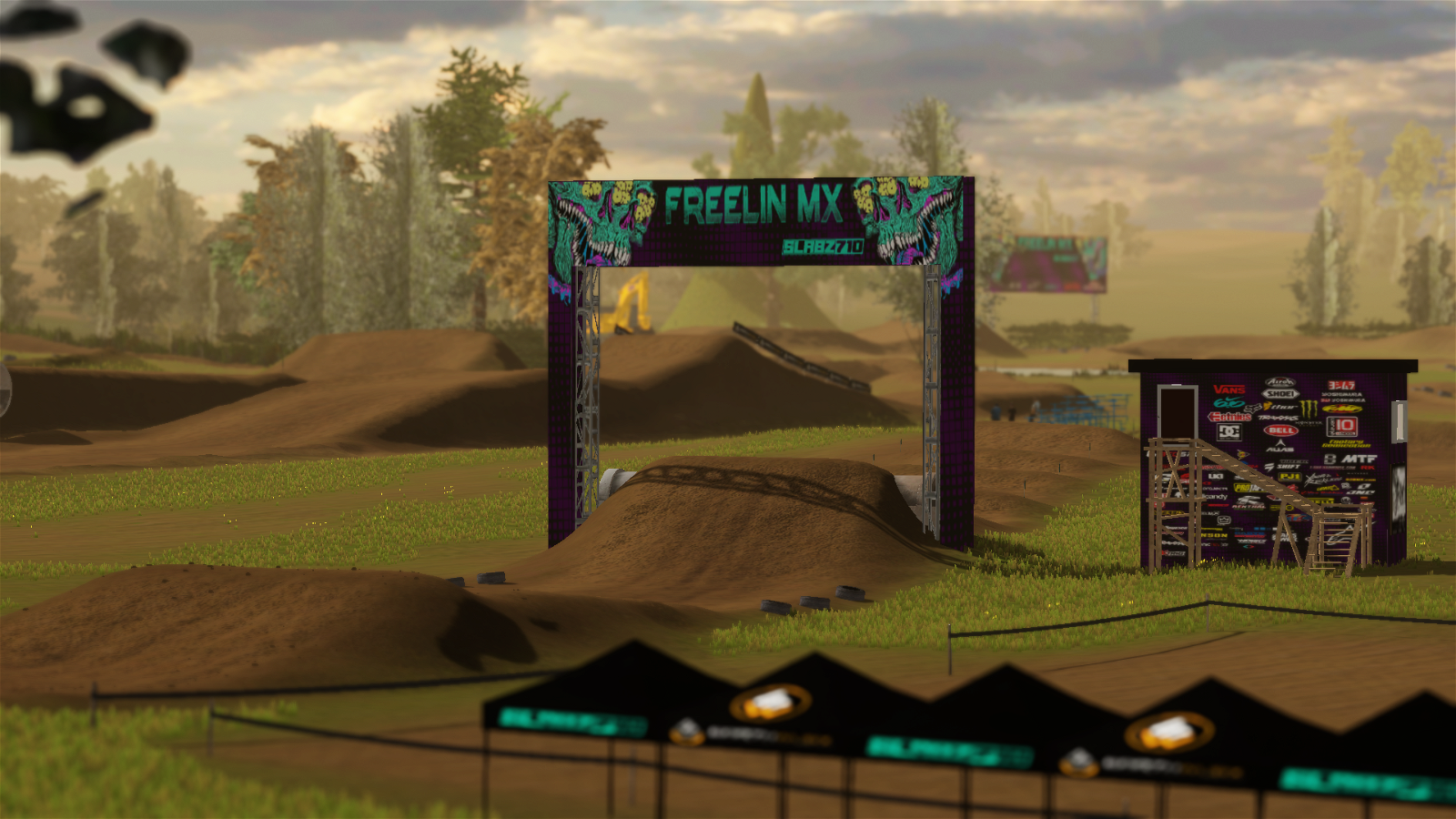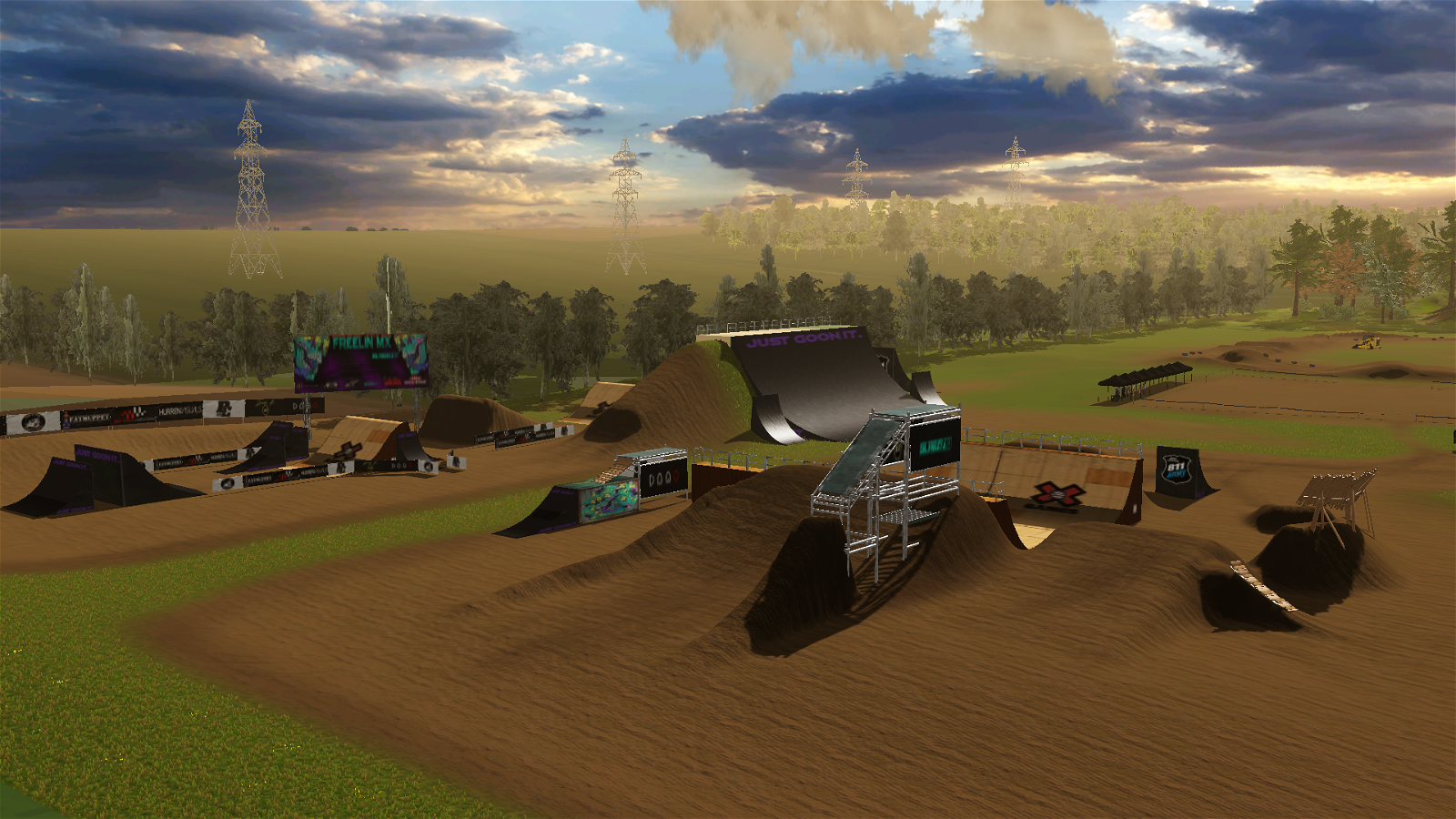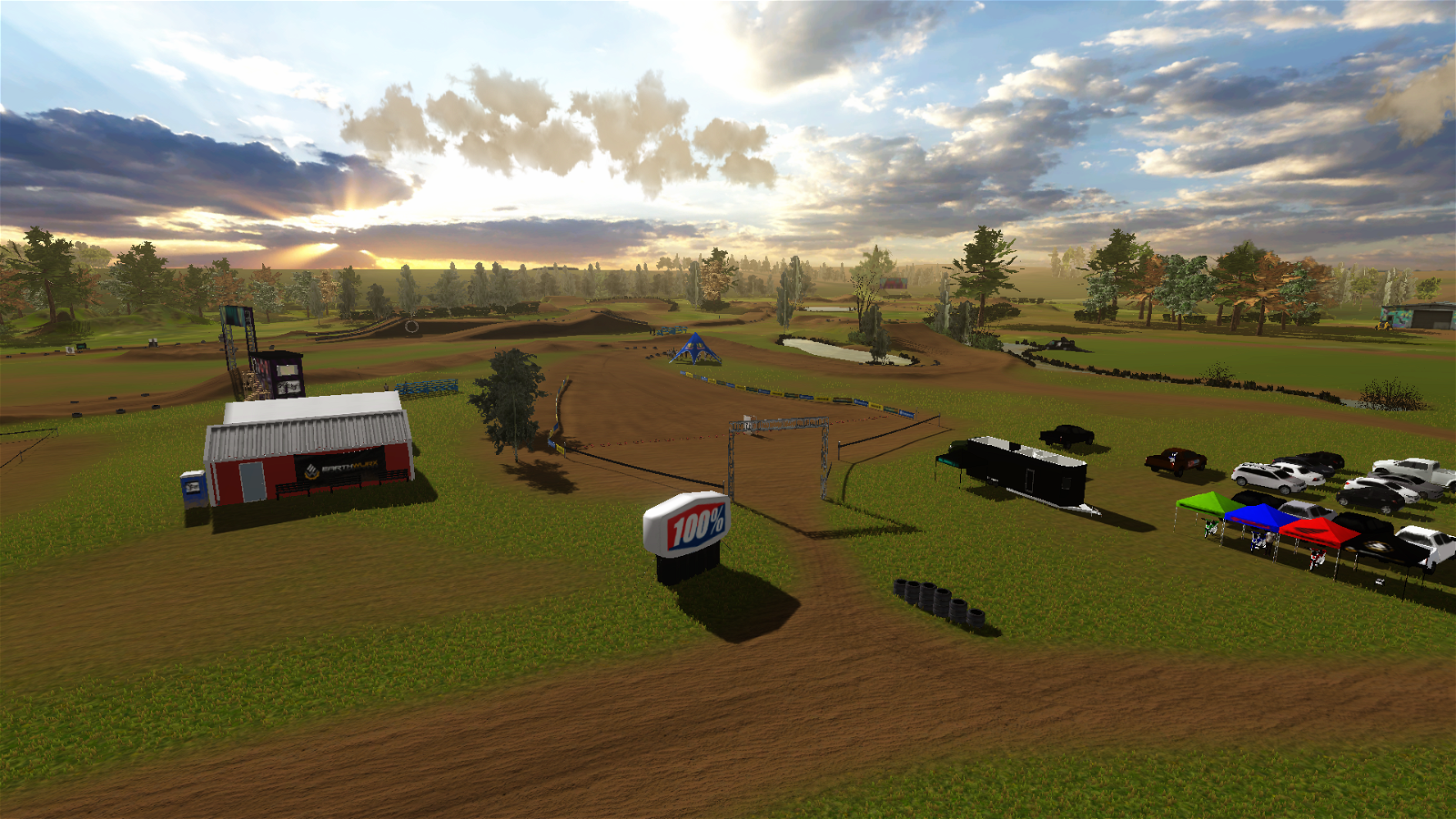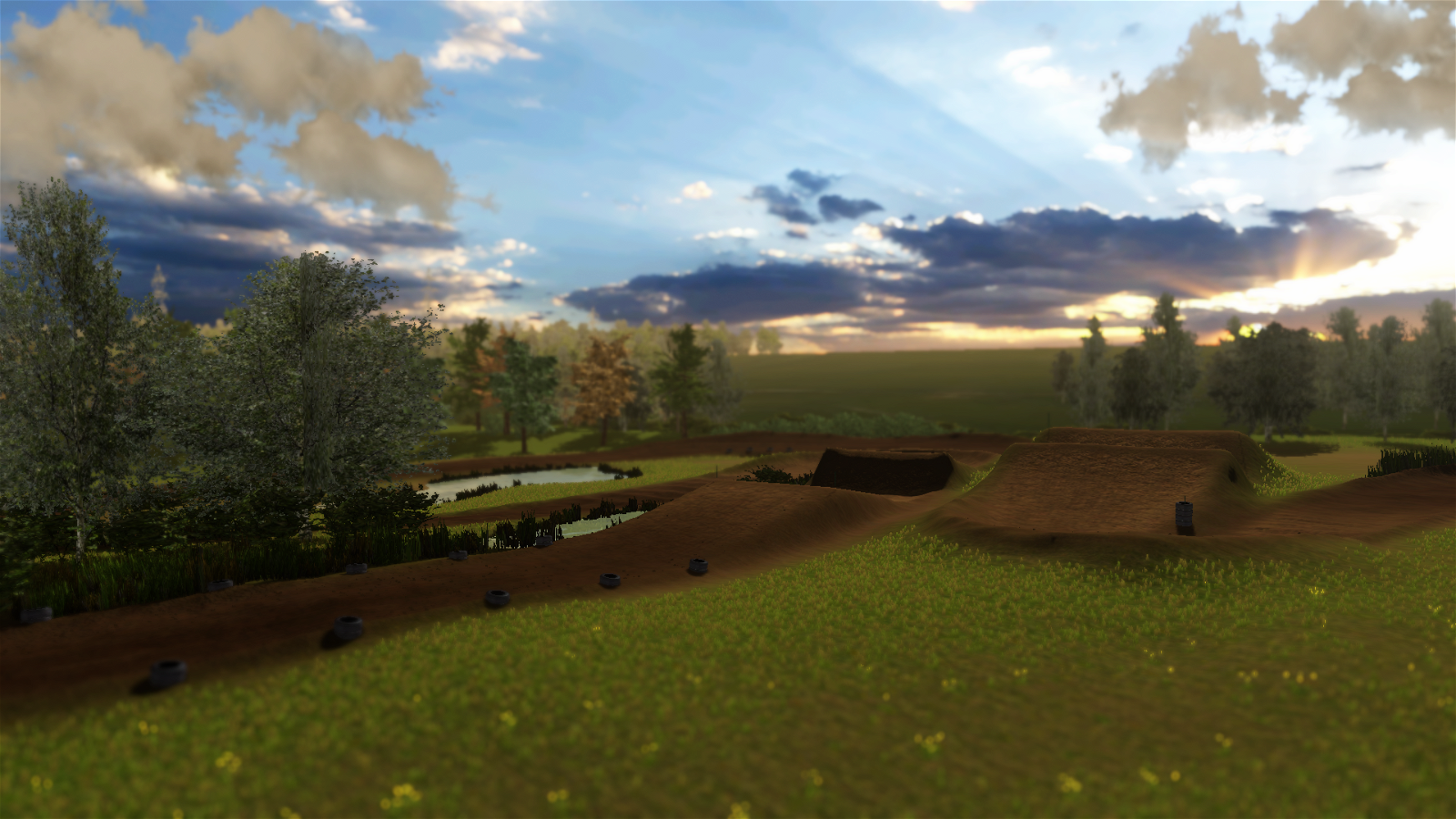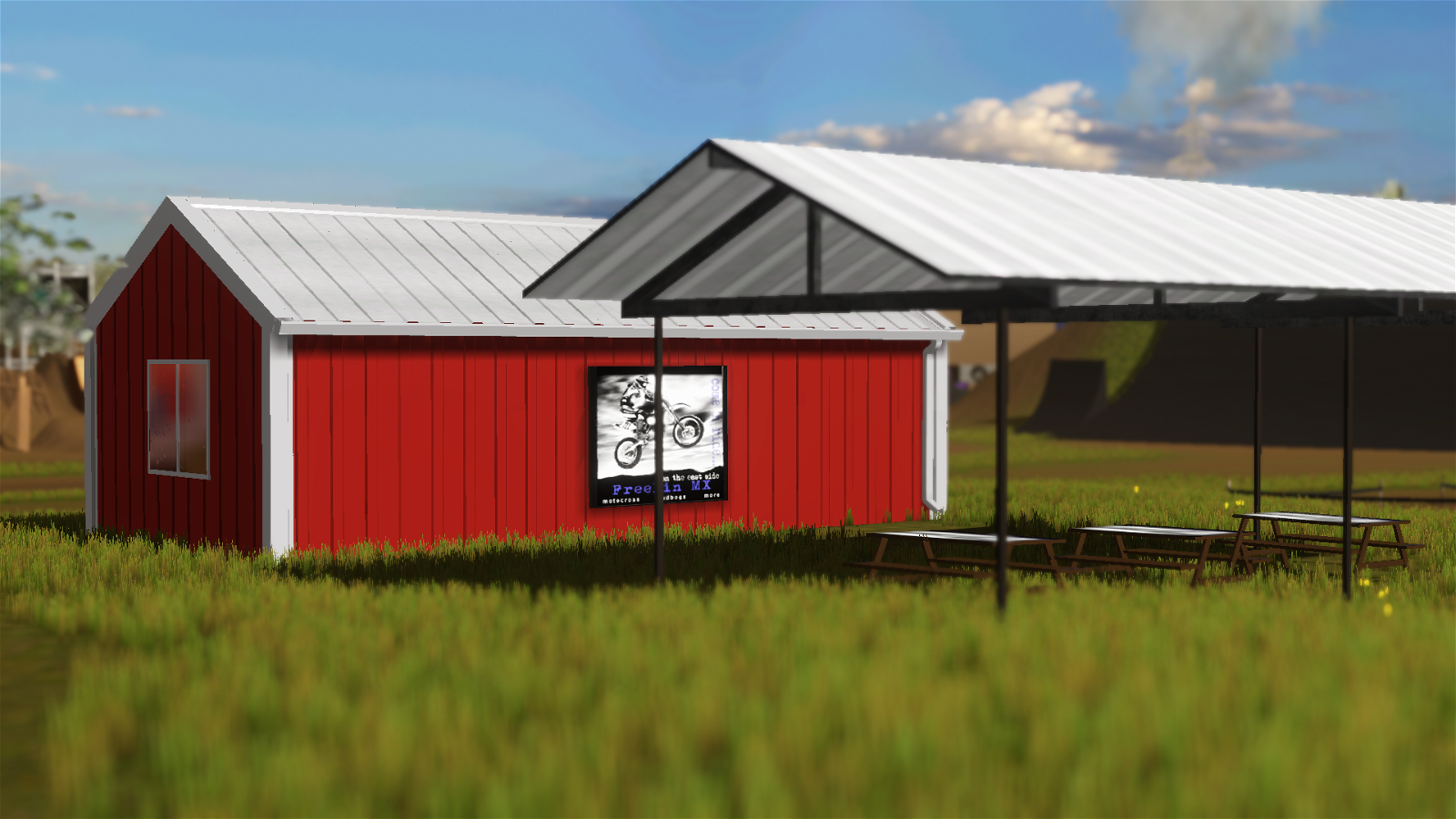 Made for Beta 17.
Freelin MX_Rock Version (Change file name to Freelin MX)
https://mega.nz/file/zPY12SyT#rlKBJ23PM0TjmK6rLpw81xiV8JM44v6eHfevvK6cCAQ
Freelin MX_Rap Version (Change file name to Freelin MX)
https://mega.nz/file/bfpwkDSQ#d6iWbw6YMG4-gWmpp5sSfNyItt9yuyXQKFEgZ5NFSGo
Mod Instructions
Updated 6/2/2022 Only one version can be in the Motocross folder. You can have both downloaded but only one version sitting in Your Mods folder. CHANGE FILE NAME TO - 'Freelin MX' IF DOWNLOADING MUSIC VERSION!
DELETE OLD VERSION IF YOU HAVE IT DOWNLOADED PREVIOUSLY
Piboso>MX Bikes>Mods>tracks>Motocross