Description
Back with another bike skin. This one looks AMAZING in game in my opinion. It's still not perfect but I've spent far too long working on it so I'm just gonna call it good here lol. Let me know what you guys think! (Btw, the Tavella on the front plate is for the Tavella race series, not a rider's last name even tho it's the owners name lmao)
I want to add a huge shoutout and thank you to Frosty for the template and all the tips he has given me to help improve the finish look of my skins. Most of you that use those templates probably have no idea the amount of time and work he's put into making those, so make sure to show that man some love when he posts.
Also thanks to Tocco for helping me realize I had my reflections turned off and the bike was a lot glossier than I thought lol
Join the Frosted Paint Co discord!
Thanks/Credits:
OEM Team for the great new bikes
Frosty for the template and tips
Insane for 3D Viewer
Piboso for game
Wayne @frostedpaintco
Mod dependencies
This mod by giopanda is needed: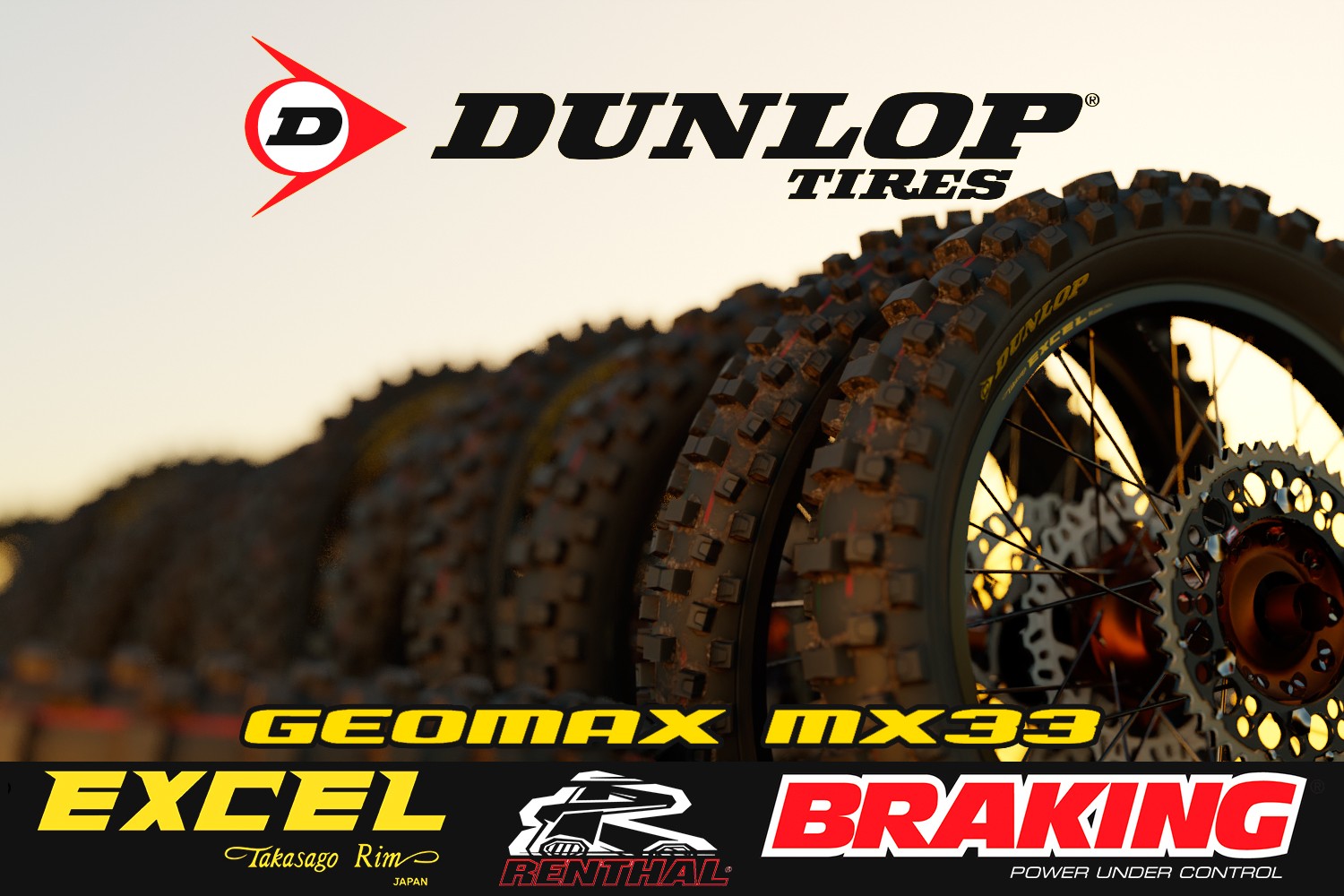 [release v1.0] Dunlop Geomax MX33 + Excel Signature rims