Description
This design was originally a replica of a vital mx build in 2020. It was also done on the beta 14 KTM model. The original graphic was done by Throttle Syndicate. I had to redo shapes to fit the Honda plastics but tried to keep the general design. Spent some time on the little parts trying to make things shine like the bike did in vitals photoshoot. Orginal article can be found here if you want to see it on the KTM.
Vital MX: $30,000 Dream Build 2020 KTM 350SXF
Still maybe the craziest bike build I've ever seen and one of my better replicas back then. Only Screenshot I was able to find so not the best quality.
Photos of the rework on the beta 18 Honda+exhaust Models. Thanks to LC Creations for the Honda model and Jmerthz for the Exhaust. Also thanks to the OEM team for bieks and ms paint documents. Also insane for the mind saving 3D viewer. No more hours wasted waiting for painted to finish.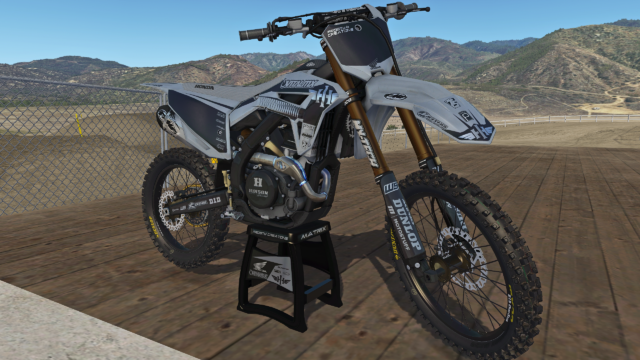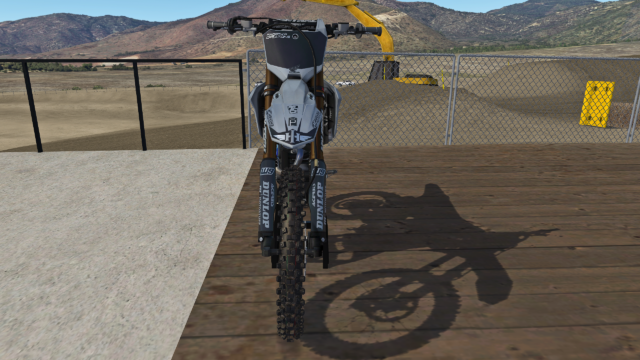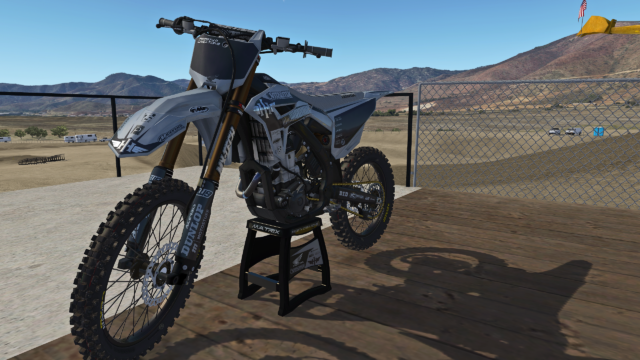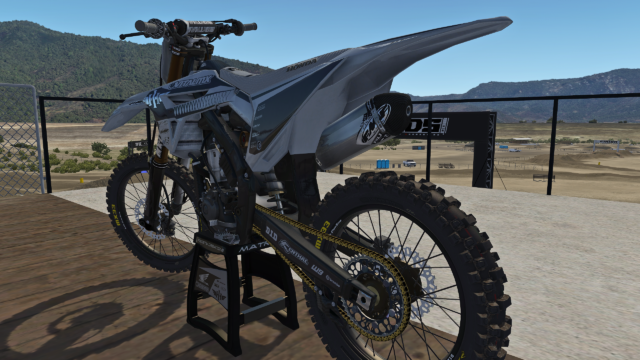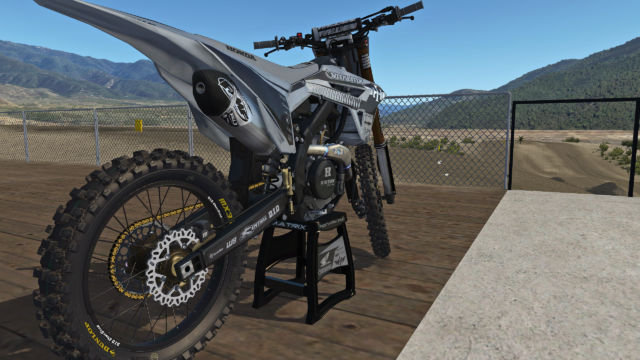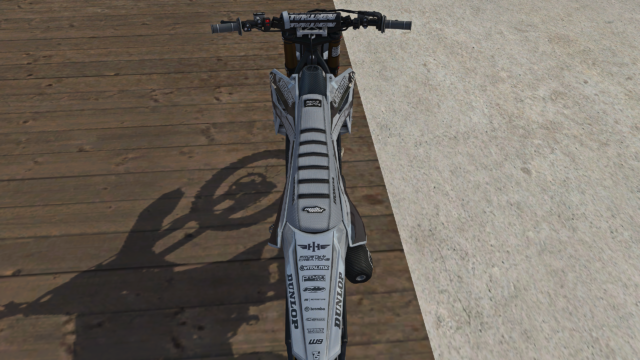 Hope you enjoy!
Mod dependencies
This mod by giopanda is needed: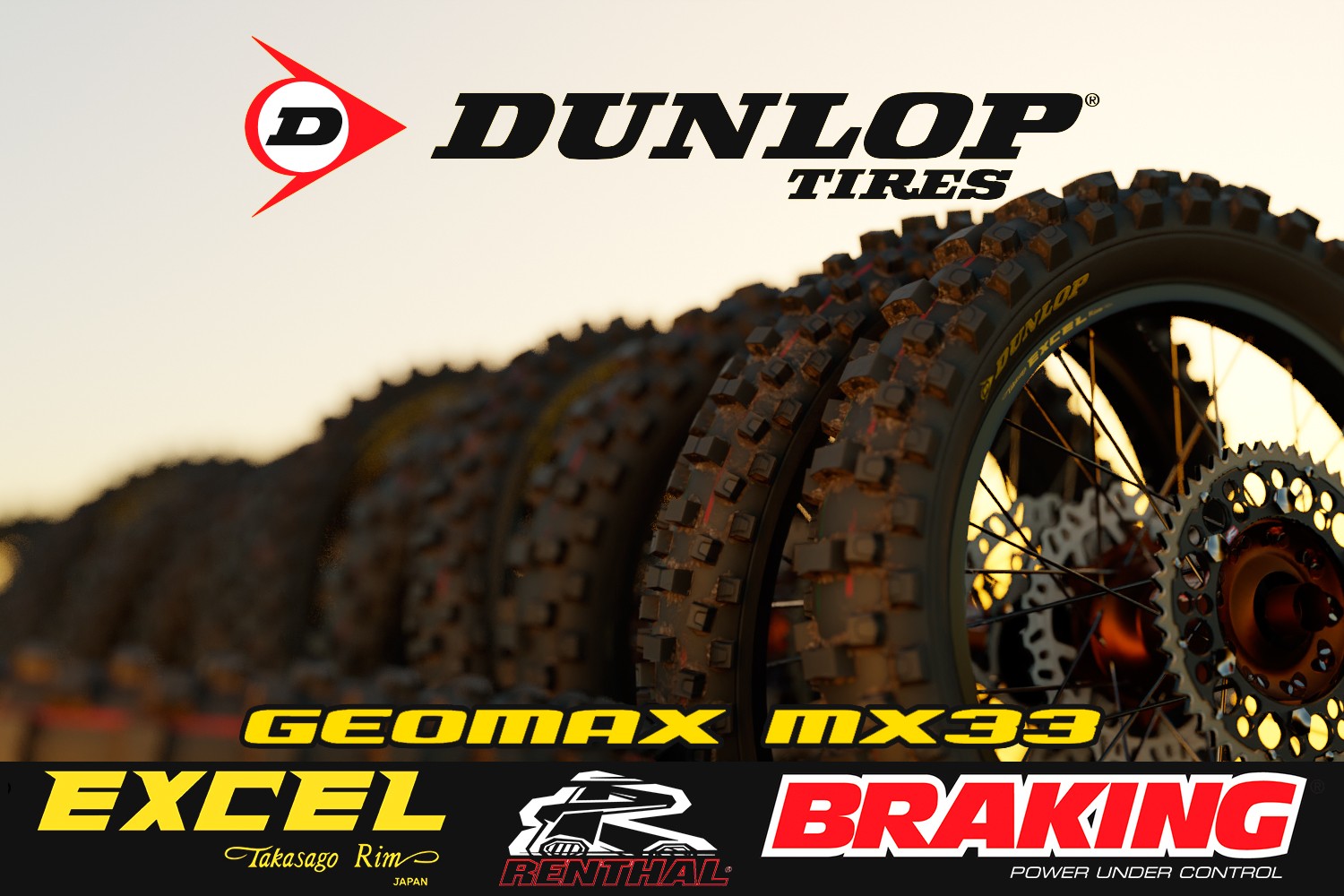 [release v1.0] Dunlop Geomax MX33 + Excel Signature rims
Mod Instructions
The .pnt file works on both the 250 and 450 beta 18 OEM Honda CRF.


Total downloads: 20
Frosty Creations 30k Honda
https://mxb-mods.com/wp-content/uploads/2023/01/Frosty-Creations-30k-Honda-2.pnt