Description
Finally have a paint ready for the Yamaha 2-Strokes. Based off the design I had done for the Older Model. Spent alot more time on the metals and pretty happy with how things came out. Didn't add white plate version as it did not really look good with the design imo.
As always thanks to the OEM Team for everything they do, and Giopanda for the wheels. Also Logan341 for the Barpad Foam Norm
Pics of 125 and 250 version below.
125 –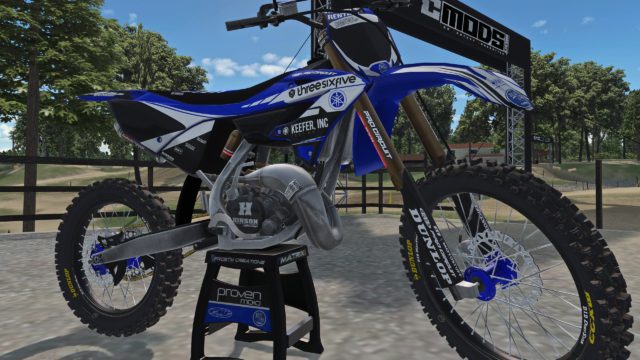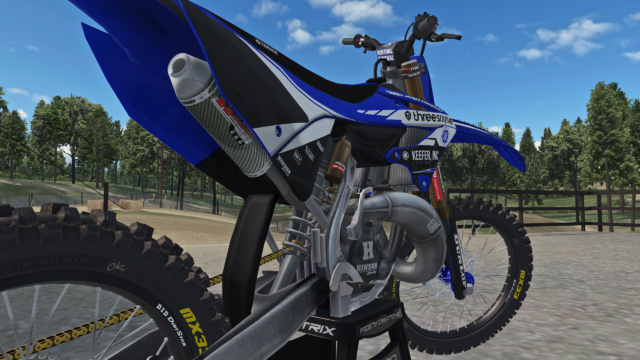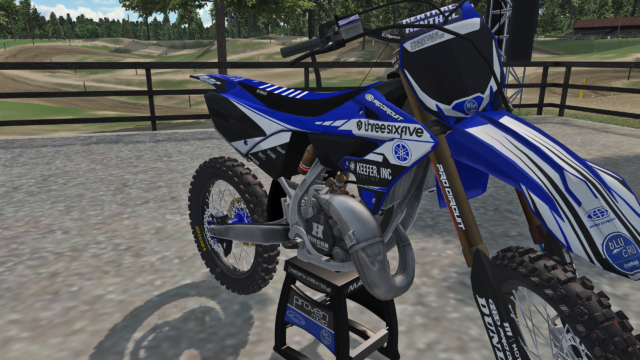 250 –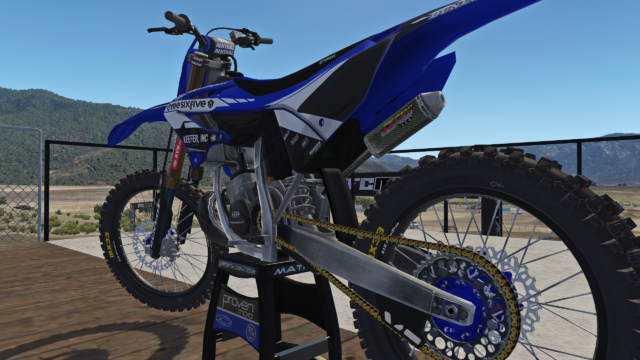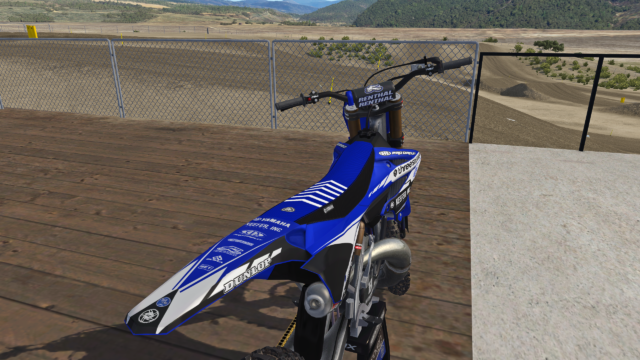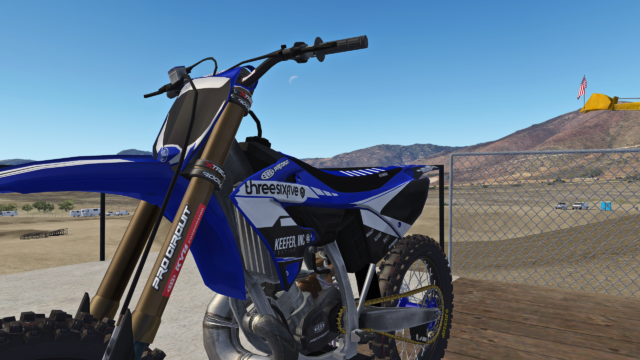 Hope you enjoy!
Mod dependencies
This mod by giopanda is needed: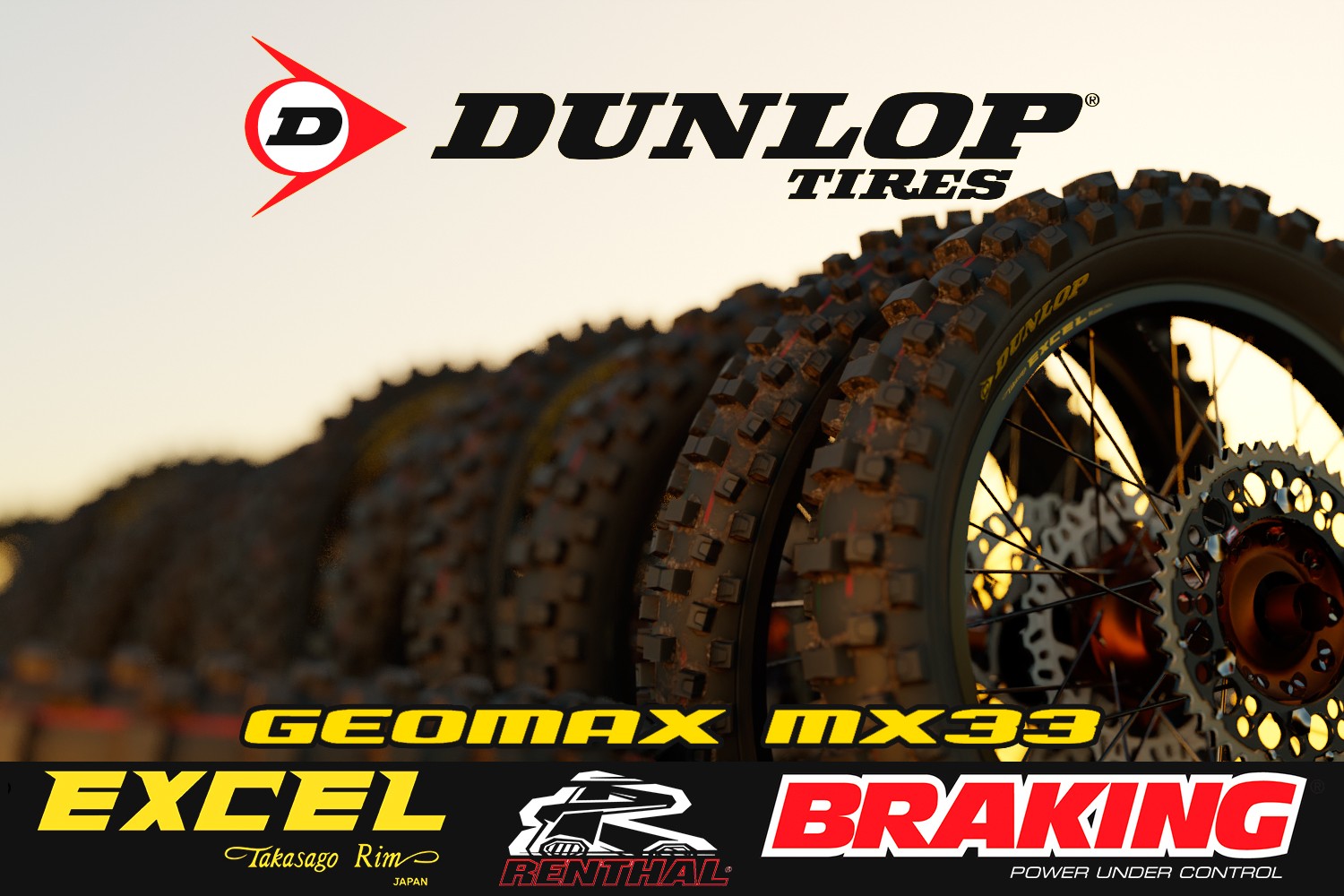 [release v1.0] Dunlop Geomax MX33 + Excel Signature rims