Description
This is my first ever track build so anything you think I can improve on for a future build let me know!
This is a local track to me that I've grown up racing and riding so I found it cool I could bring it to a video game pretty much exactly how it is in real life. Track is located in Manitoba Canada.  Its a fairly tight mx track with lots of jumps and tight turns and some split sections. This version is based off  2019/2020 Layout. I will say in some areas the track is quite narrow so for future builds that'll be something I take into consideration, but overall for my first time ever making one of these I'm pretty stoked how it turned out.
Big Thanks to:
-RedRider for all the amazing custom and public objects and general help
-Agitato for blender help as well as custom objects
-Giopanda for track asset
-TFC for the track making tutorials
-Mouk Lab for tutorials
-Ryan Cardno for garage asset
-Phantomz for skid steer asset
And anyone else I couldn't think of thank you!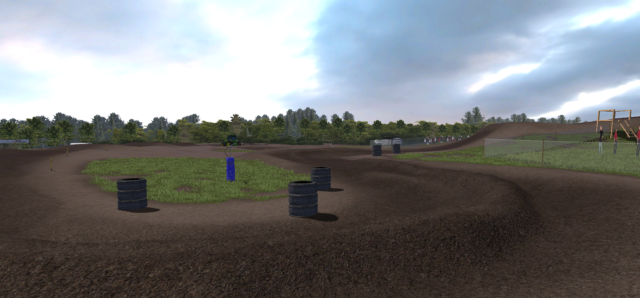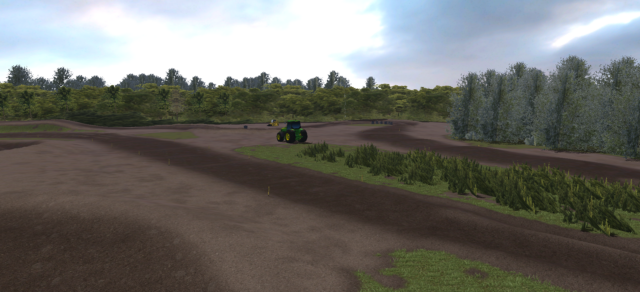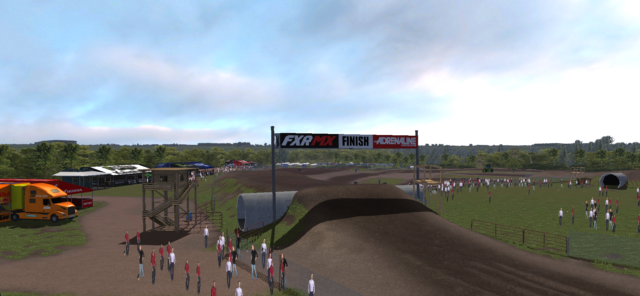 Total downloads: 127
Made for Beta 18. Compatible with other Betas.