Description
Duggan's Baby
Enjoy!
Credits to @Threetwo7 from Blitz-co on the paint and design
Credits to  @frosty122 on textures and gorgeousness 
and a very BIG thank you to the boys @ HSM with all the support! Thanks everyone

Mod dependencies
This mod by giopanda is needed: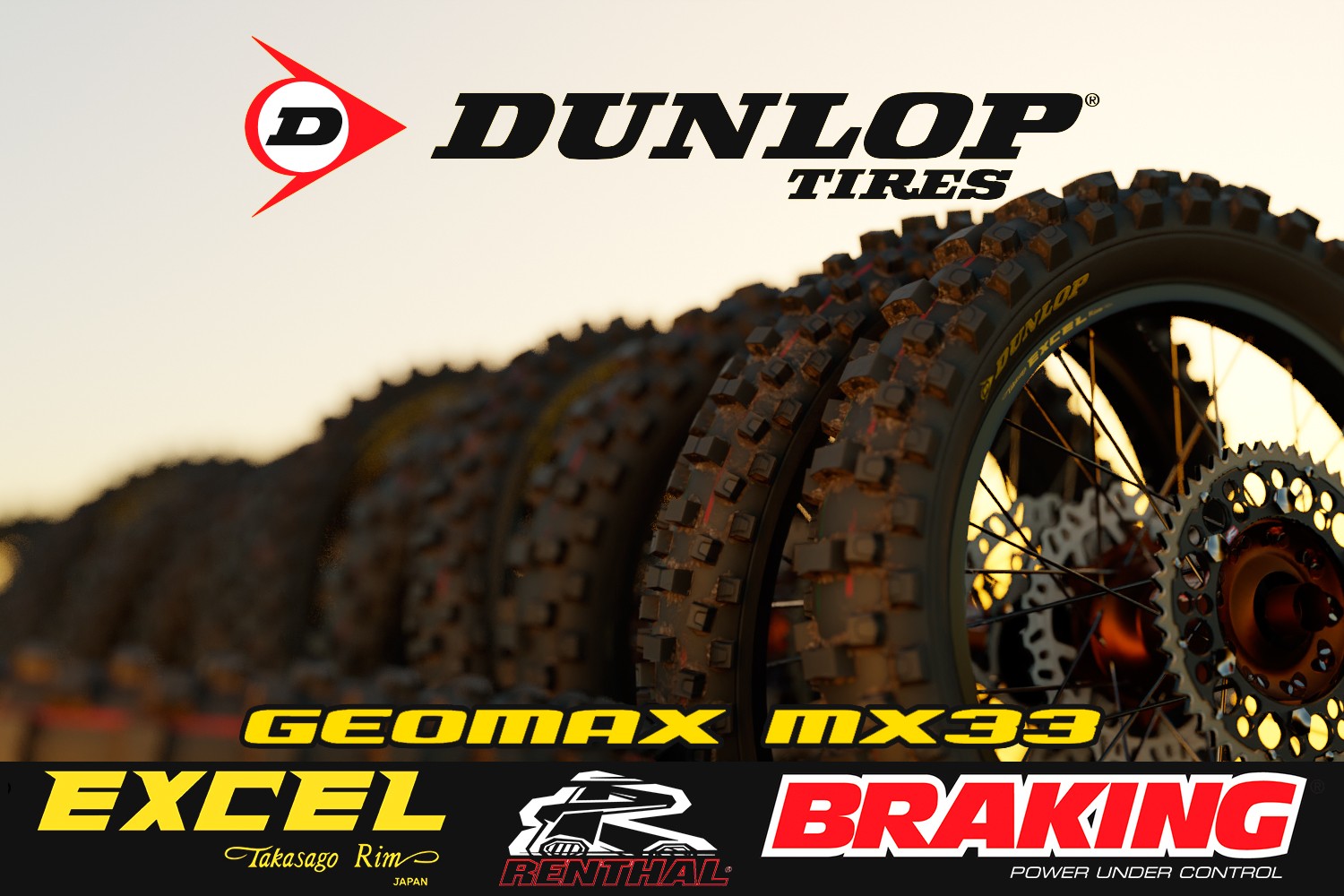 [release v1.0] Dunlop Geomax MX33 + Excel Signature rims
Mod Instructions
Drop the .pnt in to your bike paint folder for the "MX2OEM_2023_Honda_CRF250R"