Description
This is probably my favorite supercross track I've built. Better than my last supercross track. Was made to be pretty difficult so be aware!
INFO
If you're getting Low FPS it's most likely the 3D Grass so u could turn it off
Works well with 250s, 450s, and the Factory Bikes
Soft soil type
40 Pits and 22 Gates
First Huntdawg SX: https://mxb-mods.com/huntdawg-sx
CREDITS
RedRider, Jackie Moon, Giopanda, Slabz, Ryan Cardno – 

assets
MEDIA
***(BEFORE)***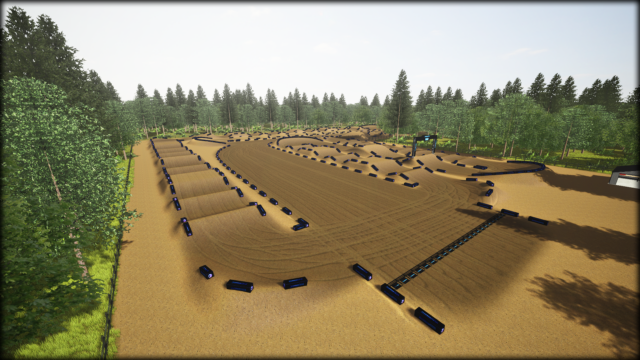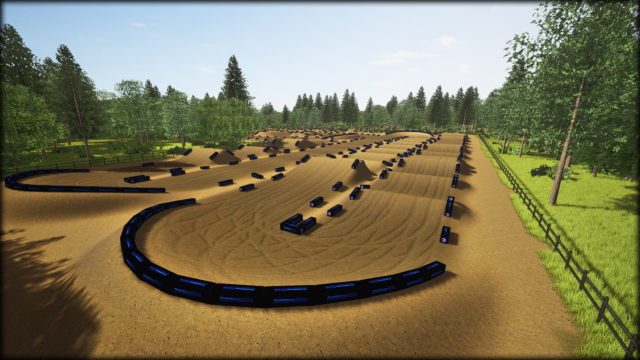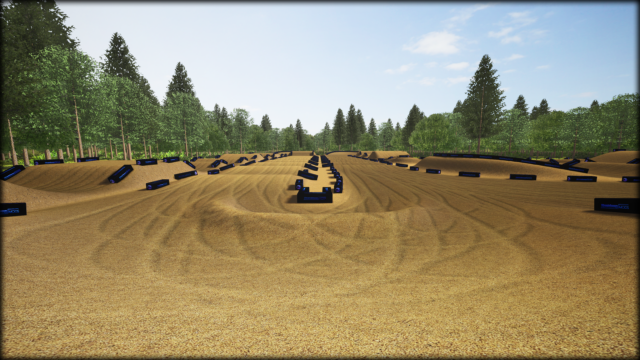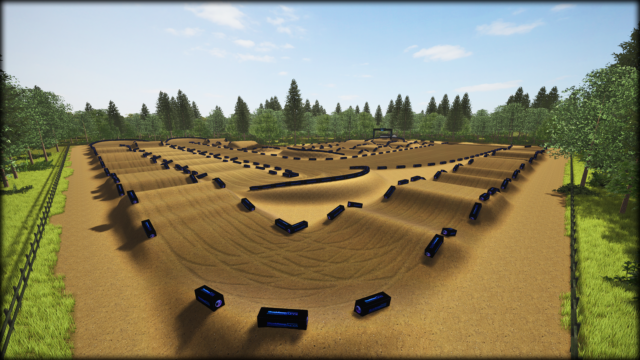 ***(AFTER)***
Total downloads: 3267
Made for Beta 18. Compatible with other Betas.
Huntdawg SX V2 (server version)
https://www.mediafire.com/file/l012x3w4moharrw/Huntdawg_SX_V2.pkz/file