Description
I made this months ago, but decided I'd upload it here in case anyone liked it. It's super basic, but I just really wanted to make a lavender helmet with In-N-Out and Red Bull as the main sponsors, add some gold leaf in there for extra character, and have some matching lavender 100% goggles. There's an orange-to-yellow faded version that I made as well, so I thought I'd throw it in. Again, I know this is not an amazing paint on my part lol. Also, there will be a second post with the Lavender U.S.A. Tech 10's that I made using TCrain's model and PSD.
Thank you StoneRider for allowing us to use this amazing mod, AND giving us the PSD.
Side note: I have no intention of fixing the Adidas logo at the back of the goggles lol. Sorry.
Mod dependencies
This mod by Aydenm9 is needed: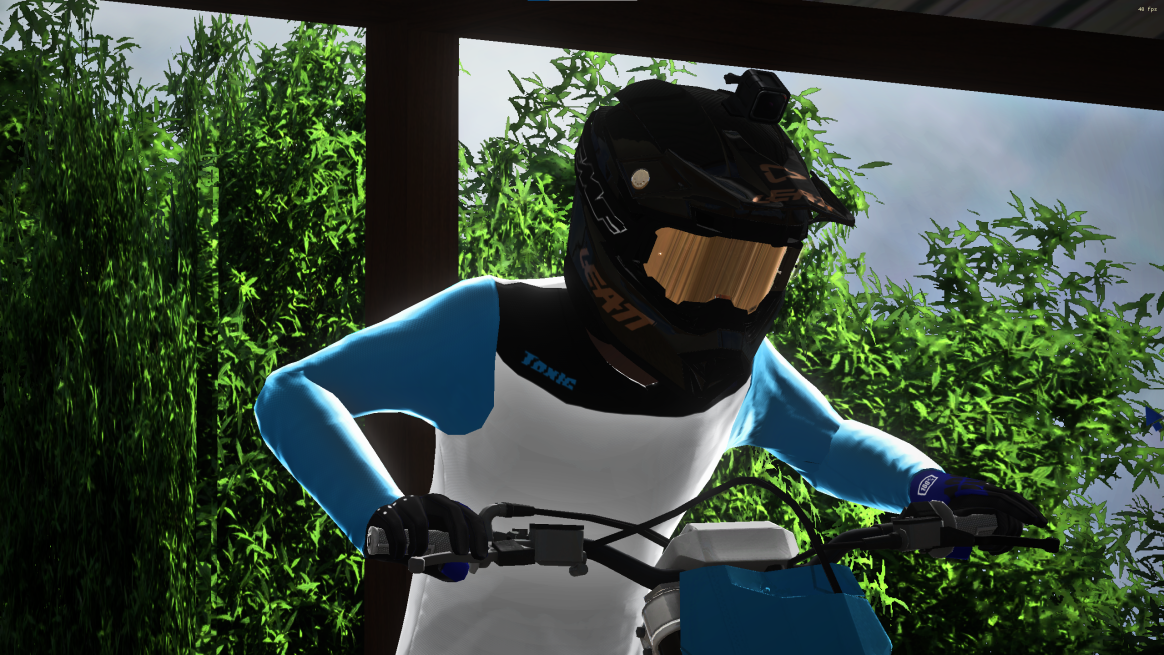 Carbon Leatt Helment
Lavender Helmet
https://www.mediafire.com/file/s8oiiqs6f2fh2kq/In-N-Out_Red_Bull_Lavender.pnt/file
Lavender 100% Goggles
https://www.mediafire.com/file/o1dp064z8tjqahz/Lavender_U.S.A._100%2525_Goggles.pnt/file