Description
This pack is a JCR Altherm Yamaha Replica pack that includes skins for four Yamaha bike models, YZ125, YZ250, YZ250F, YZ450F.
Rider skins:
MX1 – Max Purvis #44 and #1 red plate (NZ MX1 Champion 2023)
MX2 – James Scott #108 (NZ P3 MX2 2023)
MX125 – Cole Davies #17 (Missed most of the season due to riding SX futures in the states)
All bikes – Ryan Hoskins #94 (Me, hopefully you keep them and see me skinned up in game 👍)
Will update with PSD release in the future if there is enough interest.
Add me on discord: ItsRyanBrah#0647
Credits to OEM team for Stock PSD templates, Frosty for 250F PSD,  LOGN341 for the updated YZ metals PSD, Giopanda for the wheels PSD, Workshop Graphics for the original Kits, TIMEZ for help sourcing reference images/proofing my work and helping create the wheels to save me some time.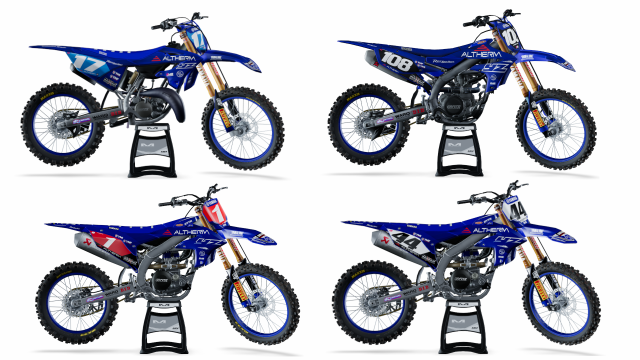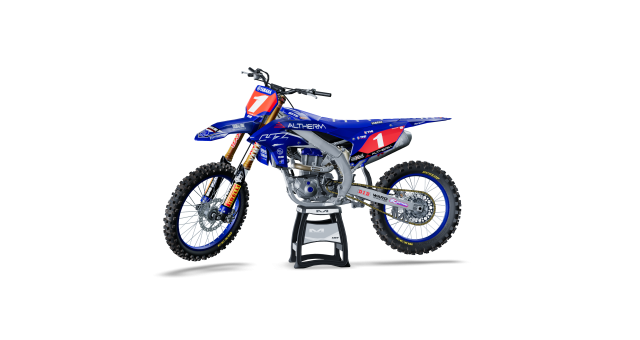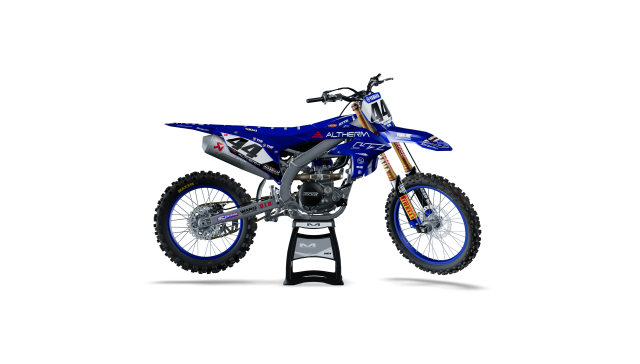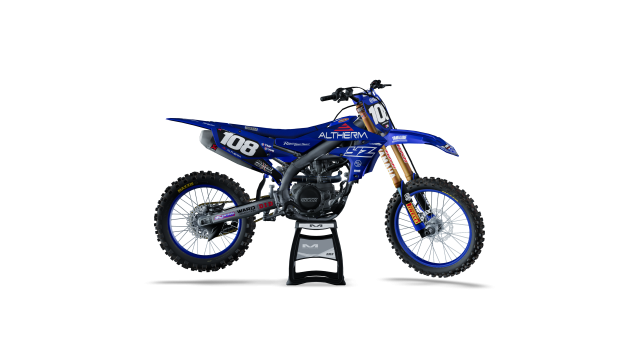 Mod dependencies
This mod by giopanda is needed: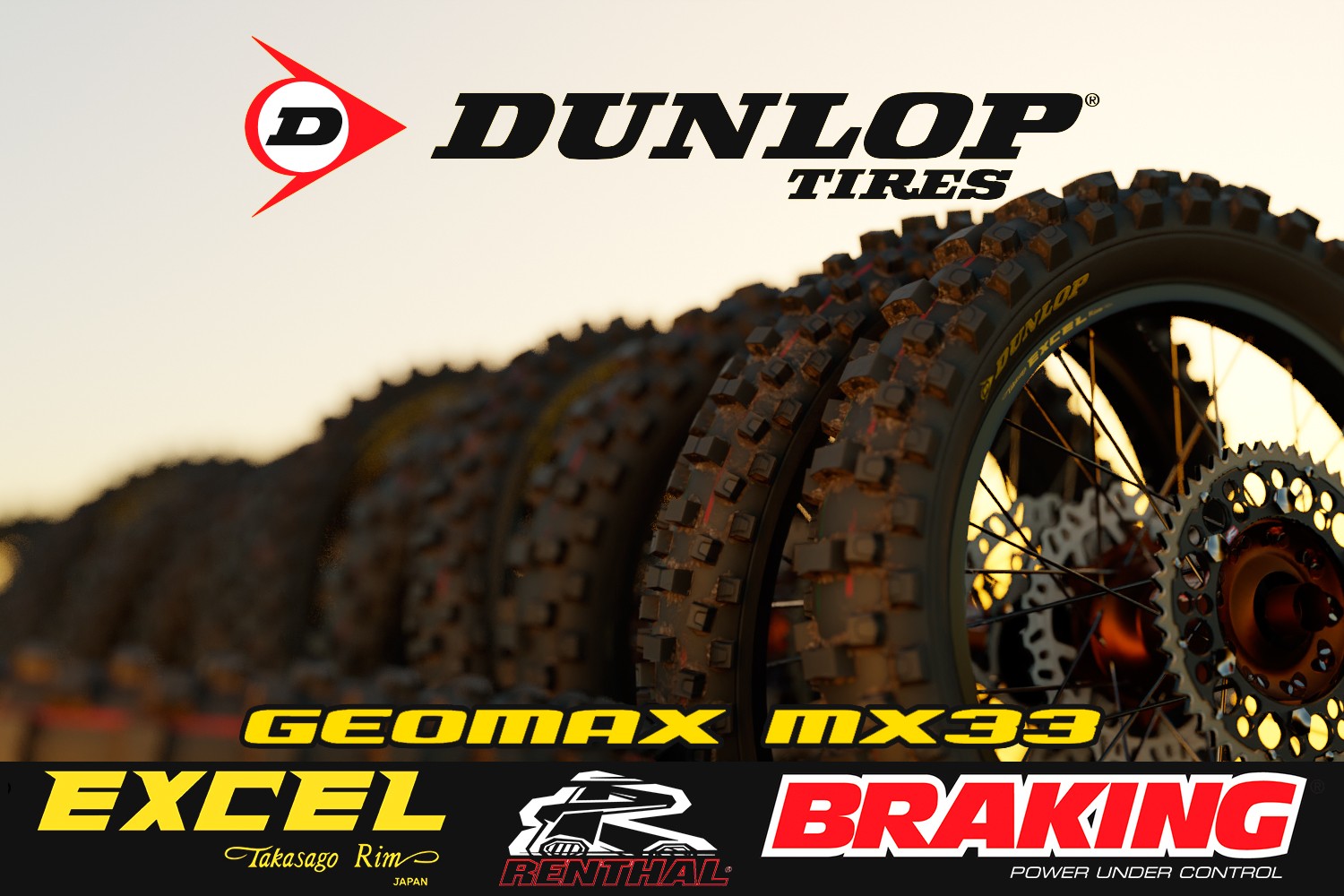 [release v1.0] Dunlop Geomax MX33 + Excel Signature rims
Mod Instructions
Put mods folder into your mx bikes folder (This PC > Documents > PiBiSo > MX Bikes) and it will install all bikes in one go