Description
Welcome to the Release of Lake Havasu!

Lake Havasu is a Off-Road Racing Course Located in Lake Havasu City, AZ.
Credits
Mulock – Timing Gates, Replay Cameras.
RedRider – Dozer, Water Truck etc
STEELER VISUALS – Teaser Video
Dblu – Terrain Base
Earthwurx – Helped with Testing, and provided a few objects.
Sorru – Thumbnail
JV – Water
Cody James – Existing
Precision Concepts E-Sports – Twist, Chase Bell, Zach Bell, Brandon/Simply etc.
| If I am forgetting Somebody, let me know lol |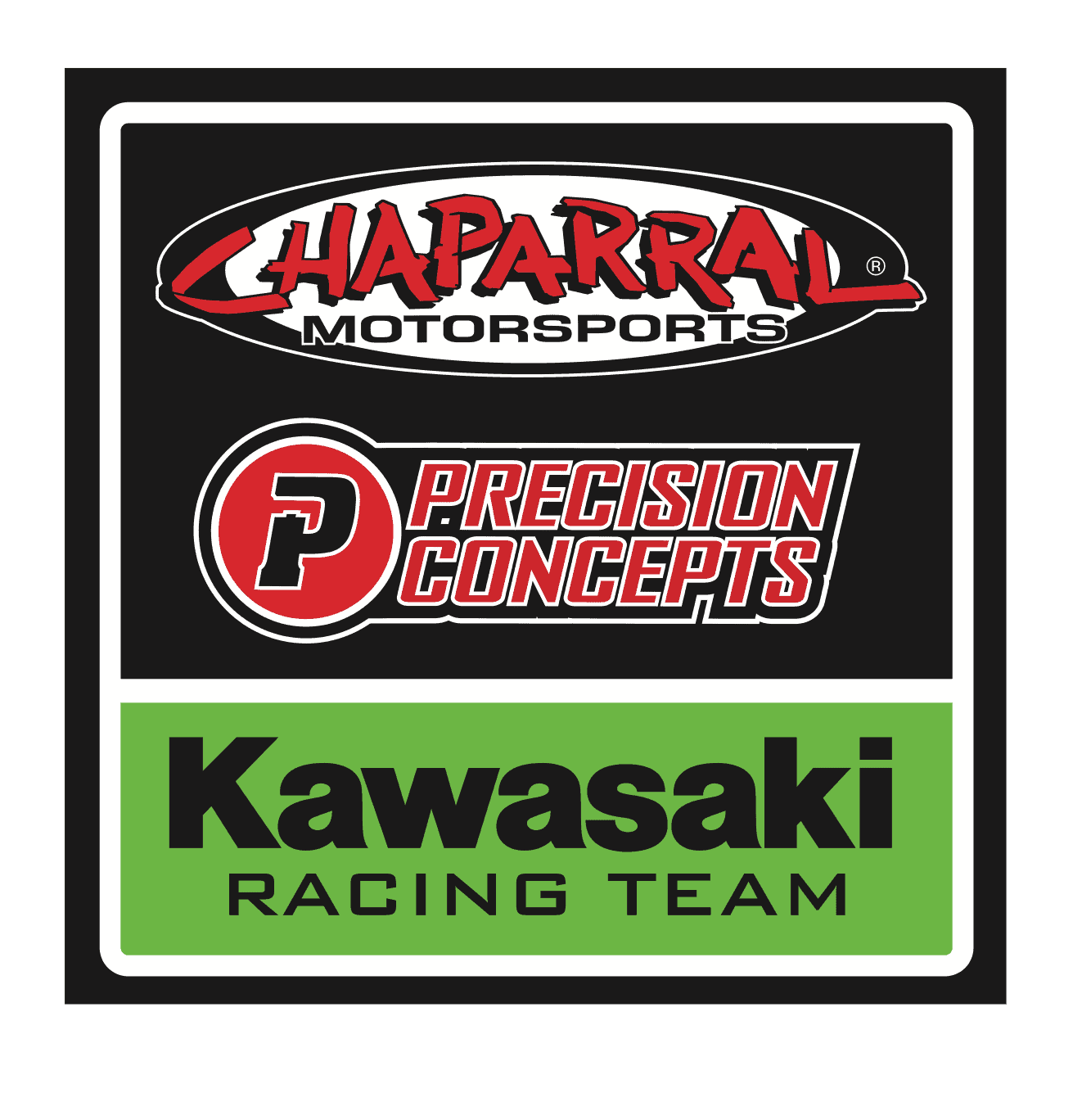 pckawasaki-esport Link –  https://www.instagram.com/pckawasaki_esport/
Disclaimer : I did not put the time I wanted to into this track, sadly just got sidetracked and well wanted to release. Its been put off for too long, and decided to go ahead and do it.