Description
YZ250F



This skin was made by Raged from Low Signal Decals. Low Signal Decals is a small group of friends with a passion for graphic designs.
Frosty's YZ250F Template
Aiden for the screenshots
LogoDB uploaders
Mod dependencies
This mod by giopanda is needed: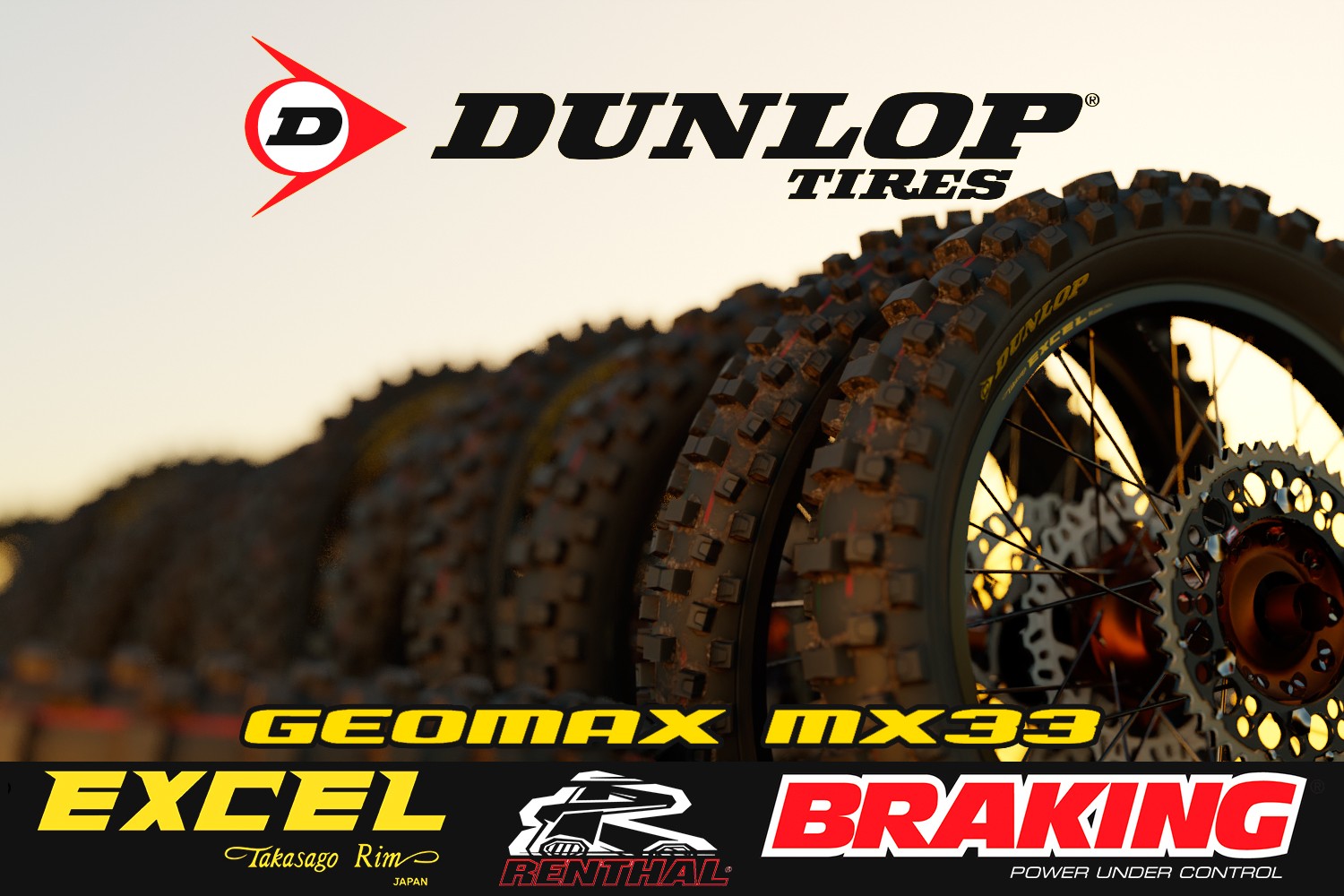 [release v1.0] Dunlop Geomax MX33 + Excel Signature rims
Mod Instructions
Drag the "mods" folder included in the RAR file into your "Documents\PiBoSo\MX Bikes" folder.