Description
Created a replica of a friends pit bike graphics. Thought I might as well share it. Hope you enjoy!
Includes #19, #351, #666 and public version
Credit:
Thanks to the OEM Team for the models and templates, Frosty122 for the exhaust pack, Insane for the 3d viewer, as well as bh5o and Ayden for the logo sheets and last but not least to Logn341 for the wheels! Please let me know in case I forgot someone.
Mod dependencies
This mod by Logn341 is needed: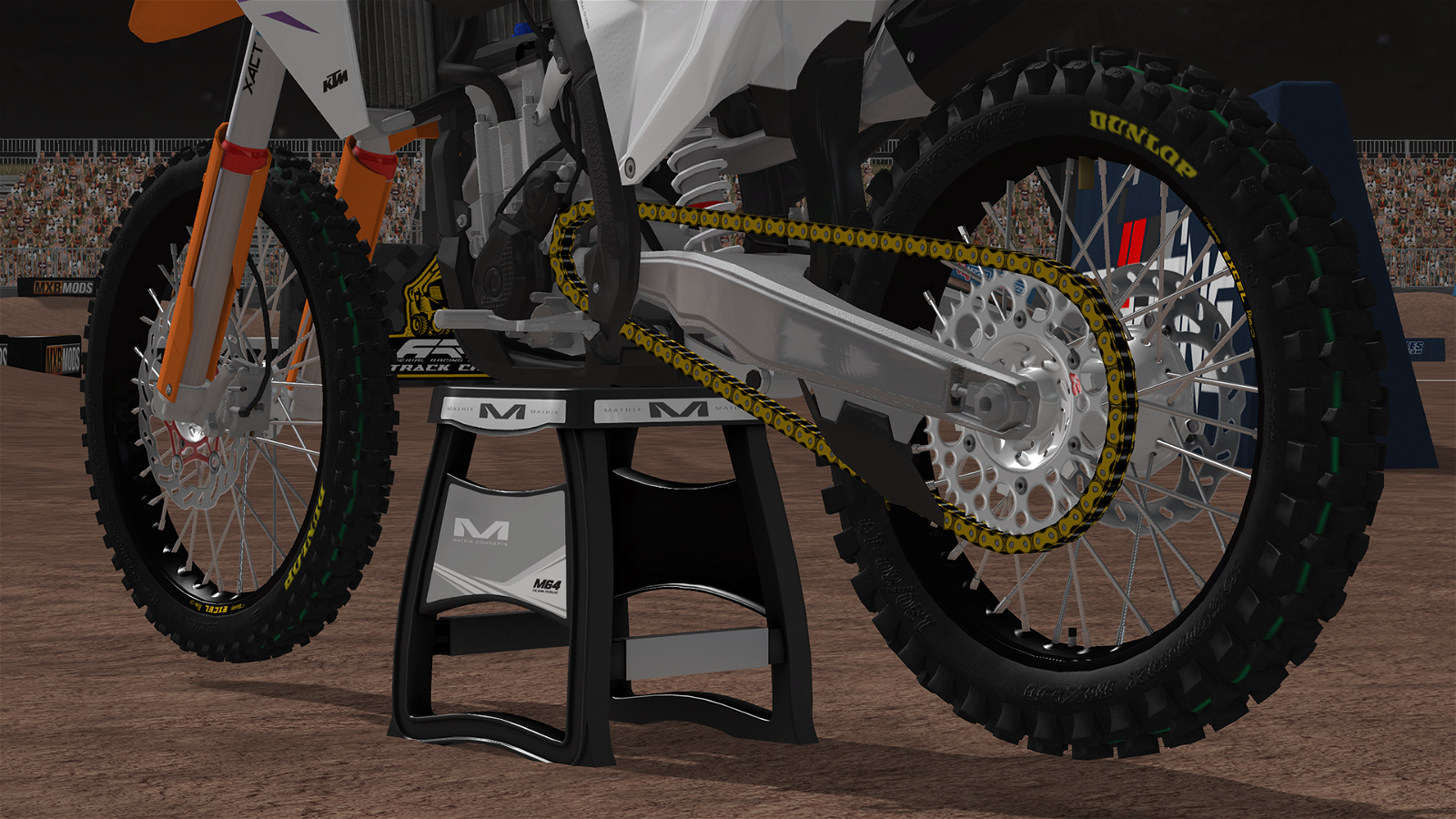 P2sta Wheel import