Description
Disclaimer:
Do not smoke, smoking kills.
Description:
I've been wanting to make this Marlboro pack for a while now, but I haven't been sure what bike to make it for. I finally decided to make it for the new Stark Varg, since I haven't seen many skins for it yet. Let me know how you guys think it turned out in the comments below. All colorways are available in separate PSDs, DM me if interested.
Credits:
– Template by Frankie37 and Cody James
– Screenshots taken in Insane's 3D Viewer
Included in this Pack:
– Marlboro Red (Public and #42)
– Marlboro Lights
– Marlboro Smooth Ice Reseal
– Marlboro Slate
– Marlboro Black Label
Instructions listed below!
Mod dependencies
This mod by giopanda is needed: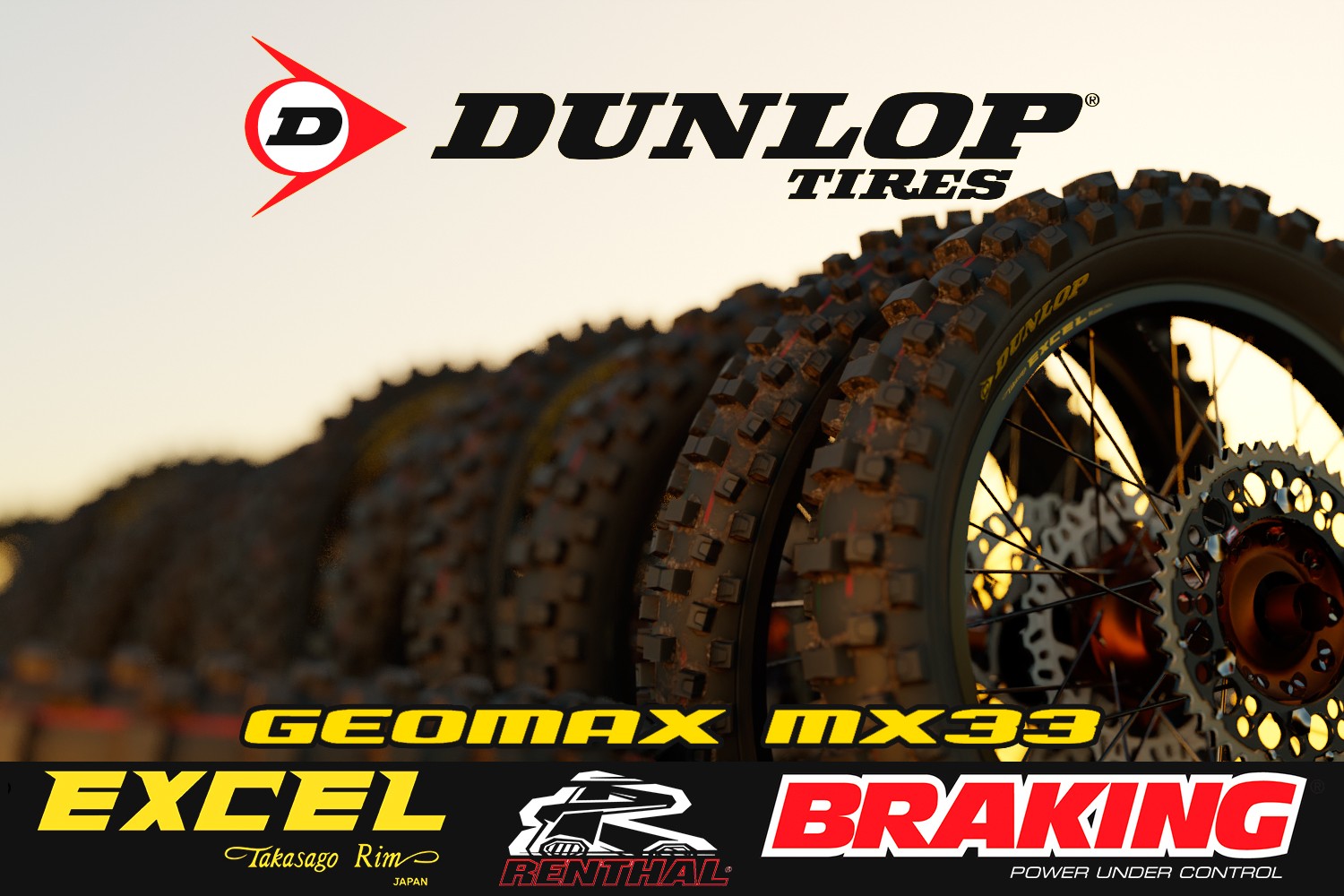 [release v1.0] Dunlop Geomax MX33 + Excel Signature rims
Mod Instructions
Drag the "mods" folder included in the ZIP file into your "Documents\PiBoSo\MX Bikes" folder.