Description
This is a bike I put together in my spare time. This will be my first bike on mxb mods but I have made other bikes that are not posted on here. My friends dad owns this team in real life but obviously it is a husqvarna team but i still wanted to try the logos and make a bike out of it and by the looks of it im pretty happy with the outcome.
If you have any problems DM me
Discord: BenjiF..#6630
Thank You!
Mod dependencies
This mod by giopanda is needed: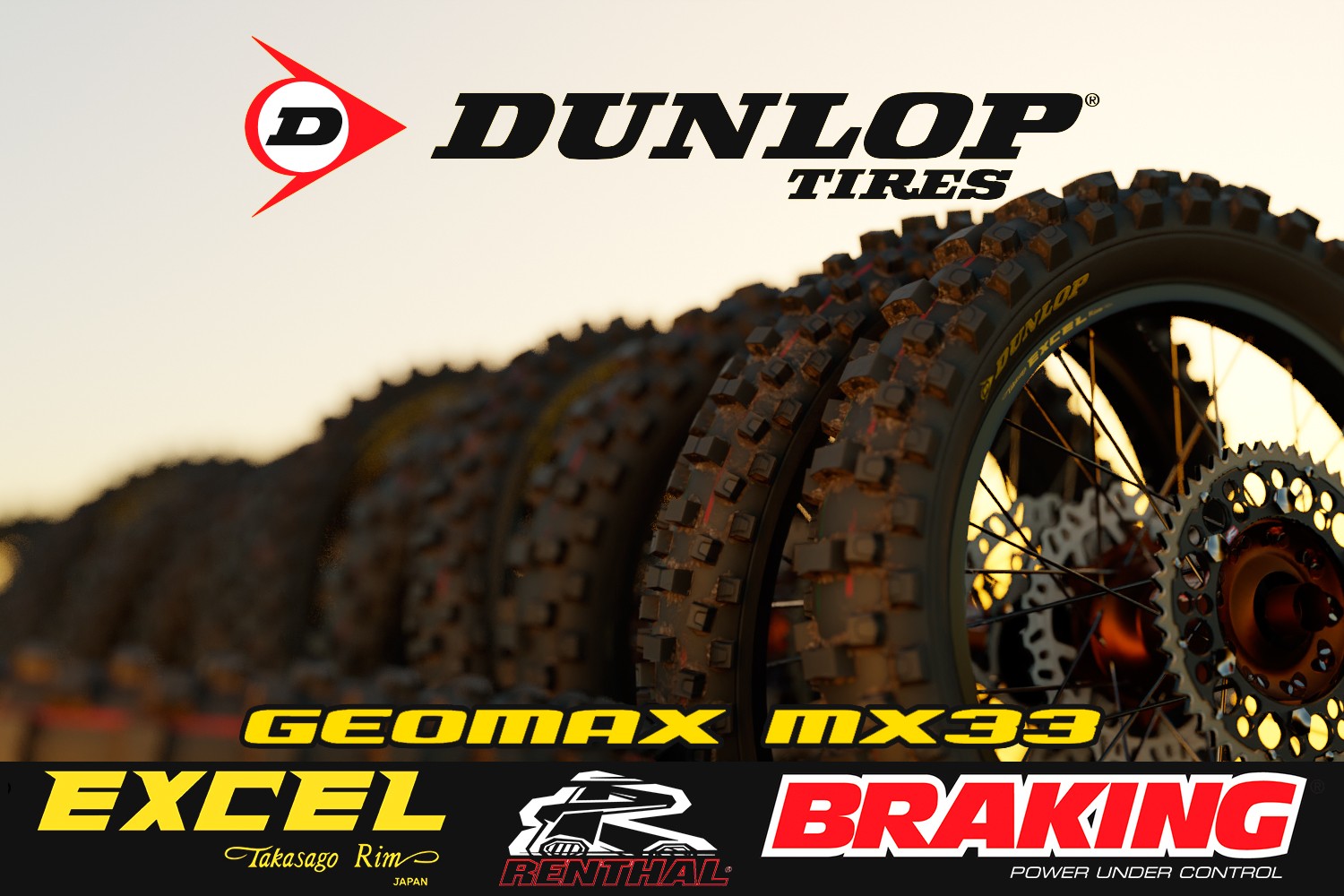 [release v1.0] Dunlop Geomax MX33 + Excel Signature rims