Description
MDK Motorsports X DANK
Replica Graphics Kit
————————————————————————————————————
Are you tired of the same old boring graphics in MX Bikes? Look no further! I've spent countless hours pouring over every pixel to bring you the ultimate replica graphics kit. As a rider myself, I know what it takes to make a graphics set truly stand out. And I'm excited to finally share my latest creation with the MX Bikes community.
————————————————————————————————————
Introducing my 250sxf, 350sxf and 450sxf graphics kit, based on the MDK Motorsports WSX kit.
This graphics kit is designed to take your gameplay to the next level! And the best part? It's as easy as dragging the files to your mods folder. Trust me, you won't be disappointed. Don't miss out on this chance to elevate your MX Bikes experience.
————————————————————————————————————
If you have any issues with installing or wanting your number on the bike, just add my discord – dank#9018 and I'm more than happy to help!
I would love to hear your feedback on this kit!
Mod dependencies
This mod by giopanda is needed: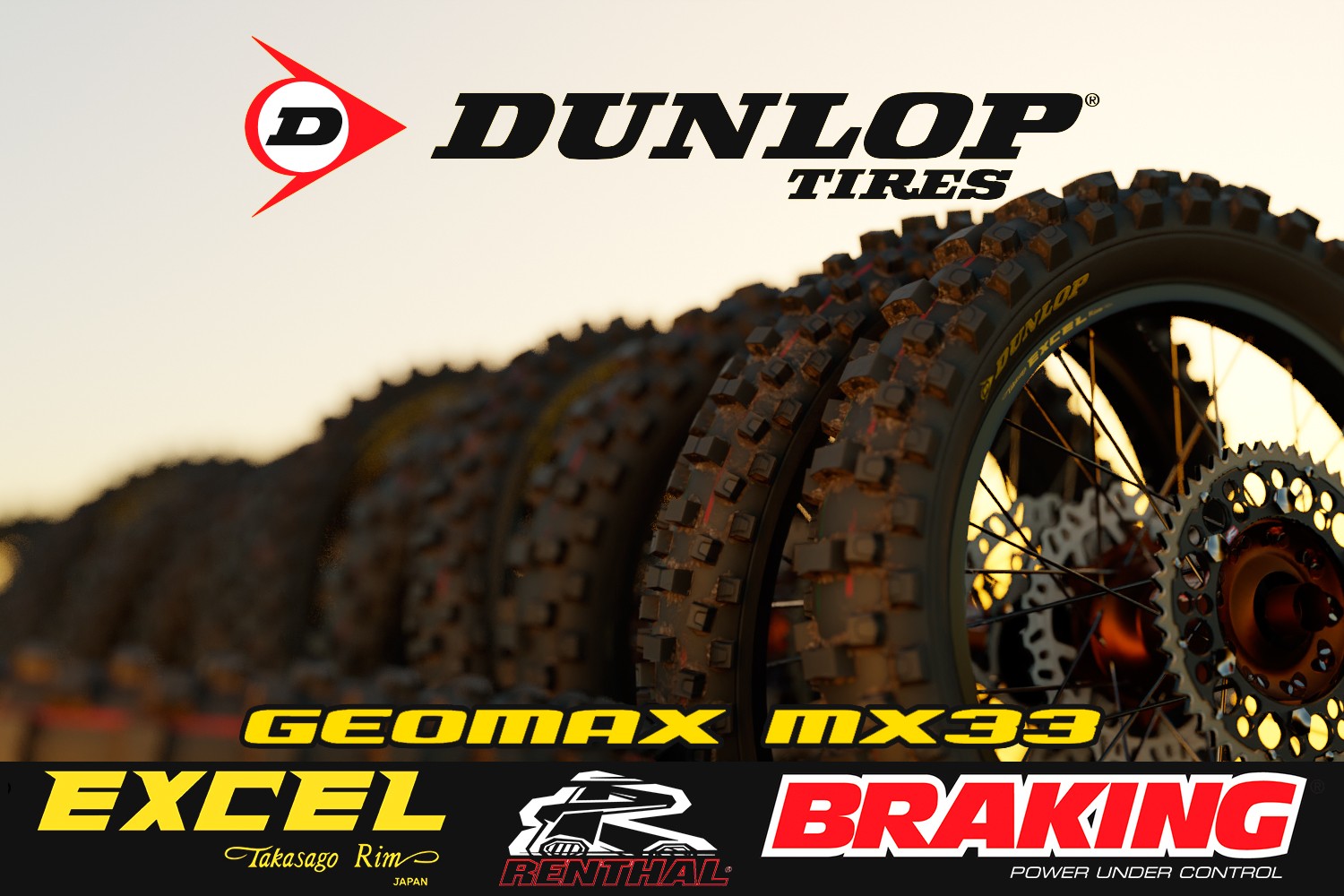 [release v1.0] Dunlop Geomax MX33 + Excel Signature rims
Mod Instructions
Drag and Drop into your mods folder!