Description
Hello there,
Back again with another bike, this time the banana. This bike inspiration came from tyler wren, i just put it in mxb, i hope you enjoy!!
For any inquiries etc, please dm me on discord @Aches#0319
Dont expect freebies though…
I made two versions, a full yellow, and a white rear end, which i think came out amazing, feel free to share opinions.
Mod dependencies
This mod by giopanda is needed: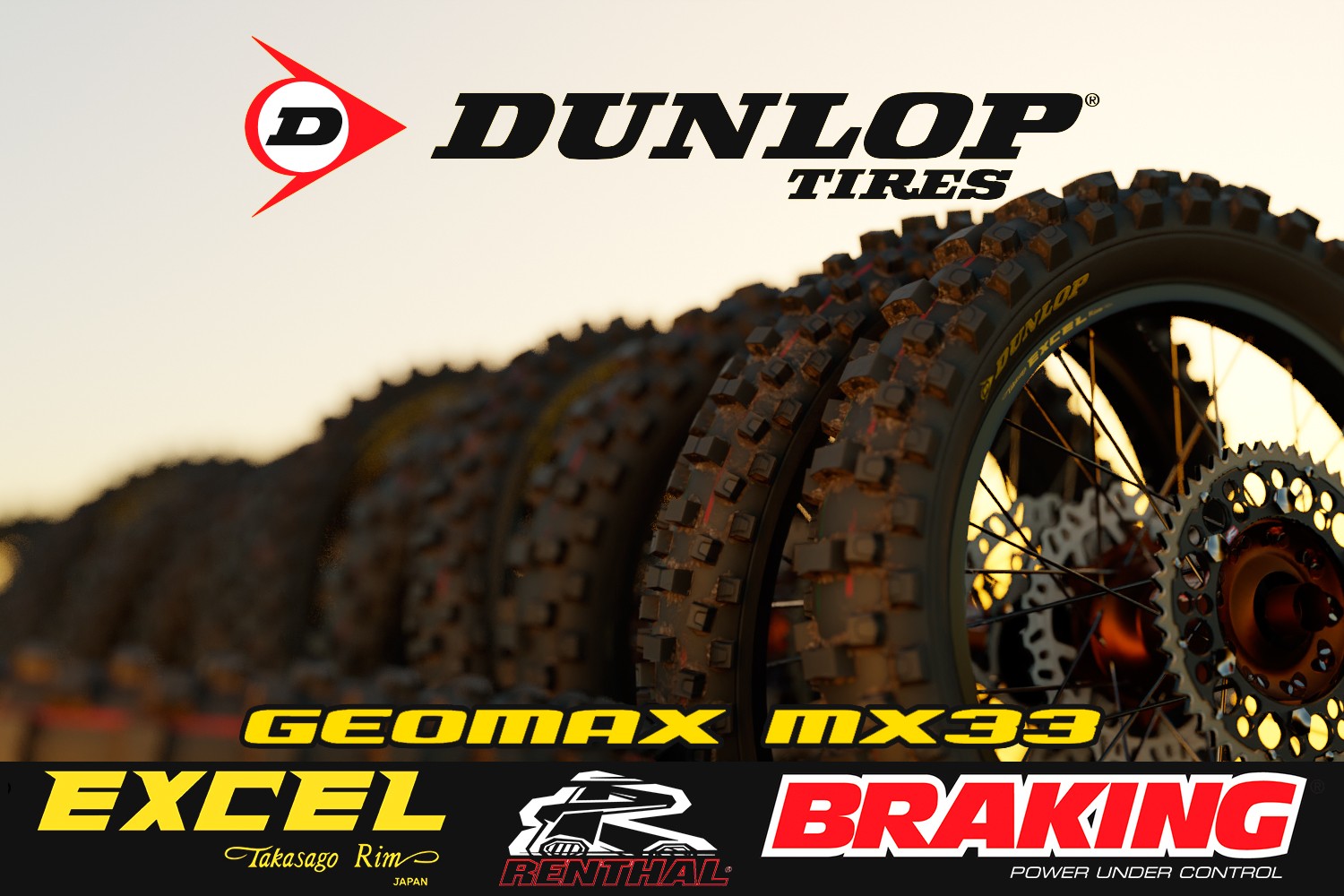 [release v1.0] Dunlop Geomax MX33 + Excel Signature rims