Description
Post is abit late but have been wanting to make this replica for weeks! Decal Works and MX101 Racing had such an amazing looking setup for Riverglade National in Canada this year. By far my favourite version of this graphic. The custom FMF looked better in real life than I could replicate in game. This one did take a while and have to thank the guys a MX101 for responding to DM's and helping out with reference pics and logos! Wouldn't have been as close to IRL without them helping!
There is files in the .pnt for Base model, Pro taper+WC start device swap, and the OEM supporter swap with FMF.
Pictures Below :
OEM Supporter Version :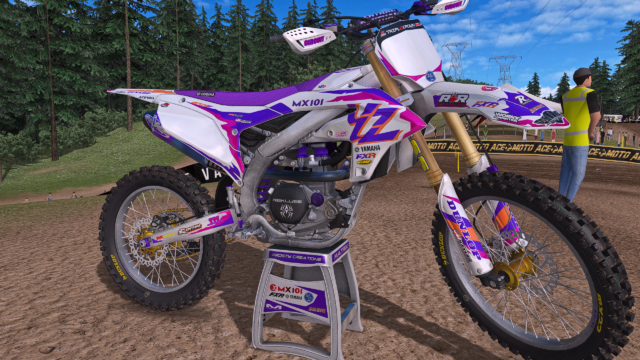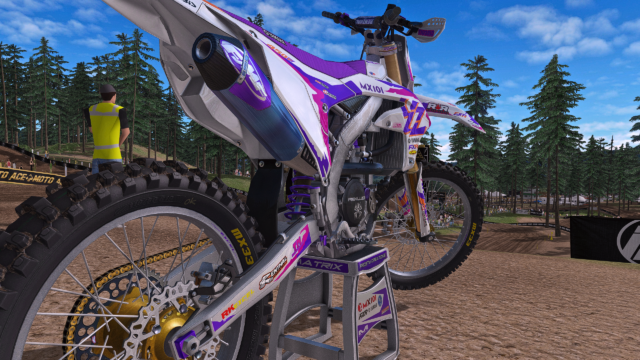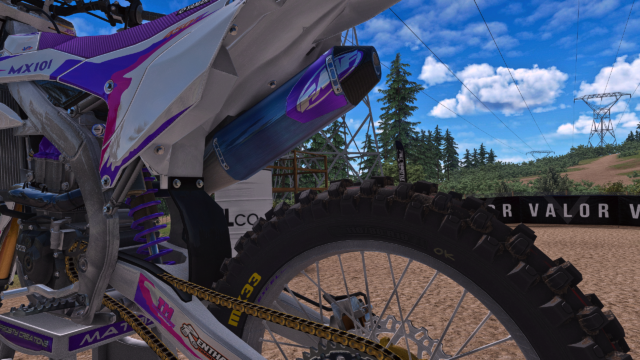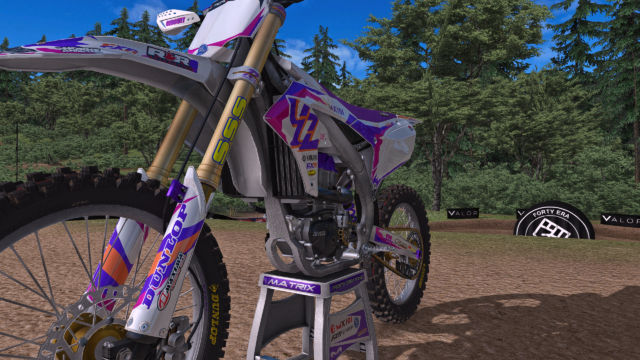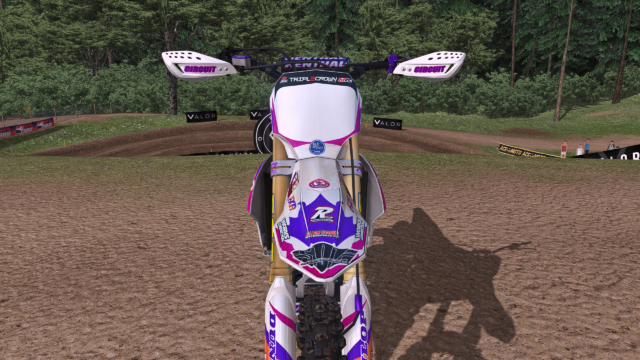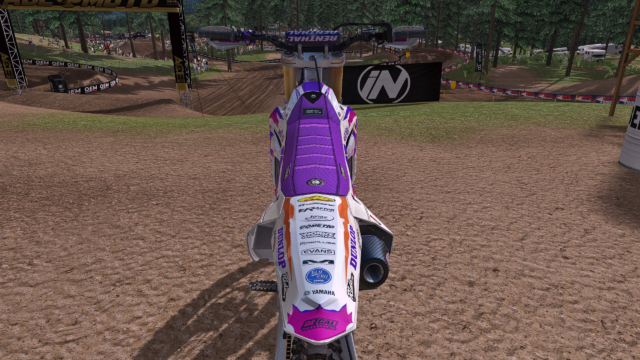 Stock/Pro Taper+WC Start Device Version :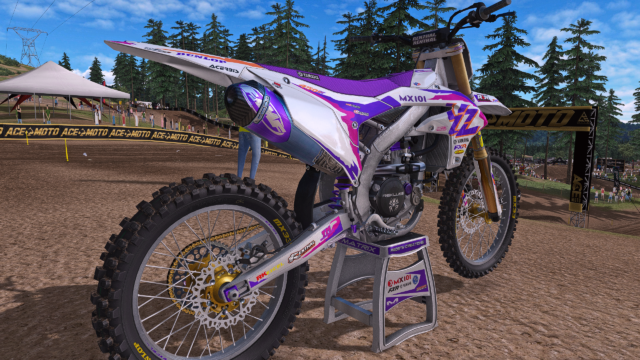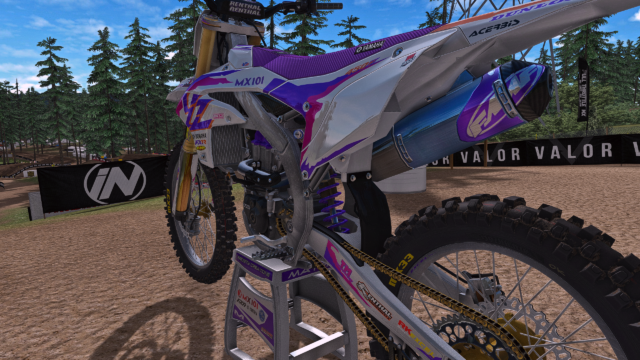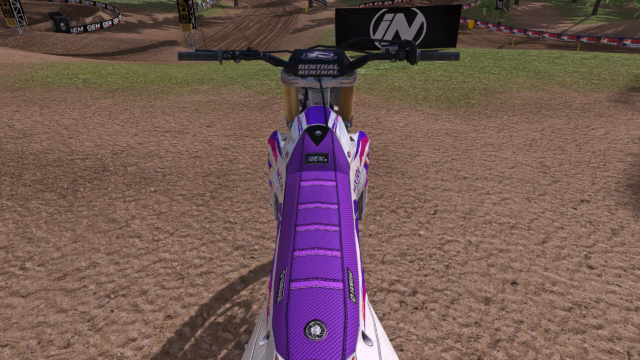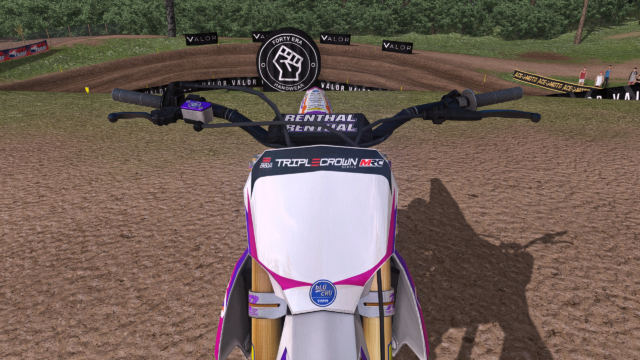 Pro taper+WC start device swap can be found here – https://mxb-mods.com/oem-additional-downloads-patches-and-templates
Big Thanks to Neal for making that available for free!
Credits : 
Model+Base PSD – Frankie Creations
PSD Orginization – OEM Team
Import – iNsane/OEM Team
Decal Works – Original Graphic+Pipe Sticker
MX101 Team+Donk – Helping with IRL Photos
Hope you enjoy!
Mod dependencies
This mod by giopanda is needed: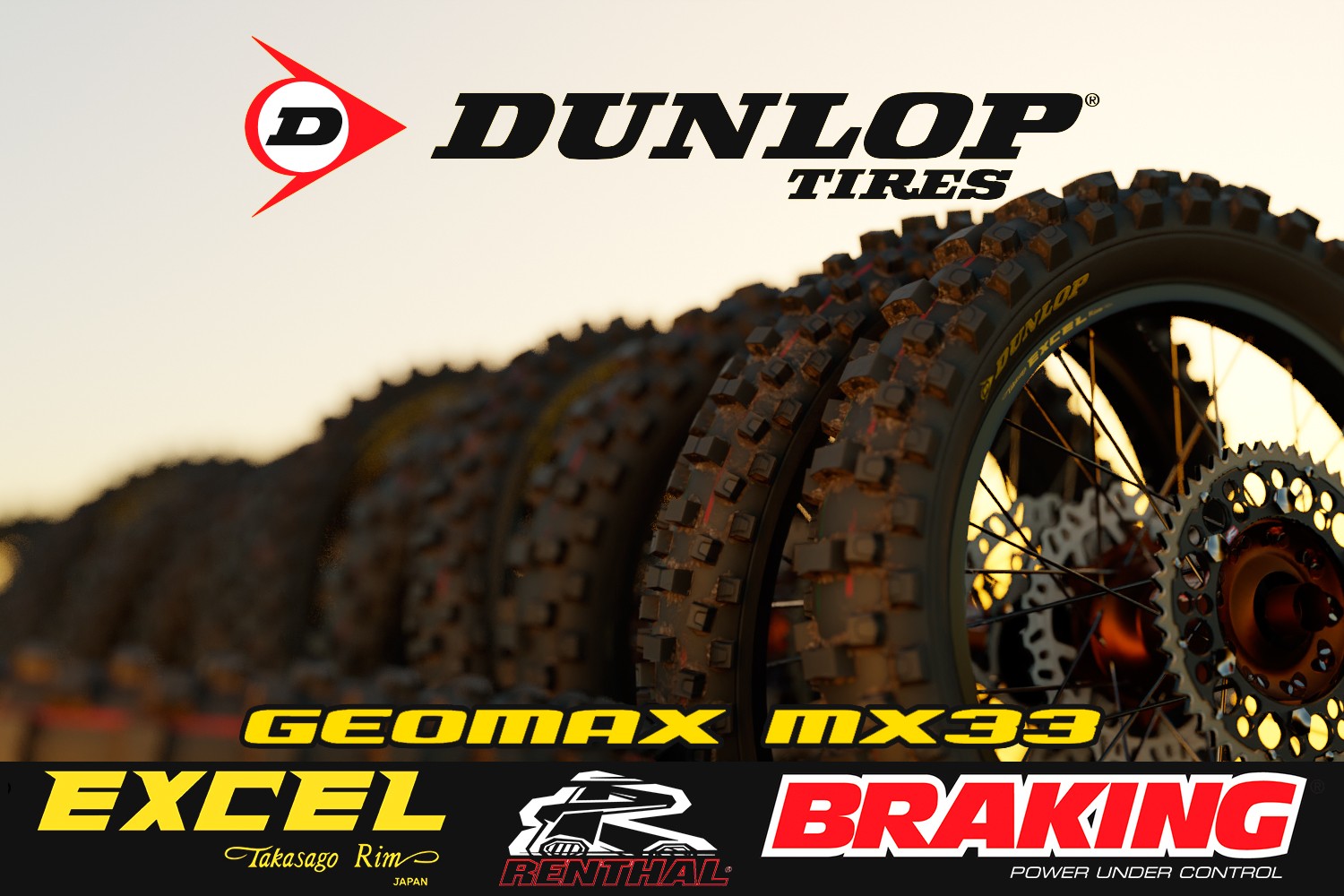 [release v1.0] Dunlop Geomax MX33 + Excel Signature rims